Popular Book Reviews
Browse through the popular book reviews published on the website.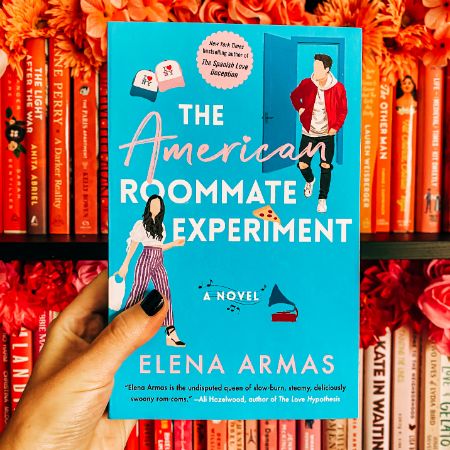 Featured Book of the Month
The American Roommate Experiment by Elena Armas follows Rosie Graham. She quit her job to devote all her time to being a romance author. The problem? Rosie has a case of writer's block, and the fact the ceiling of her apartment literally falls on top of her doesn't help.
She goes to her best friend's apartment to temporarily stay when she learns she lent it to Lucas, who Rosie has secretly stalked on Insta. She agrees when he offers to lead Rosie on fake dates to break her writer's block. Will spending time with Lucas cure her writer's block? Is Lucas just a pretty IG face, or will Rosie find herself entangled with him in ways she only dared to dream about? Either way, both are just temporary roommates…or are they?
Buy this Book: Amazon | Books-a-million | Barnes & Nobel | Audible
Get Inspired with Book Looks