I'm a Harvard student, aspiring author, YouTuber, TikToker, and Instagrammer. I love talking about all things what's what with you all.
I'm the founder and face of HEYITSCARLYRAE, an online community dedicated to spreading the love of reading. I have interviewed many bestselling authors and celebrities, including Maggie Stiefvater, Christina Lauren, Karen McManus, Jenna Evans Welch, Kal Penn, and many others. My work with authors has allowed me to become a champion of authors around the world.
I'm also an advocate against bullying and cyberbullying. We all need to spread kindness throughout the world.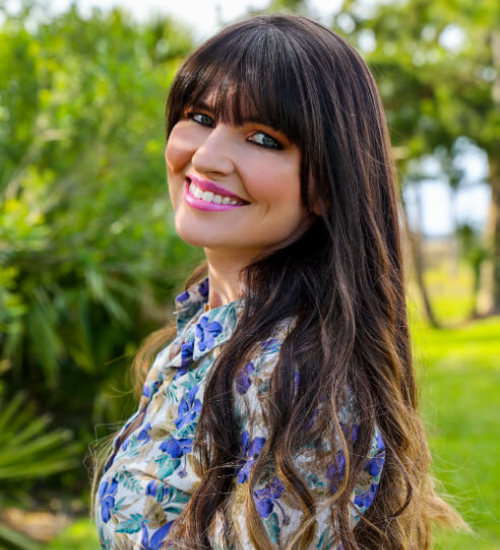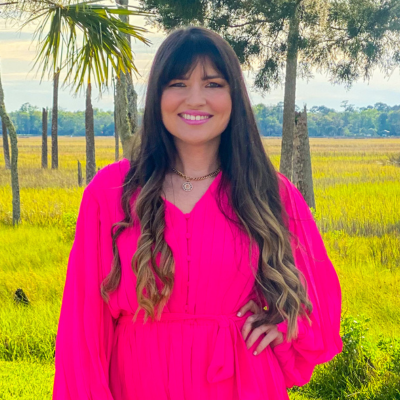 Recently

Published Articles
One thing I've always loved is stories—more specifically, storytelling. The vibrancy of stories always engrossed me and made me feel like…
Read More
Need some fashion inspiration or book recommendations?
Let's Stay Connected!