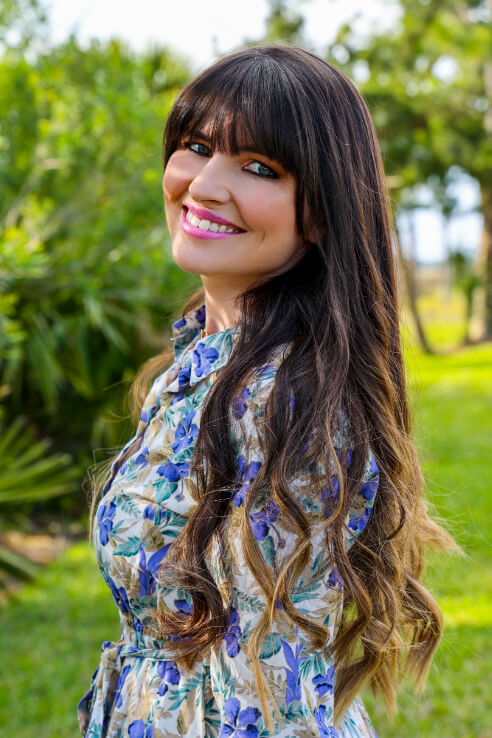 Hey I'm Carly Rae!
I'm a Harvard student, aspiring author, YouTuber, TikToker, and Instagrammer. I love talking about all things what's what with you all.
I'm the founder and face of HEYITSCARLYRAE, an online community dedicated to spreading the love of reading. I have interviewed many bestselling authors and celebrities, including Maggie Stiefvater, Christina Lauren, Karen McManus, Jenna Evans Welch, Kal Penn, and many others. My work with authors has allowed me to become a champion of authors around the world.
I'm also an advocate against bullying and cyberbullying. We all need to spread kindness throughout the world.
Join the Newsletter
Subscribe by email for my latest updates!
Book Reviews and Author Interviews
Browse through popular new articles published on the website.
College Life
Browse through popular articles related to the college life.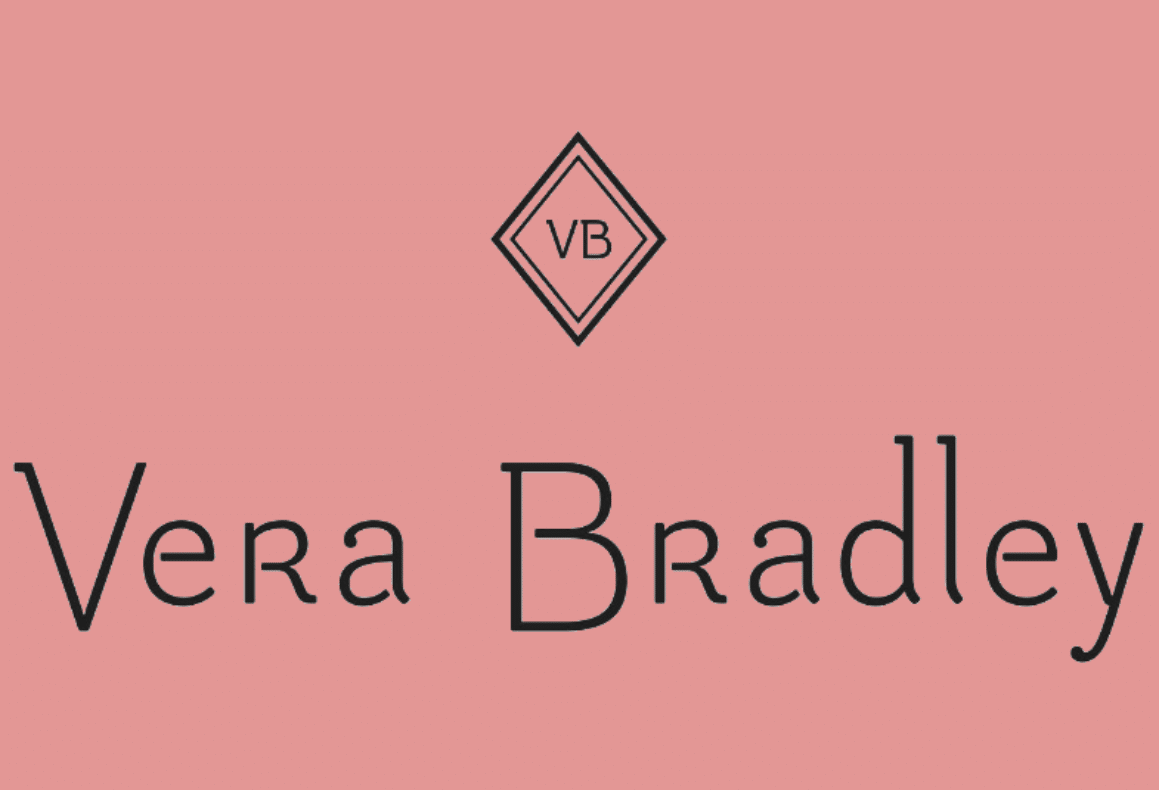 My 'go-to' travel bags!
The prints are always my favorite.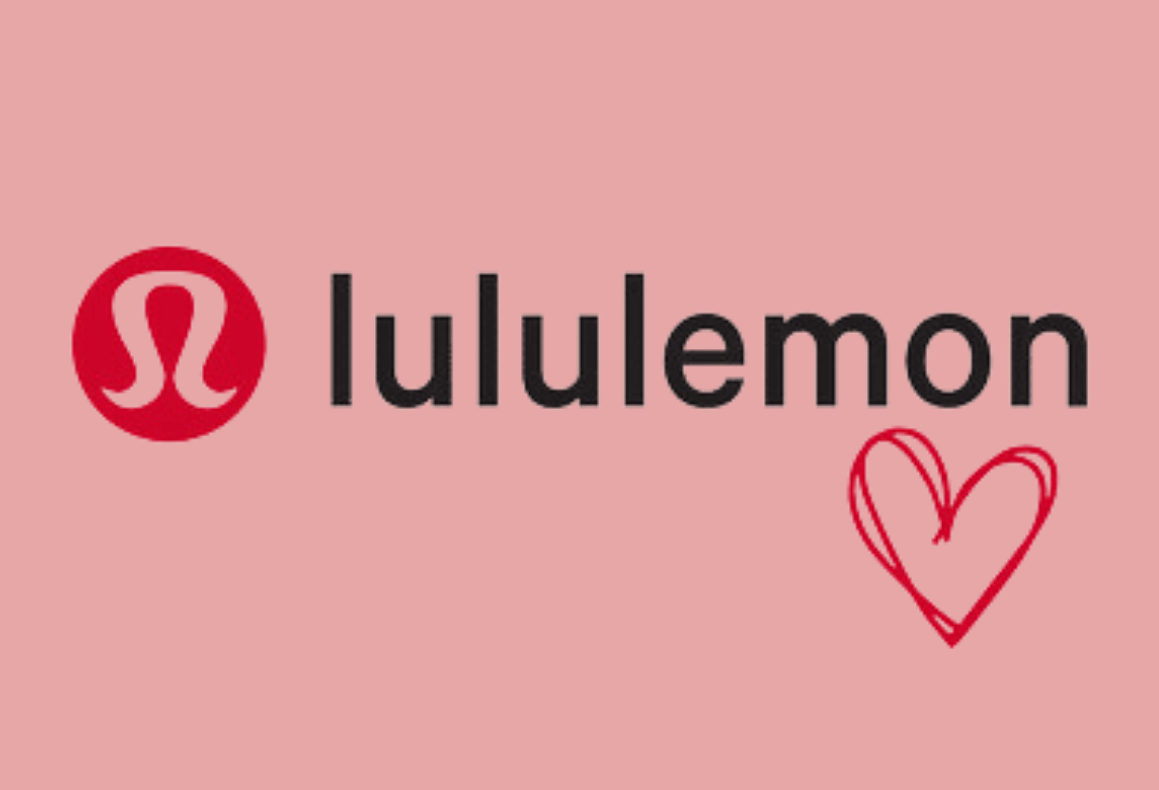 A trendy workout brand I always love wearing when I workout!
The leggings are my favorite!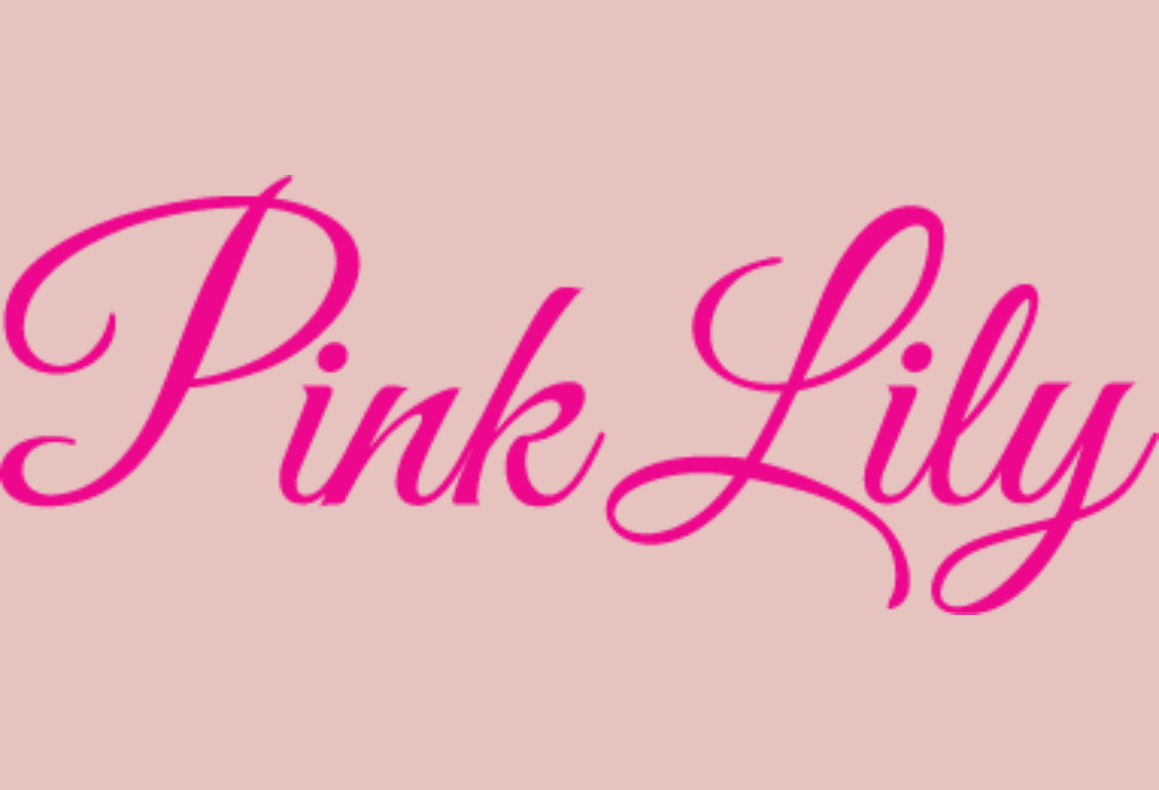 The cutest boutique looks.
From rompers to dresses to shoes!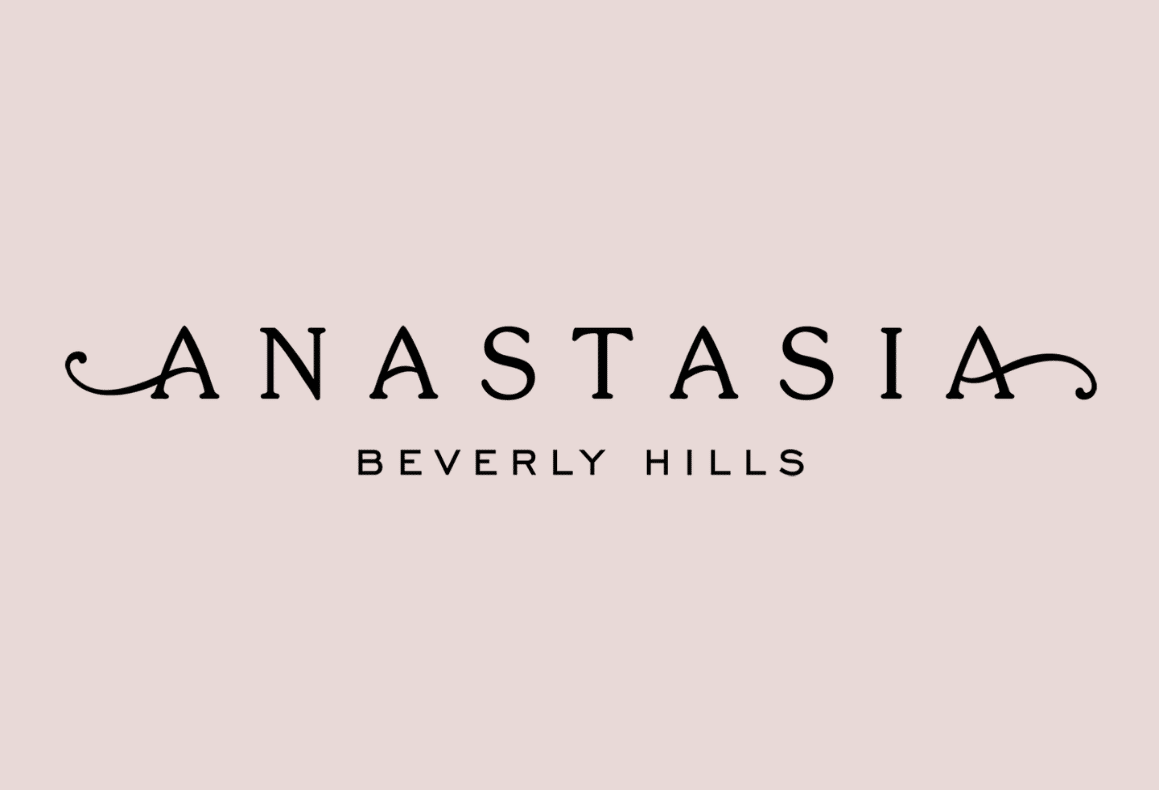 The lipstick hues are my favorite.
Modern Renaissance is my makeup staple.
What authors are saying…