What's New on the site!
Browse through popular new articles published on the website.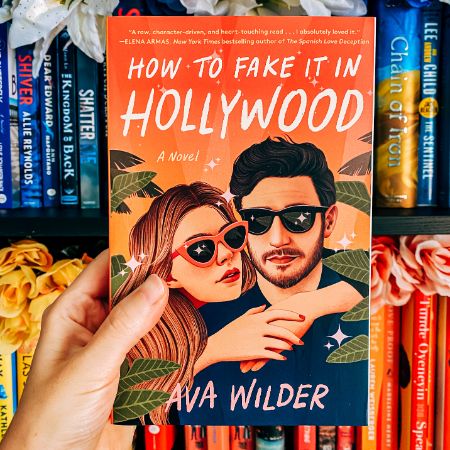 Featured Book of the Month
How to Fake it in Hollywood by Ava Wilder tells the story of Grey Brooks. Her popular long-running teen TV show has ended, leaving Grey to figure out her next move and fast. After all, there is no waiting in LA. To ensure her dream role remains intact, she finally agrees to a publicity stunt: fake date someone to ensure more publicity. Who better to select than a former Hollywood heartthrob?
Ethan Atkins wants nothing to do with the entire scheme. After his divorce and losing his best friend, he just wants to continue in the shadows of Hollywood. But if he is going to produce his friend's last project they worked on together, he has to do what he never asked for—fake date Grey Brooks. Together, they look like the perfect couple, but things aren't as they seem behind the scenes. Until a few turns ignite a heat between them neither expected. Will their fake dating scheme turn into something more?
Buy this Book: Amazon | Books-a-million | Barnes & Noble | Audible
Get Inspired with my Beauty Looks