What's New on the site!
Browse through popular new articles published on the website.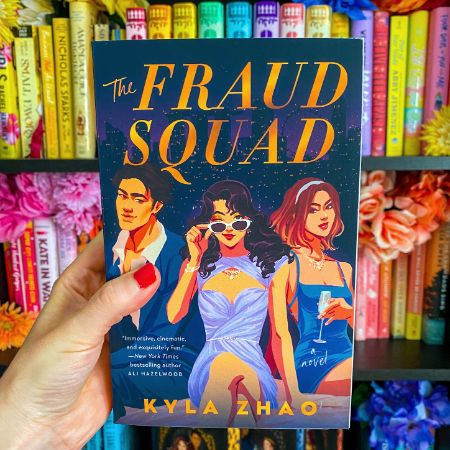 Featured Book of the Month
The Fraud Squad by Kyla Zhao tells the story of Samantha Song. She has wanted nothing but to work at a high society magazine. But Samantha is too busy trying to help out her mom and has too low of social status to make her dream come true.
Instead, she lives vicariously through Anya Chen. A friend and wealthy coworker whose life Samantha desperately desires. When she meets Timothy, though, everything changes. He and Anya agree to help Samantha get her ticket into Singapore's high society, which will also help her make her dreams come true. With borrowed tickets to events and luxury gowns, Samantha starts to create a whole new world for herself, but it's also dangerous because what happens if others find out she's nothing but a fraud? Will Samantha lose her dream for good? Or be able to secure her dream without losing herself in the process?
Buy this Book: Amazon | Books-a-million | Barnes & Noble | Audible
Get Inspired with my Beauty Looks