This post may contain affiliate links, which means I may receive a small commission, at no cost to you, if you make a purchase through a link!
Today, author Rey Teriero joins me to chat all about his novel, Northranger! I'm so excited to chat with Rey and can't wait for all to meet him and hear him chat about his new book.
Rey, welcome! Tell us more about Northranger.
REY: Northranger is a graphic novel about a young Latinx boy, Cade, growing up in a small town who has to go work on a ranch one summer. Secretly, he's gay but also hopeless in rural Texas, so he spends his time watching scary movies. But when he meets the ranch owner's son, Henry, he falls head over hills for the teen who might or might not be gay. But worse? He might also be a killer.
It's inspired by Northanger Abbey. Are you a huge Jane Austen fan?
REY: I wouldn't say huge. After all, I was reluctant to read her books in high school because I didn't want anyone to figure out I was gay. That's why Northanger Abbey appealed to me because no one had heard of it, despite being written by one of the most famous authors alive. Plus, it featured gothic elements, which reminded me of my other favorite stories, Frankenstein and Dracula. That said, I watch pretty much watch every iteration of a movie based on Jane Austen's books. I can't get enough of period pieces. Bridgerton, for example? Oof. So good. It's like Jane Austen meets Gossip Girl.
What was your favorite chapter in Northranger?
REY: Oooh, there are so many, though! I really enjoy all of the horror movie discussions, but one of my favorite scenes is when Cade and Henry go fishing, and Henry has a solemn and dark moment when he hooks the worm and says, "Everything dies…". When I first saw the illustrations, I got chills. Bre Indigo did such a fantastic job bringing my words to life that I can't give her enough credit. Her art is just stunning and really captures everything I was trying to convey.
Did you always want to bring the story of Cade to life?
REY: I hadn't conceived of Cade or Henry or any of the story until a few years ago when I was trying to come up with my next book idea. I'd just finished writing Swan Lake: Quest for the Kingdoms, a reimagining of the famous ballet. Around the same time, I got my printed copies of Meg, Jo, Beth, & Amy, which were based on the classic Little Women. I was making a career out of retelling my favorite stories in new and fresh ways. So when I walked through the bookstore and came across a copy of Northanger Abbey, I recalled how much I loved that book in high school, and I thought, why not?
What was the hardest part of crafting Northranger?
REY: The heavier emotional moments, for sure. Delving into my own deeper feelings is always the most difficult part of the narrative journey. And the stuff with Henry that we discover? I drew on real-life experience, and that was extremely difficult because you're essentially baring your soul before an audience.
Let's talk about your writing journey. Did you always want to be an author?
REY: Oh, 100%. From a young age, I was writing short stories and poems and reading everything I could get my hands on. I wrote my first story in first grade and was hooked on that feeling that only comes from completing a work of fiction. I kept writing in middle school and high school, working on a book that ended up being over a 1,000 pages and will never be published because it just meandered and never ended. LOL. As an adult, I left my home state of Texas and moved to NYC to work in publishing so I could learn all the in's and out's from inside the industry. Those were some of the most fun, professional years of my life, helping others get published, but I always had my eyes set on writing myself. And now that that's underway, I can't wait to write more.
---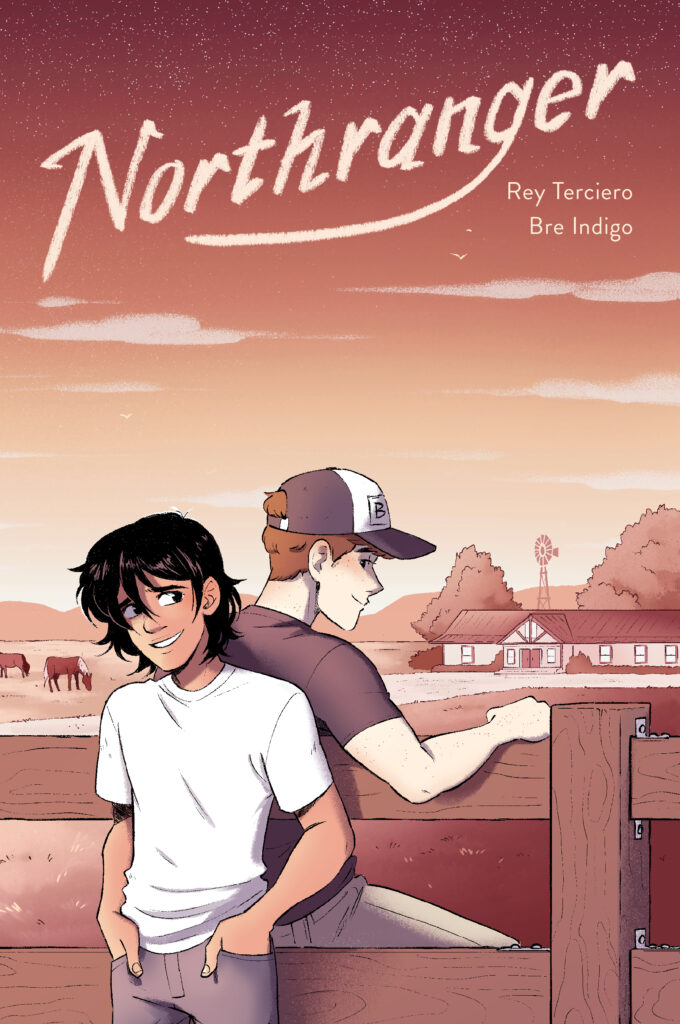 Northranger by Rey Terciero
Genre: Young Adult
Inspired by the gothic romance, Northanger Abbey by Jane Austen, this book tells the story of Cade and Henry. Cade is sent to spend his summer on a ranch where he meets Henry. Sparkes fly by Henry is hiding something, while Cade is scared of real life. Can these two find a way to be together?
Read more reviews on the book index here
Buy this Book: Amazon
---
Did you always plan to write in the young adult genre?
REY: I've written quite a few books under my pen name and my real name (Rex Ogle), and I've written across age groups and genres. I always intended to write YA, and now that I have, I found a particular love for it. It's such a fun readership to write towards because it's more mature than middle grade but not quite delving into the hardships of adulthood. So you can get a little scarier a little sexier, and a lot darker—which is a blessing when dealing with the complex emotions that only young adults deal with.
Walk us through a day in your life when writing. Do you get up early? Need to have things planned out?
REY: When I wrote Northranger, I was writing full-time, so I basically woke up, hit the gym, then came home and started writing. I'd only take breaks to walk the dog or eat lunch. Then I'd take nights off to spend with my husband or my friends. As for writing itself, I always have a pretty detailed outline prepared before I start writing. An outline is vital so I don't write myself into a corner.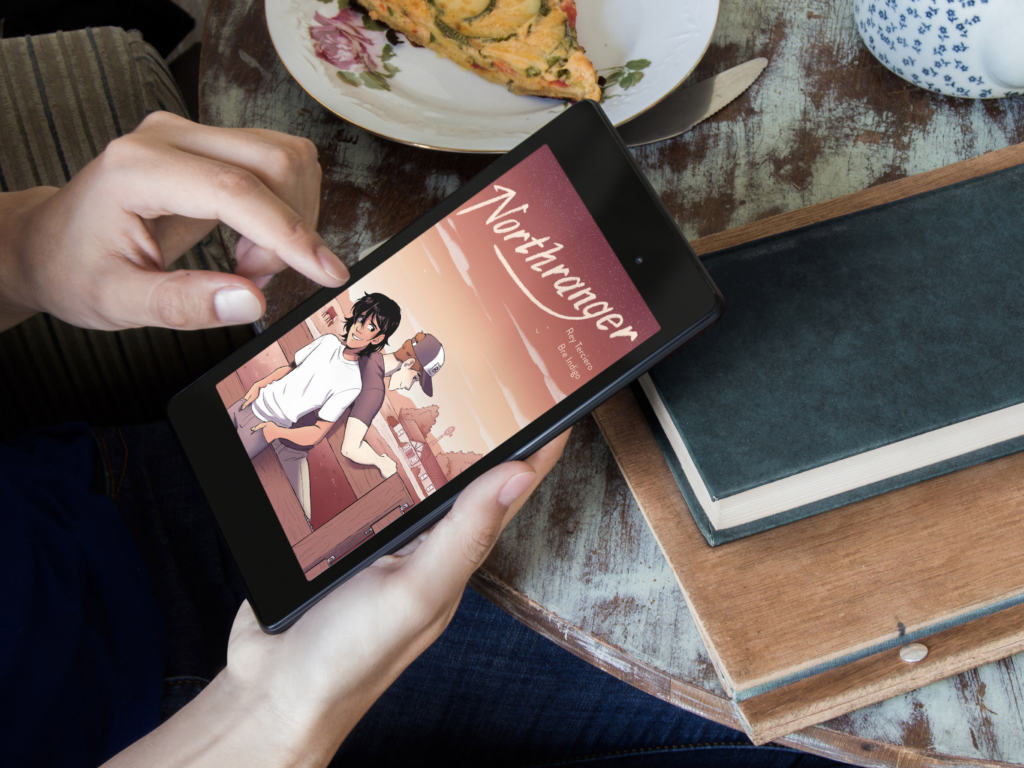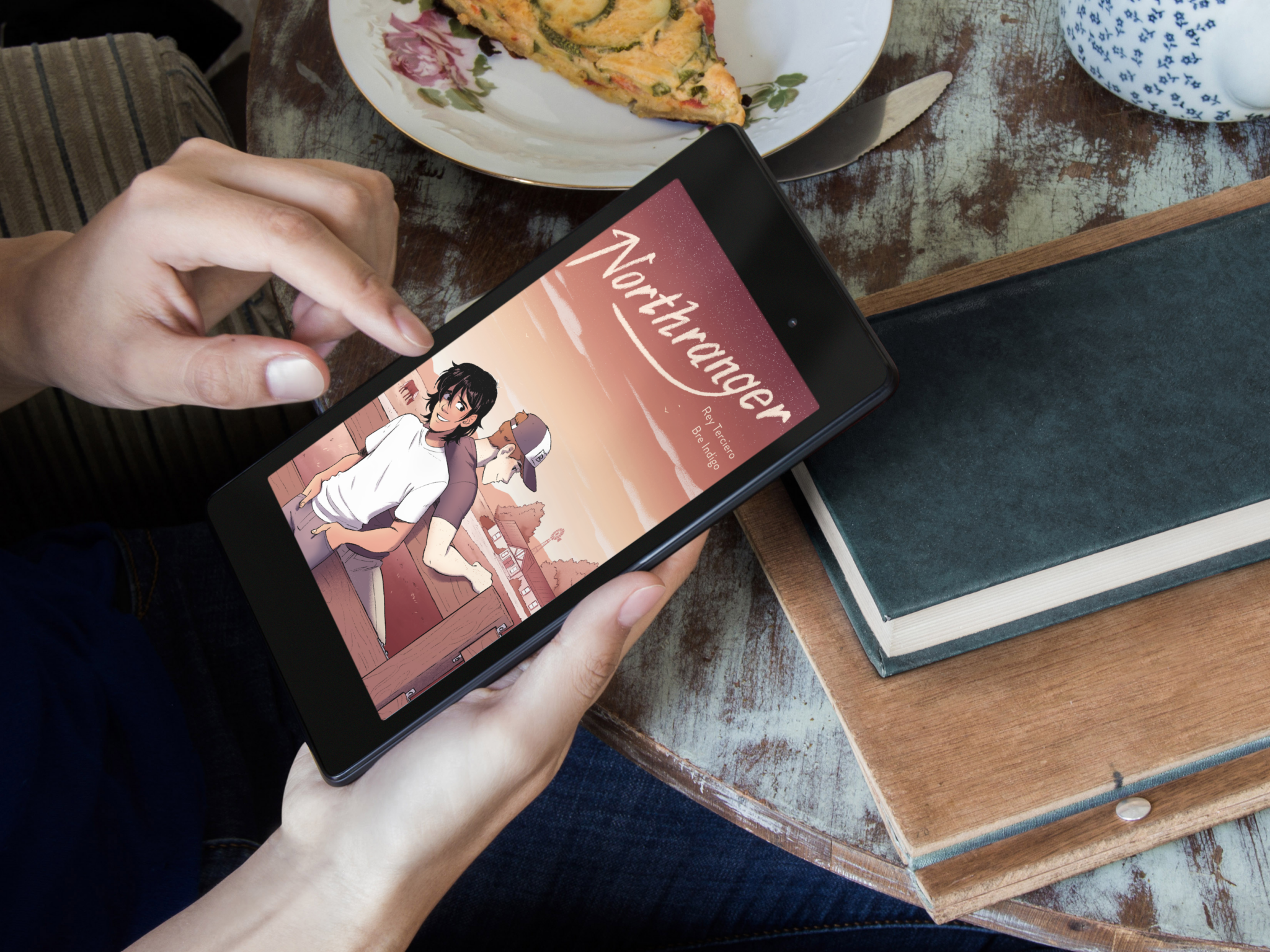 Can readers expect a sequel?
REY: As of now, no plans for a sequel. I think we wrapped up Cade's and Henry's story nicely. That said, I'd never say no to writing more Texas and scary movies and of course, young love. J
Anything else you want to add before I let you go?
REY: If you enjoy horses, scary movies, or LGBTQ literature, I hope you'll give Northranger a chance. It was an amazing ride to write, and I hope an even better experience to read…. Thanks for having me!
If you enjoyed this interview, comment below with any questions for Rey! Rey, thank You for joining us and chatting all about Nrothranger!
Table of Contents