Come read with me each month on books YOU vote for!
Each month I'll share a book to read so you can push yourself to explore your reading habit. The goal is to read ONE book each month, for a total of 12 books for the year.
The best part is you can binge read the book OR spend the entire month leisurely reading it. Unlike other book clubs, HeyitsCarlyRae Book Club encourages you to read at your own pace. Then join me exclusively on Geneva to chat about the book chapter by chapter with hundreds of other bookish besties. It is so much fun and I can't wait to share that excitement with you!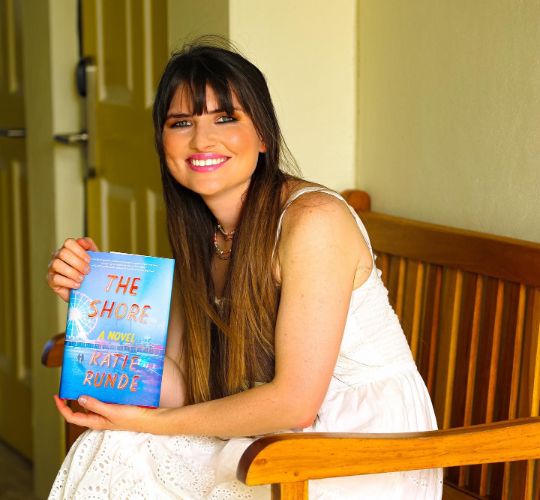 Subscribe to Join Book Club
The book for December is The Christmas Spirit by Debbie Macomber.
Peter Armstrong and Hank Colfax are best friends but also complete opposites.
Peter (the local pastor) and Hank (a local bartender) had always assumed that the other's job was easy. But after spending a week in each other's shoes, they realized that they both had important jobs that were more difficult than either of them thought. They also learned that they each had something to offer the other—and their community—that was valuable and unique. As Christmas Eve approaches, Peter and Hank are reminded of the importance of understanding and appreciating people who are different from us. We all have something to learn from each other, if we take the time to listen and understand.

Book Info:
220 total pages
Published on October 18, 2022
Rated 4.5 (1,352+ reviews) on Amazon
Here's where to find a copy of – The Christmas Spirit