Below is a collection of authors that have been on Book Hour or done features with me. You can read what they have to say about chatting or working with me. I am so grateful to get to use my platform to share their stories! 
Are you an author, publisher, or publicist who wants to see an author spotlighted in an interview? Contact me today!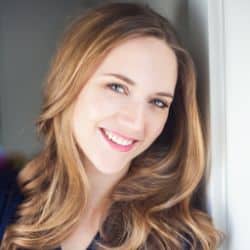 New York Times Bestselling Author
Carly-Rae was professional, insightful, and FUN. I loved her unique questions and felt very at ease. Highly recommend her show as an interviewee and viewer.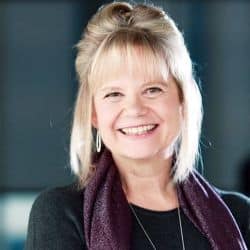 USA Today Bestselling Author
I absolutely love Carly-Rae's Book Hour and I don't think I've ever had so much fun during an interview. It was like having the best book chat with a friend.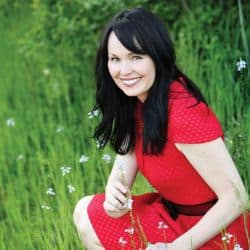 New York Times & USA Today Bestselling Author
I had the best time chatting with Carly-Rae. What a wonderful experience with an incredible host!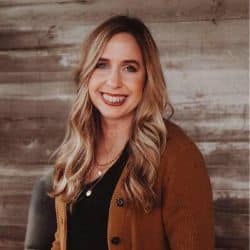 Carly-Rae was absolutely wonderful to work with! She goes above and beyond with everything she does, truly capturing the essence of your novel. I look forward to working with her again on my next project. She's so much fun!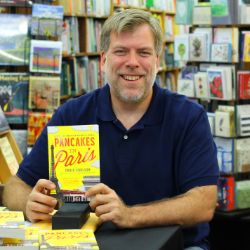 New York Times Bestselling Author
One of my favorite interviews so far. Carly-Rae was so prepared and professional. And best of all, fun! It's no wonder her show is such a hit!
Emily Wibberley & Austin Siegmund-Broka
Acclaimed Ya Romance Author
Carly-Rae has excellent questions and a delightful interviewing style. She made us feel right at home for one of the most fun hours we've spent sharing our books!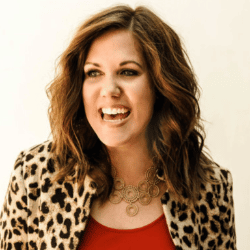 Carly-Rae was a delight to work with! She's so kind and professional, and her photos are GORGEOUS!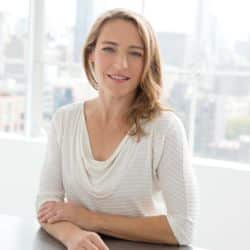 International Bestselling Author
Carly-Rae is one of a kind! Her Book Hour talks are fresh, fun and totally original. What a treat it was to be a guest author!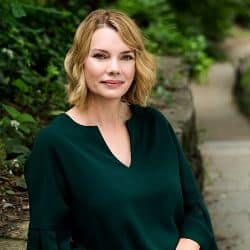 New York Times Bestselling Author
I simply adore Carly-Rae's irreverent, fun approach to talking books- she's an absolute original!!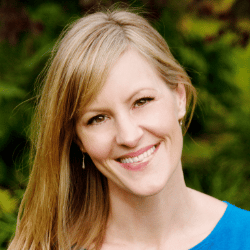 USA Today Bestselling Author
Book Hour with Carly-Rae was such a fun and engaging way to chat about books. An amazing experience with a talented, charming host. It was an honor to be a guest!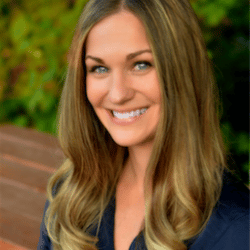 Working with Carly-Rae has been such a fun and positive experience. Seeing my book come to life through her creative use of photography while capturing its essence in her reviews has been an encouraging part of my journey as an author. Thank you, Carly-Rae, for helping to spread my message to the world!
Middle Grade Fiction Author
Carly-Rae is the perfect blend of fund and professional. I had a great time on her show!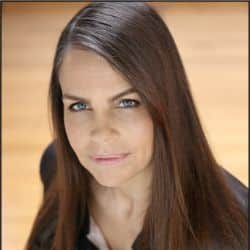 New York Times Bestselling Author
Carly-Rae is hilarious and great fun. We forgot we were recording.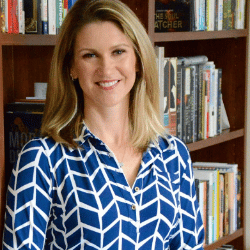 President and CEO of MB Communications
Carly-Rae is passionate about books, and her enthusiasm and dedication shine through in every way- with her well-preared and engaging interviews and professional, top notch execution of her show from start to finish. A wonderful partner in getting the word out to readers about good books and interesting authors!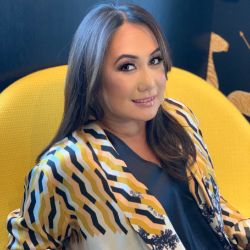 New York Times Bestselling Author
We had the best time on Carly-Rae's show! What a fun interview!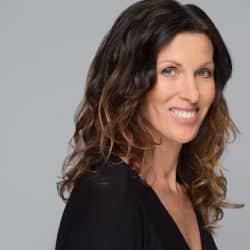 New York Times Bestselling Author
Carly-Rae is an absolute gem! her passion for books really shines through, and it was such a fun and unique interview-like talking to a good friend over glass of wine.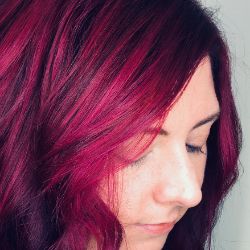 Owner of Angelella Editorial
Carly-Rae's show is fabulous, fun, and super casual. She made this nerdy introvert feel right at ease, and at home. It was more like talking to a friend at a sleepover than a boring old Q&A session.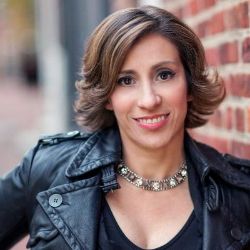 New York Times BestSelling Author
Carly-Rae asks interesting questions-the kind readers want to ask and authors have fun answering.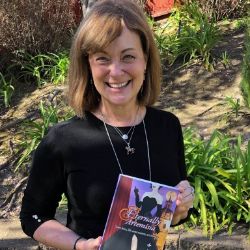 Working with "Hey, it's Carly Rae" was an excellent experience. She did a fantastic job promoting my three novels, Dreaming Sophia, Waking Isabella, and Eternally Artemisia. She was efficient, responsive to my emails, and delivered everything she promised and more! I appreciated the effort she took to read my books, write authentic, heartfelt reviews, and then promote them on her social media bringing my books to the attention of a wider audience. She is a savvy marketer and goes the extra step to take photos of herself dressed up to match each book's cover. Her presentations are unique and bring each book to life. Thanks, Carly Rae. I will use you again!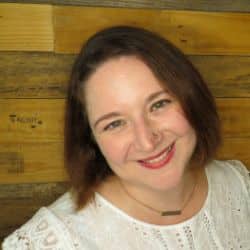 Author of The Life and (Medieval) Times of Kit Sweetly and Lucky Girl
This episode with Carly-Rae was a blast! I laughed so much at the book games and Carly-Rae is a delightful, engaging host. I also lived the scrope of Carly-Rae's ver smart bookish and writing questions. So much fun!