This post may contain affiliate links, which means I may receive a small commission, at no cost to you, if you make a purchase through a link!
So I saw this dress online from Original Piece Boutique and knew I had to have it. I don't have anything like it and the lace arms was something I've wanted to try for a while now.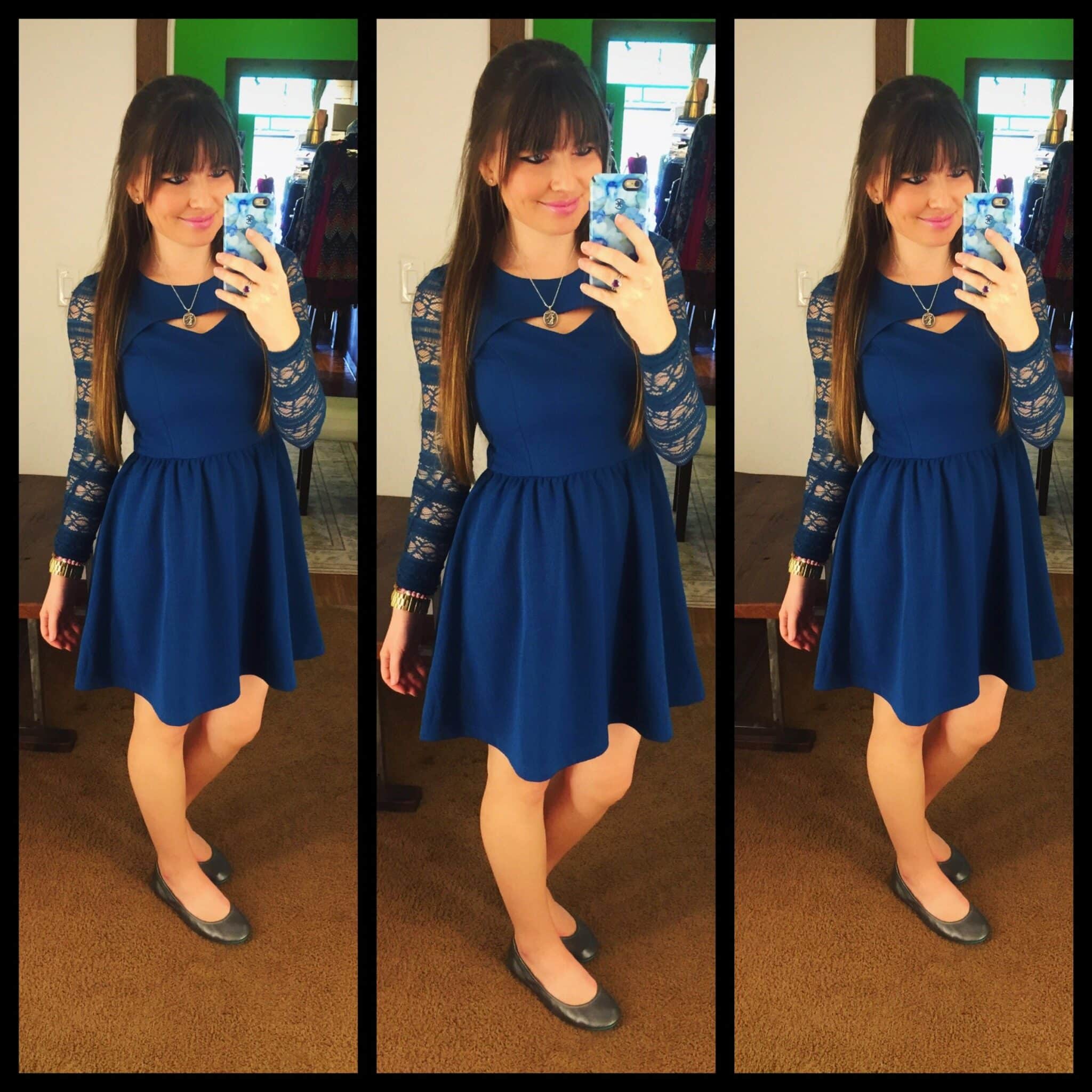 I especially loved the cutout neckline it added a flirty feel to the skater skirt bottom! I paired the dress with my new Tiek flats! They are so comfortable and the cushion bottom on the flats made them my 'all-day-shoe'! I had so many of you write in when I got them in their iconic blue box and ask me 'if they are worth the money,' and my answer is YES! They are so easy to travel with because they fold up and can fit in your purse! I got them in a solid neutral color because of all the colors I have in my wardrobe. They go with each and every outfit!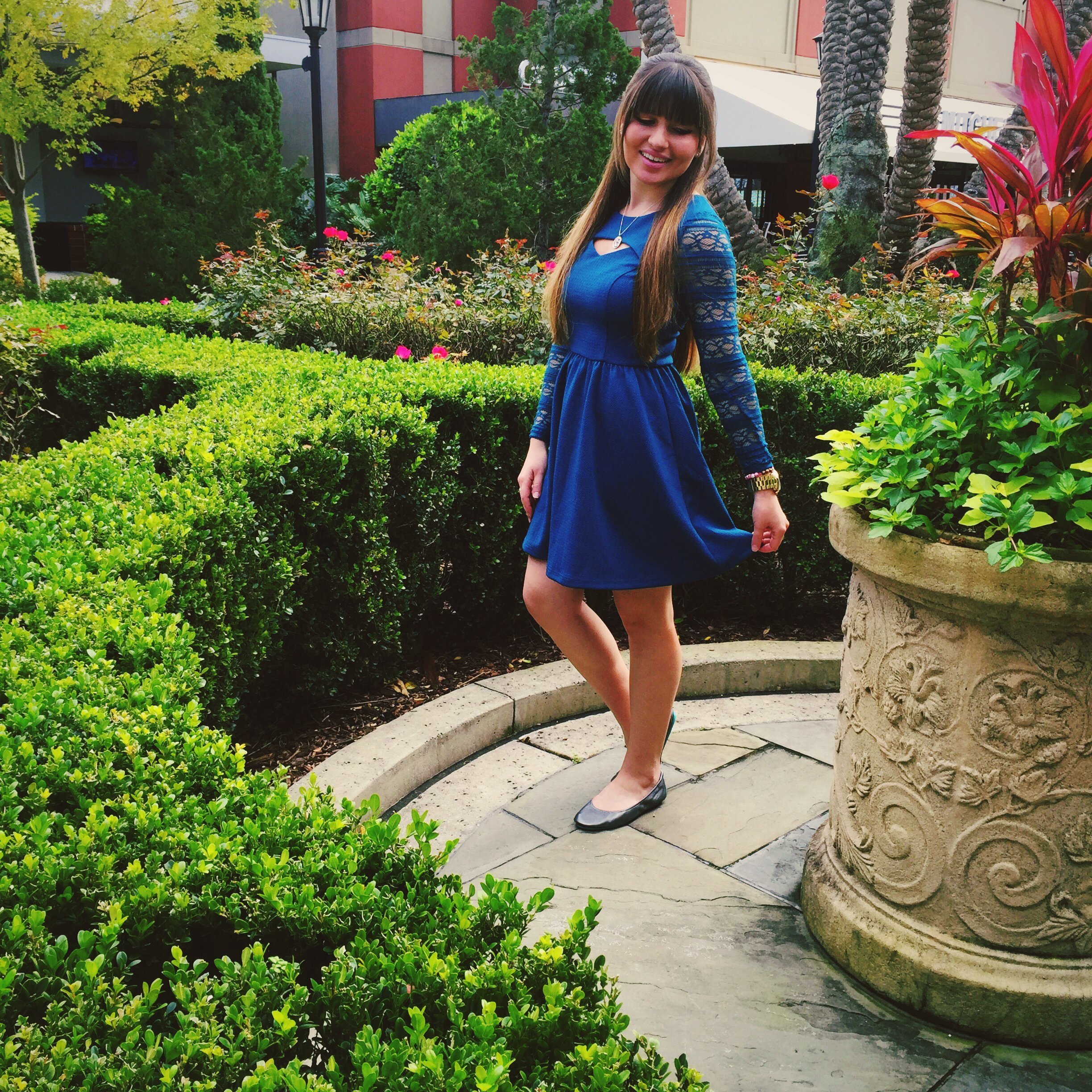 It's My favorite Moment Dress from Original Piece Boutique was perfect for my day! My entire outfit was perfect for the crisp weather and was so comfortable that I can't wait to wear it again!
The color gem color of the look was another favorite 'must-have' to add to my (perhaps) never-ending new wardrobe!
TELL ME what you think of this look?!