This post may contain affiliate links, which means I may receive a small commission, at no cost to you, if you make a purchase through a link!
So today it was finally a sunny today. I had to be outside even if the weather was a little chilly. It was perfect weather when the sun was out. I had to take advantage and go for a run outside. There isn't anything like running to clear your mind and recharge for the day. We all have those moments some days where nothing will clear your thoughts like a run.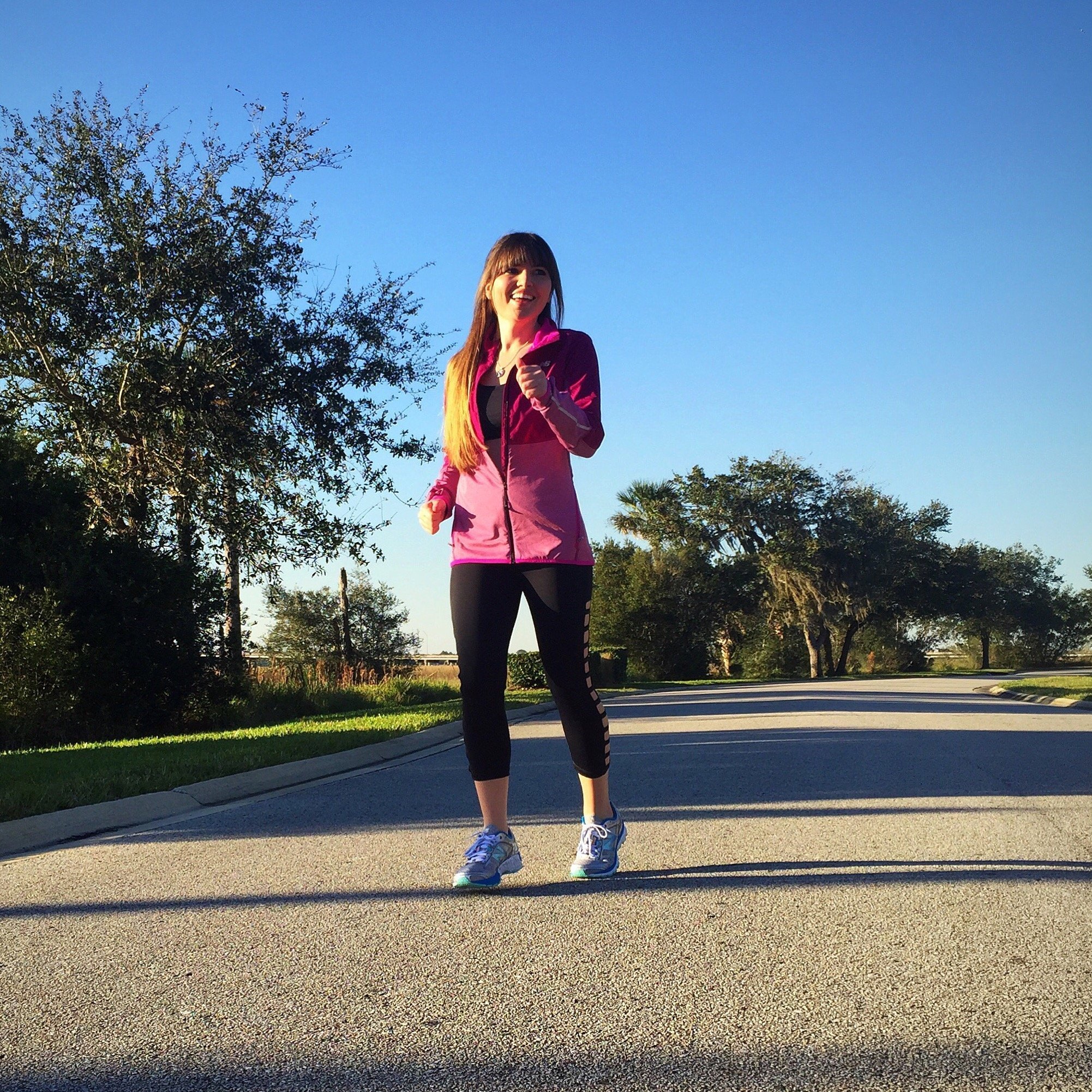 I just got in my New Balance shoes so that was a plus to breaking them in. It also gave me a chance to wear my favorite workout pants with their side cutouts!
What do you do to get clear your mind? Are you up for a run in the sun with me?! 🙂