This post may contain affiliate links, which means I may receive a small commission, at no cost to you, if you make a purchase through a link!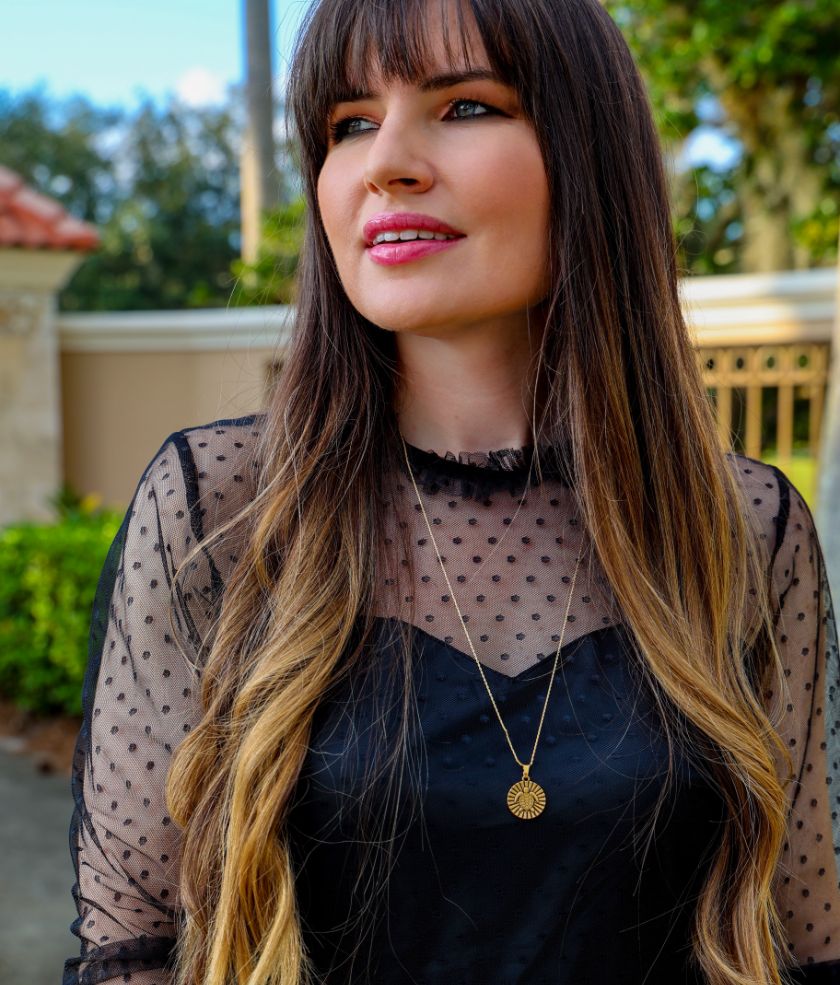 Here are the 14+ Best Mascaras to Try in 2023!
I love wearing makeup when I go out and sometimes during the day. But what can mess up my makeup is putting on the wrong mascara. If I put on mascara that's too clumpy or smears easily, I ruin my whole makeup. My eyes are also super sensitive since I'm always writing on the computer or working on my website. So picking out the best mascara is tricky for me.
I'm always not a fan of always wearing false lashes when I wear my makeup. So I always look for a mascara that will give me that full lash look false lashes give.
Over the years, though, I've found some mascaras that I like and from various brands. So I compiled a list of some of my favorite mascaras at your local drugstore or on Amazon. I usually always go for the darkest shade since my lashes are dark. But you can definitely pick what shade is right for you.
Table of Contents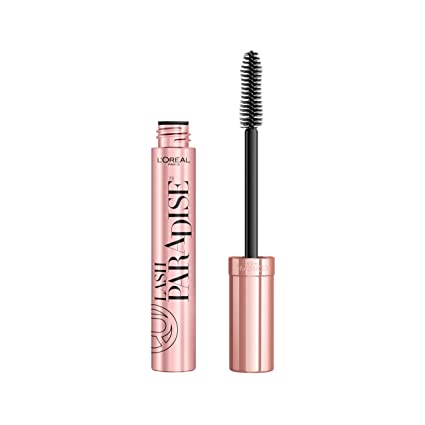 This mascara by L'Oreal I bought on a whim, and now it's one of the best mascaras I've found. I really like how my lashes look when I use this one. The brush is great. It allows me to get every lash, and it's buildable. If I want super full lashes, I apply three coats!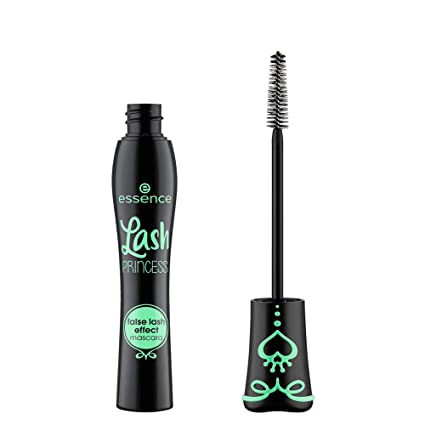 This is one mascara that I've found is the best-kept secret in my makeup journey. It's only $4.99, and for me, it's so worth it. I buy a few at a time and always keep one in whatever bag I'm traveling with. It gives my lashes a full look, and I don't usually have to apply a ton of coats to get that full-lash look I love.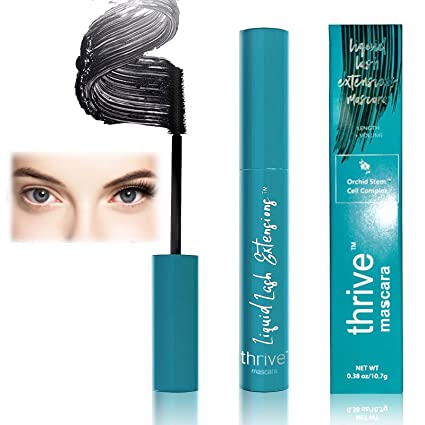 I first saw this on Instagram and was so intrigued I ordered a bottle of the mascara. I'm so glad I did. I really love this mascara and how full my lashes look when I apply it! It surprised me and I knew I had to include it in my 8+ Best Mascaras to Try in 2023!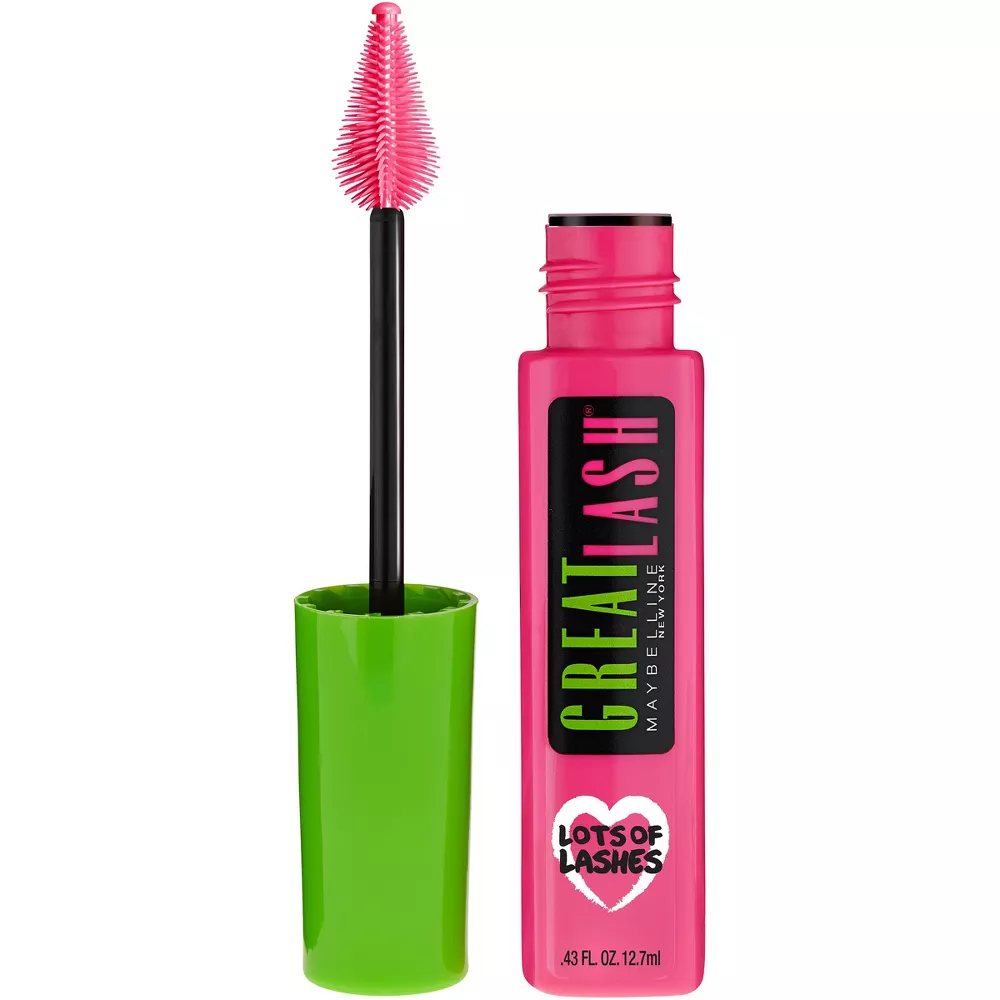 Great Lash remains one of my favorite mascaras to wear. It never hurts my eyes, but there are a variety of Great Lash Mascaras. I definitely recommend this one, 'Lots of Lashes,' with the heart brush. For me, it makes my lashes so much more lush when I wear it, and I don't have to use a ton of coats. A winner for me!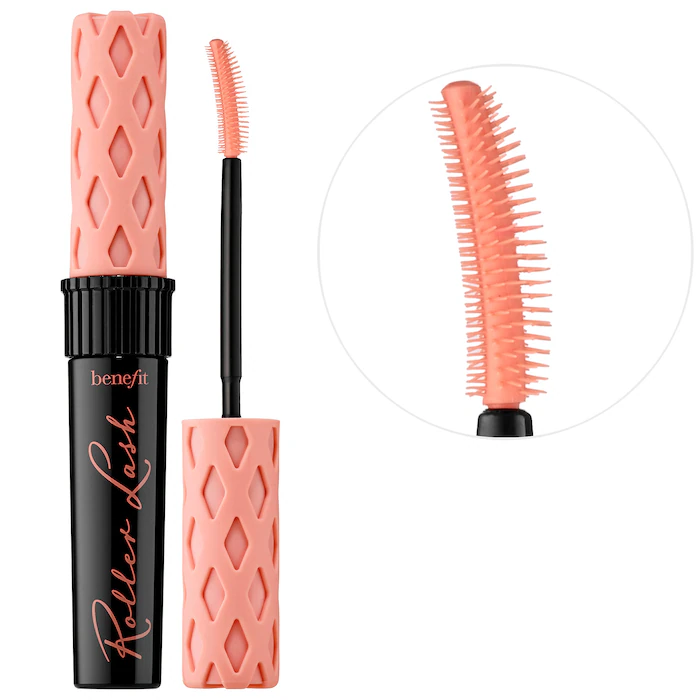 Roller Lash Mascara is my 'go-to' when I get my Benefit products. The brush is harder to apply than others on the list but it always gives me a full lash look. I usually do about two to three coats of this one and then I'm good to go. Do you have a favorite Benefit mascara you wear?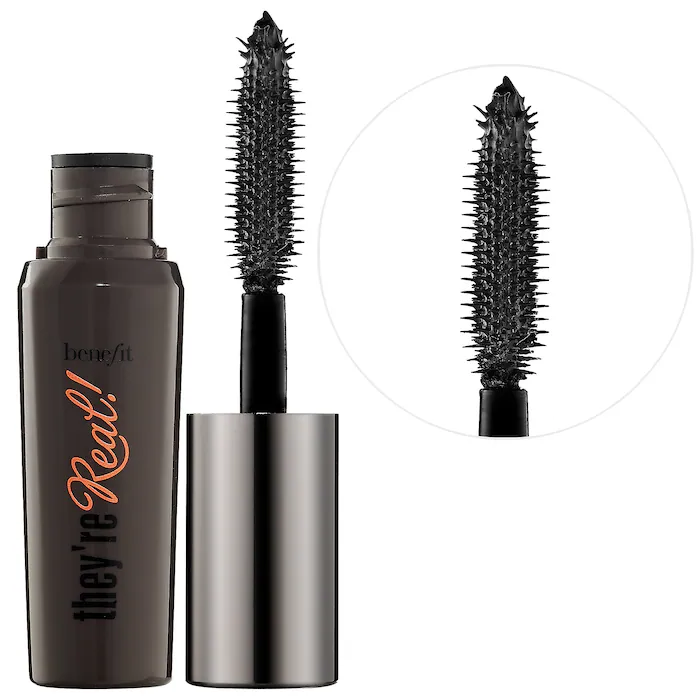 I included this mini mascara I always bring this one when I'm packing for a trip. It's easy to pack and doesn't take up a lot of space. The brush on this one is also great. I usually only apply one coat of this mascara when I do a more natural look and always get so many compliments on my lashes when I do.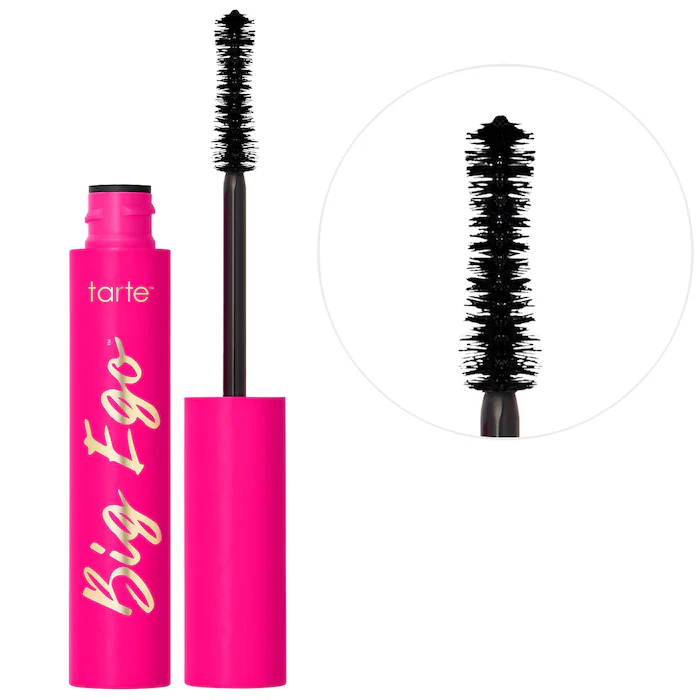 Tarte Big Ego Mascara is another great pick on my 8+ Best Mascaras to Try in 2023. I do love Tarte products and the brush on this one never lets me down. I apply two coats and my lashes look thick and if I do three I always have super full falsely looking lashes.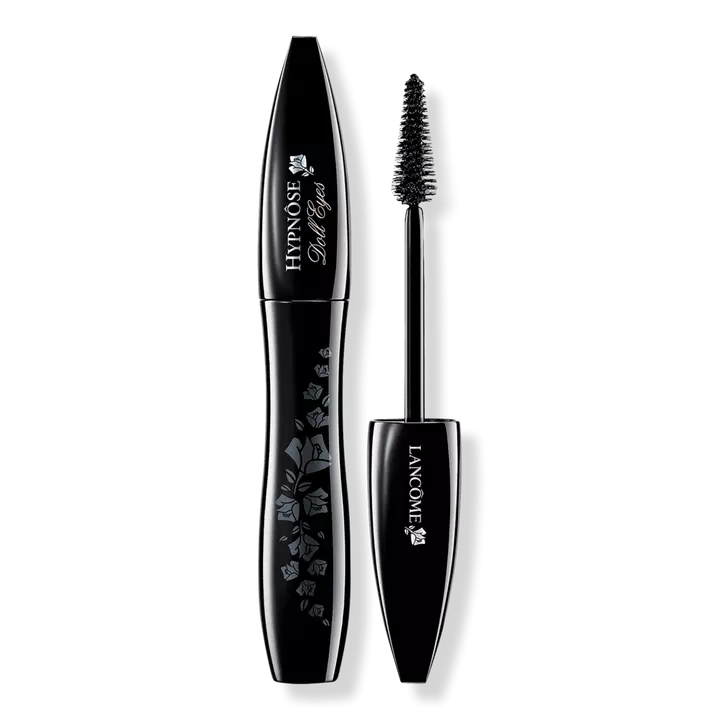 The Doll Lashes by Lancome remains one of my top picks from this brand. I tried it a few weeks ago and I can't enough of the brush design. I love how it makes my lashes look when I go on a date night.
BareMinerals is one of my 'go-to' brands for when I'm going for more a natural makeup look. I decided to try this mascara and was surprised. I love how it makes my lashes look and it's another one I wear when I do a more natural look.
What is the most popular mascara 2023?
1. Maybelline New York
2. L'Oréal Paris
3. Benefit Cosmetics
4. Too Faced
For me personally, my most popular mascara I use is Maybelline Great Lots of Lashes. I love the brush and how it never makes my eyes sore.
Which mascara gives most volume?
1. Too Faced Better Than Sex Mascara.
2. Benefit Cosmetics They're Real! Mascara
3. Lancôme Monsieur Big Mascara.
4. L'Oréal Paris Voluminous Lash Paradise Mascara.
5. Maybelline New York Great Lash Mascara.
How many layers of mascara should you wear?
The number of layers of mascara you should apply can vary depending on personal preference, the desired look, and the formula of the mascara itself. I always start with one coat and see how it looks then if I want a fuller look I apply another two to three coats.