This post may contain affiliate links, which means I may receive a small commission, at no cost to you, if you make a purchase through a link!
The Dead Romantics by Ashley Poston is my September Book Club Pick! I wasn't expecting this book to be selected and was surprised by the overwhelming number of bookish besties who voted for it. But I am SO glad it was chosen.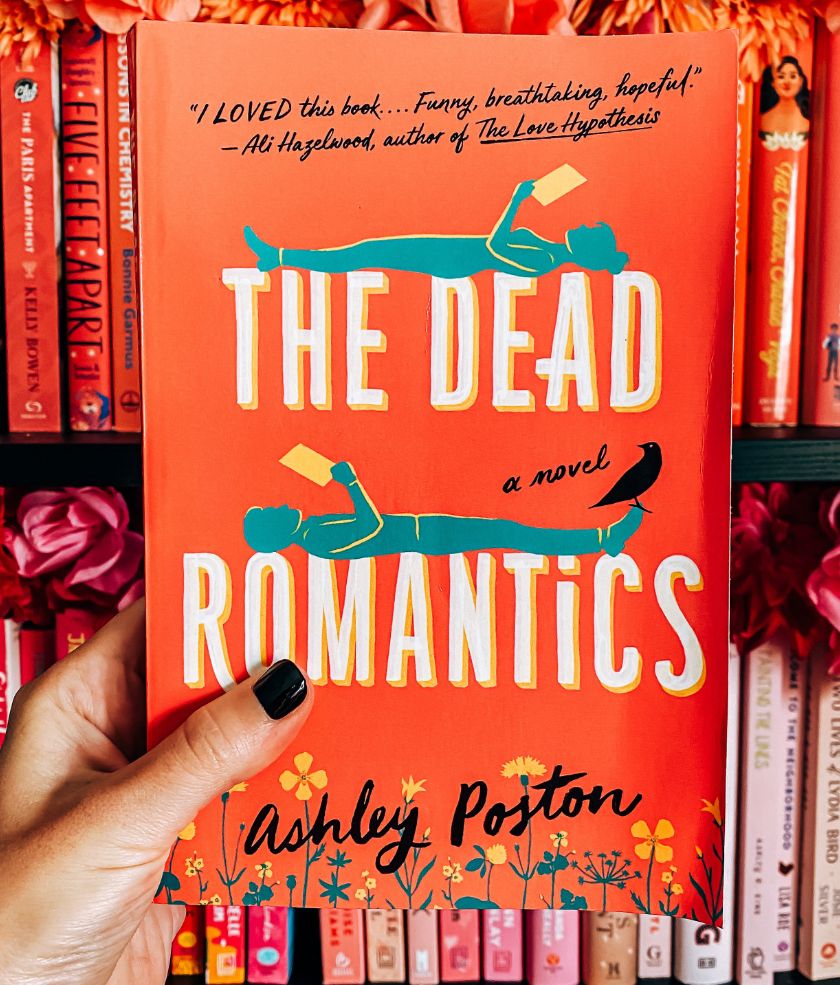 For those who don't know, The Dead Romantics follows the story of Florence Day. She is a relatable and quirky character who grabs your attention in the very first chapter as she makes her way to her editor's office. Florence is a ghostwriter for a popular romance author and has been for many years. But after a recent break-up, Florence is not only done with romance. She finds herself inadvertently done with writing because her broken heart has left her suffering from severe writer's block.
Florence is prepared to meet her new editor, Ben, and tell him she needs more time. While she finds him all too handsome, he refuses to give her an extension, unaware she is the romance author's ghostwriter. Not long after, she learns her dad has died, and she returns home.
After a decade away, Florence feels her small hometown and everything there is exactly as she left it. The funeral parlor. The people. But then unexpectedly, she gets visited by Ben–only now he's a ghost. Shocking is an understatement, but Florence is used to seeing ghosts. The two soon find themselves not only getting to know each other but falling for one another. But the problem is this new guy in Florence's life is a ghost. Can they still find romance? Find out when you read this quirky, fun novel.
---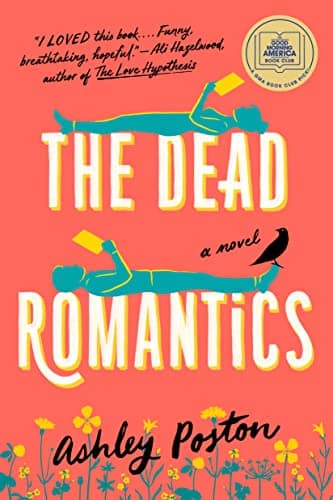 The Dead Romantics by Ashley Poston
Genre: Fiction/ Romance
The Dead Romantics follows the story of Florence. A ghostwriter who can no longer write because she does not believe in love. But when the ghost of her new editor shows up, she starts to believe maybe she could love…except he's a ghost.
Read the full review here
Buy this Book: Amazon | Barnes & Noble | Books-a-million | Audible
---
Review: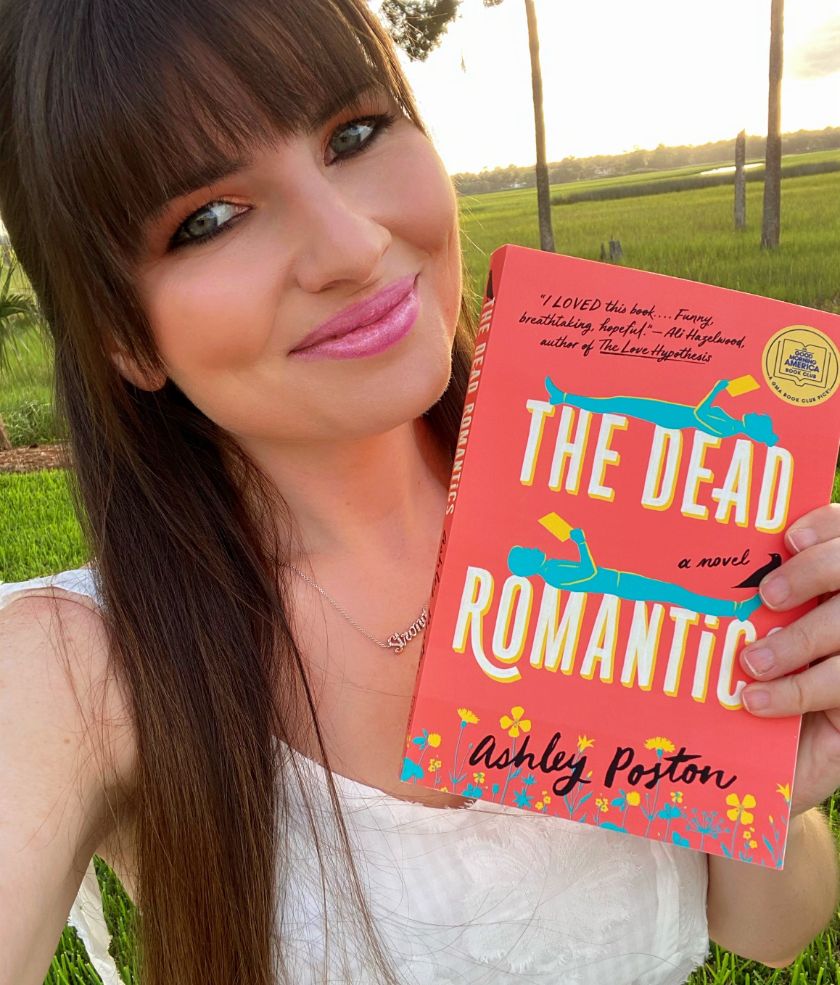 Overall, I really enjoyed this read. The chapters were short and easy to get through. The premise of this novel was perfect for September as it had ghosts intertwined with romance,  and I hadn't read that before. To my surprise, I really enjoyed the family funeral home and it is Florence's tie to her town. It was a plot point that I hadn't seen done before. Florence was a great character, too. She really carried this book. Her voice was strong and quirky, allowing me to relate to her. My favorite part about her was her internal monologue scenes, especially when she first saw Ben appear as a ghost! She was well-rounded too and grew throughout the book.
The chemistry between Florence and Ben was authentic, and I thought it was well written. Ben is my new book boyfriend. He was a great "ghost" character and my second favorite part of The Dead Romantics. The reason I didn't give this book a solid five stars is that while I did enjoy it, I didn't find it had the same punch as other rom-com reads (like The Unhoneymooners by Christina Lauren). I wish there had been punchier laugh-out-loud moments.
Did you enjoy The Dead Romantics by Ashley Poston Book Review?
Drop a comment or give this post an emoji!
---
---