This post may contain affiliate links, which means I may receive a small commission, at no cost to you, if you make a purchase through a link!
I am so excited to interview Kristy Woodson Harvey. Today, we are talking all about The Summer of Songbirds, her latest novel! It is also my HeyitsCarlyRae Book Club pick this month! If you want to join us to read, follow my book club on Instagram, and I will add you to our exclusive group chat!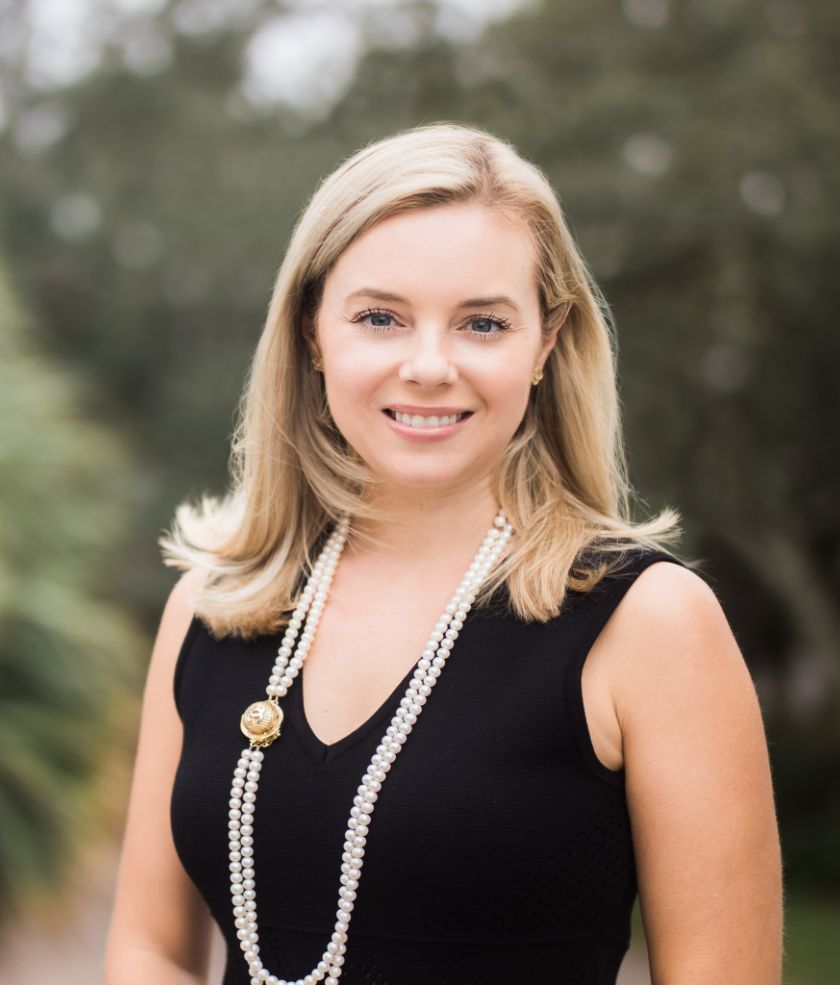 Kristy! Welcome! I am so excited to have you join me! Tell us more about The Summer of Songbirds.
The Summer of Songbirds is my love letter to summer camp! At its very core, it's about three best friends who met as children at camp and, when they find out it's in danger of closing, come back together to try to save it. But along the way, they confront old fears and issues—and come back into contact with old flames and feelings! I can't wait to share these multi-dimensional women with readers!
In The Summer of Songbirds, do you have a favorite character?
I like them all, but I have a special spot for Daphne, I think. She has the most baggage, the most secrets, and the most scars, and I think she develops the most throughout the story. I also love, love her relationships with both Huff and Steven—and her precious son Henry!
What was the most challenging part of crafting The Summer of Songbirds?
Weirdly, I think this was the book I edited the most ever. That's my least favorite part of the process, so that was a little trickier for me! I'm happy with the changes in the end, though, so it was all worth it!
I love the unique title. How did you come up with it?
I wish I had some magical story, but, honestly, I was in spin class, my mind totally blank and concentrating on, you know, breathing (ha!), and it just popped into my head! I love those moments!
---
The Summer of Songbirds
Genre: Women's Contemporary
In "The Summer of Songbirds," June Moore faces the imminent loss of Camp Holly Springs, her cherished creation born out of a past tragedy. The camp has been a refuge for young girls, including her niece Daphne, and her two best friends, Lanier and Mary Stuart, who found lasting friendships there. Now in their thirties, the trio navigates life's challenges together, from heartbreak to addiction and more.
Daphne, an attorney, is caught in a difficult situation with a past relationship resurfacing and a personal issue at work. Lanier grapples with conflicting feelings between her fiancé and her first love, leading to a revelation that tests her bond with her best friend.
Despite their own dilemmas, the songbirds, as they call themselves, unite to save Camp Holly Springs from closure. Will it be enough to save the camp and their friendship? Find out!
Read more reviews on the book index here
Buy this Book: Amazon
---
What are you most excited for readers to read in The Summer of Songbirds?
This is a very nostalgic story, and I hope it makes readers remember that place in their life where they felt free and like the world was out there waiting for them to grab it!
What sets The Summer of Songbirds apart from your other novels?
I think this is my friendship-centric novel, and I love that because I am so grateful for my wonderful friends—and, like in this novel, camp friends!
Let's talk about your writing. You've written numerous novels. Did you always want to be an author?
I didn't, actually. When I was younger, I wanted to be a doctor, but I fell in love with writing in high school and ended up going to journalism school. I had so many interests that I knew I couldn't narrow them down, but I figured I could write about everything that interested me! I never ever thought I'd write a novel, but here we are!
Walk us through a day in your life when writing. Do you wake up early? Write in the afternoon? Have to have it quiet?
I can write anywhere, any time, and it doesn't have to be quiet. (I'm doing this interview at the lunch table by the pool with my girlfriends. Haha!) But I like to write in the morning, right after I drop my son off at school, before I'm entrenched in the world of email, social media, and meetings!
But I tend to get my best ideas in the middle of the night, so when I'm starting a new idea, I usually get up at least a few nights to work in the middle of the night. I started writing my first novel in the middle of the night when I was up feeding my baby, so I wonder if it's just a carry-over!
Will there be a sequel to The Summer of Songbirds?
Not that I know of. But I think we'll see some of these characters again in future books!
Before I let you go, tell readers where they can find you on social media.
I'm most active on Instagram (@kristywharvey) and Facebook (Kristy Woodson Harvey). But for the earliest and most exclusive content, subscribe to my newsletter at kristywoodsonharvey.com. And come hang out with 175,000 other readers on Friends & Fiction on Facebook!
Be sure to check out Kristy's latest novel and comment below any questions you have! If you want to join us to read along simply message us!
Table of Contents