This post may contain affiliate links, which means I may receive a small commission, at no cost to you, if you make a purchase through a link!
The Bliss Drip by Liddie Cain is out now. Rozalyn Hunt was a normal small-town southern girl until the day that the one who got away walked back into her life… as a vampire. Mac promises to keep things on a professional level when she agrees to help him run the local blood donation program for the area vampires. But he never imagined the risks she would face because of their working together, and he must stick close to keep her safe. Will it bring them as close as they were before he left town?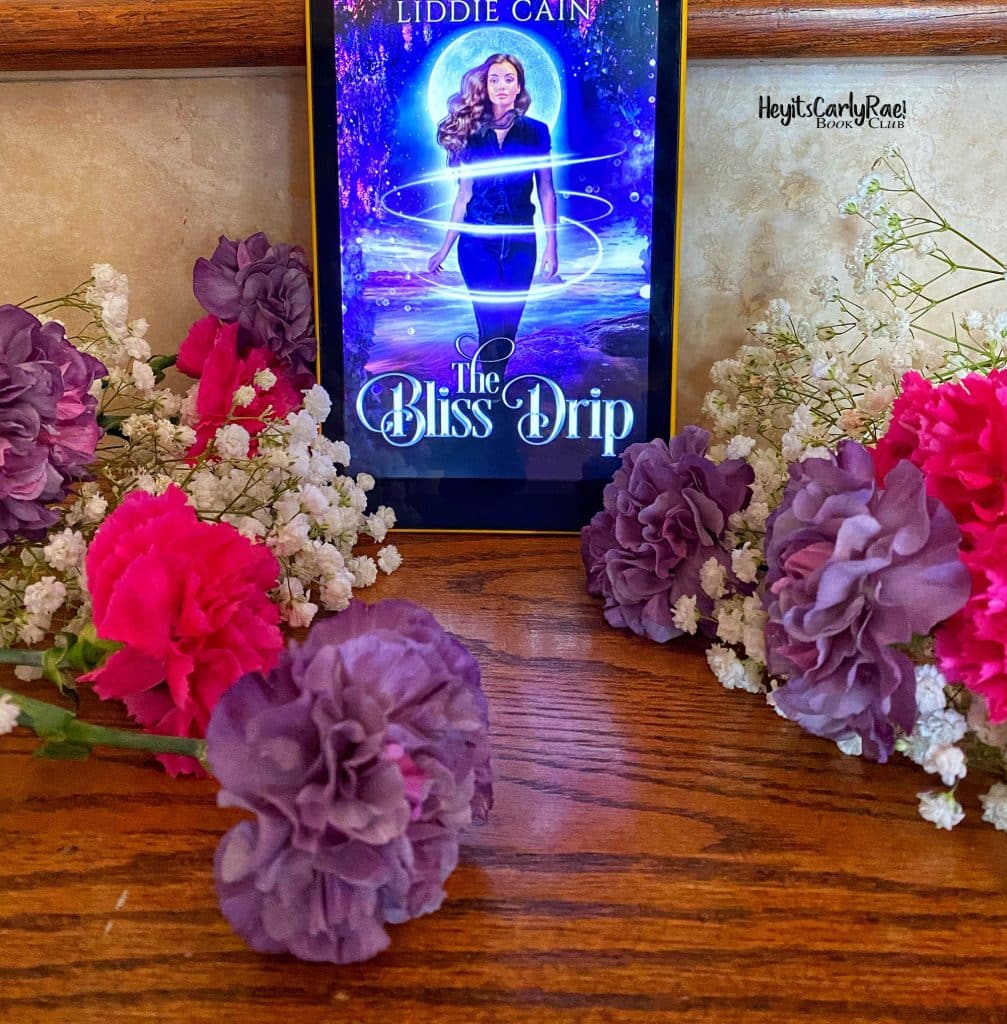 Mac's boss, an archdemon named Felix, is as instantly drawn to Roz as she is to him. There are secrets in Roz's blood that will give clues to their supernatural attraction and explain why a feeding from her makes Mac suddenly burst with power. A charismatic vampire named Jason also moves into town, and Roz quickly finds herself wanting to show him the affection he was denied in his troubled past.
When Roz's life is put at risk by a rival archdemon, it will take all of her men working together to save her.
A note from the author: Hello! I'm Liddie, and I am so excited to get involved with the paranormal romance community. It was important for me to start with what is considered a reverse harem romance (a heroine with more than one romantic partner) because, in my personal life, I am polyandrous. Living an alternative lifestyle can be difficult and hurtful when people you care about judge you, so being able to write about it in a safe place is a lifeline for me!
I have a three-year-old daughter who puts a lot of effort into delaying the release dates on these books 😉 Like my main character, I have been born and raised in Alabama. I definitely speak with a southern accent, make buttermilk biscuits from scratch, and have 3 monogrammed items within my line of sight as I sit at my desk right now. I love my family, my old grumpy Boston Terrier and scruffy little black cat, Aragorn, King of Arnor and Gondor, Molly Weasley, carbs, and our swimming pool.
Vampires, Fae, Angels, Demons… they all get to come out and play for this first series, The Rozalyn Hunt Series. I have plans for a series about shifters in the future. Right now, I have it outlined as a Wild West Werewolf alpha male hero for my undecided heroine. Haha, is that crazy weird or crazy good? We will see! Please give me a like/follow on: Facebook, Twitter, Instagram, and my website. You can also buy your copy of her novel on Amazon.
Have you read this novel? Want to get your book feature? Contact me! Also, don't forget to check out my feature on Feedspot's Top 100 YA Book Blogs!
Note: Author provided bio & blurb & author photo. I received this product for free for this paid feature, but the honest review is all mine.