Never in my wildest dreams did I think I'd get the opportunity to work with great companies who send me amazing products from all over the world. 
Collaborating with companies that I am passionate about and genuinely love is something I have always enjoyed doing. I believe in supporting companies, no matter how large or small, by spreading the word about their products.
Are you a company that has a product you've seen me rave about? Or do you have an all-new product you'd like to send me to review?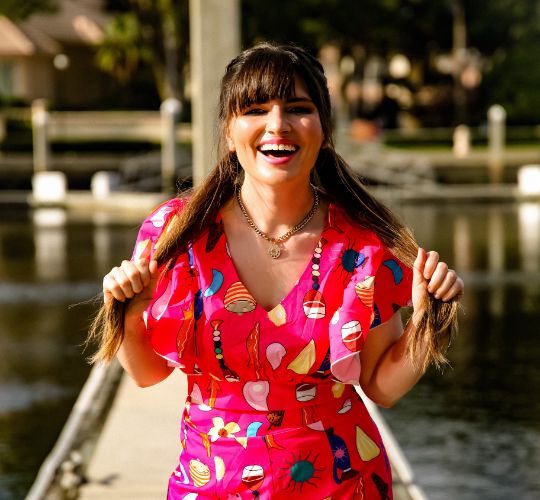 Are you a company or brand? Want to work with HeyitsCarlyRae? Let us know!