Are you wanting to get your book reviewed by HeyitsCarlyRae or a member of her team? Well, you're at the right place.
HeyitsCarlyRae is passionate about reading and the book community. Currently, her website receives over 300K monthly page views and her social media amasses over 150K followers.
Her genuine love of literature comes through her reviews as she ensures to closely read the book before giving her opinion. HeyitsCarlyRae Team is also passionate about books and all their reviews abide by HeyitsCarlyRae's guidelines.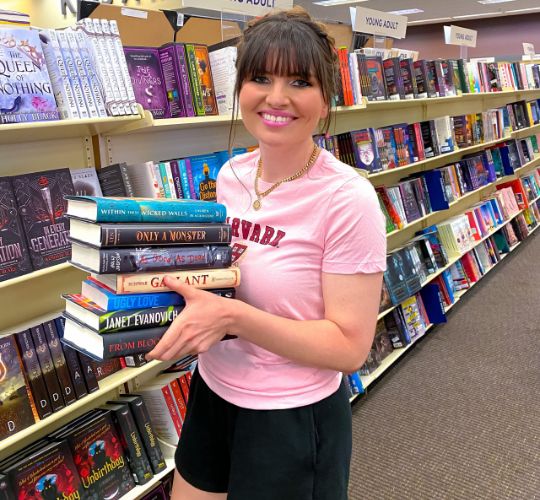 I believe the best reviews have depth and truly share with readers about the book. Here at HeyitsCarlyRae.com each book submitted for a review is read word for word, page by page, to ensure my team and I share our honest, most authentic opinions about the book or books. I hand-selected my team to join me in reviewing books because they love to read as much as I!

Please note: everyone has different tastes in books. Therefore, I ensure our guidelines always list things we like and don't like about a book. Even if we rate a book 5-star's, we may include an aspect of the book we did not fully enjoy.
Submit Your Book Details For Review
Once you submit the details, our team will get in touch with you.