This post may contain affiliate links, which means I may receive a small commission, at no cost to you, if you make a purchase through a link!
Diversity by Monique Gliozzi Review is here. This book is a fantastic collection of short stories similar in length to a novella. The short stories are great because they are mixed with a touch of drama, thrills, and even humor.
We get a humorous account of The Mask. A stubborn character that had a close shave with death in The Twin. Then there are the eerie reminiscences of El Caballo Inn, and so much more.
Gliozzi's exploration of diverse themes invites us to experience and acknowledge the colourfulness of life itself.
I have to say the cover of Diversity is what first drew me in. Then there are the short stories. Now, I have to say writing short stories can be challenging because you have such a short amount of time to capture the reader and retain their attention. It is why sometimes I tend to shy away from short stories.
However, I am so glad I got the chance to dive into Diversity because Author Monique Gliozzi achieved writing a beautiful collection of short stories that I did not want to end. The stories are unique and equally fabulous. Gliozzi writes them with such vivid descriptions. The gripping storylines pull you in. The story of Burning Love and The Villa are two of my favorites! If you are looking for a quick read that will hold your attention until the end, I definitely recommend picking up a copy of this book.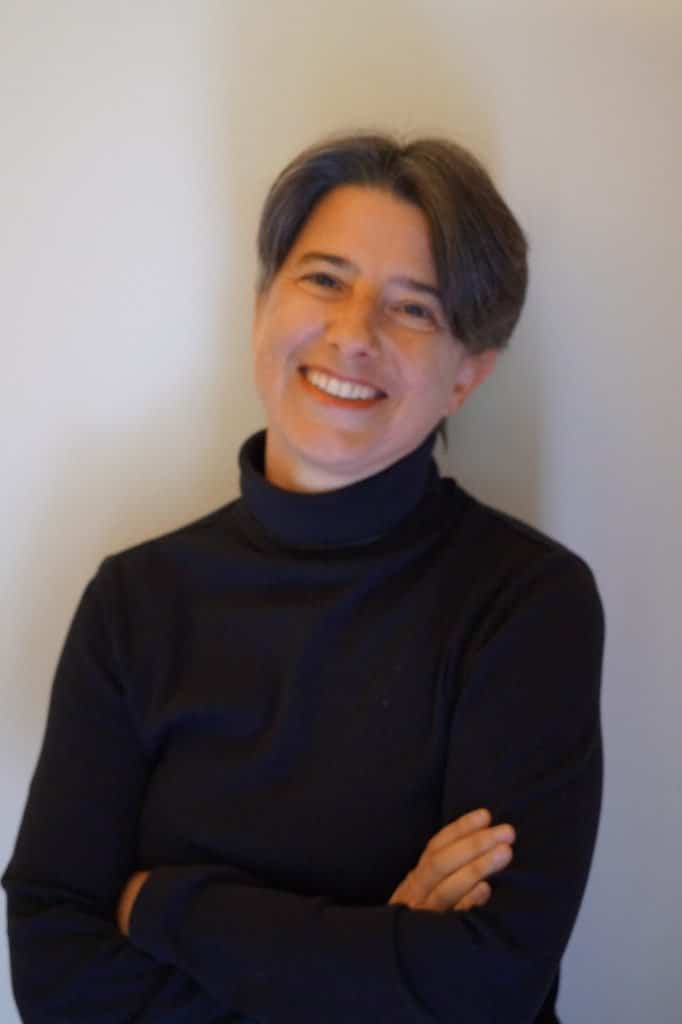 Born in Dublin, Dr. Monique Gliozzi, a graduate from the University of Western Australia medical school, has a keen interest in forensic sciences and psychiatry. She works as a psychiatrist in Perth, with ties to the UWA School of Psychiatry, where she has had a role as a Senior Clinical Lecturer. Her love for teaching has granted her a nomination for an Excellence in Teaching Award in 2016.
Monique also holds an interest in aviation. She trained at the Royal Aero Club of Western Australia, where she obtained a commercial pilot license. Following this, Monique completed her instructor rating and is now working on a casual basis as a senior flight instructor.
Monique has rekindled her passion for writing, starting with the fictional thriller Foresight, followed by Hunted and ghostly encounters in Vestige. Her latest book, Diversity, is a compilation of entertaining short stories of different genres.
Connect with Australian author Monique Gliozzi on Goodreads, Facebook, or on her website.
Get your copy today on Amazon.
Have you read this novel? Want to get your book feature? Contact me! Also, don't forget to check out my feature on Feedspot's Top 100 YA Book Blogs!
I received this product for free for this feature, but the thoughts and opinions are all mine. Author provided bio.