This post may contain affiliate links, which means I may receive a small commission, at no cost to you, if you make a purchase through a link!
337 by M. Jonathan Lee Review is here.
Before I tell you all more about this novel, I have to first say a HUGE thank you to Hideaway Fall for sending me a copy of this novel to review. I got the double-sided edition and found it absolutely amazing. I have never seen any book constructed this way, and I loved it. I may have peaked at the back before reading. 😉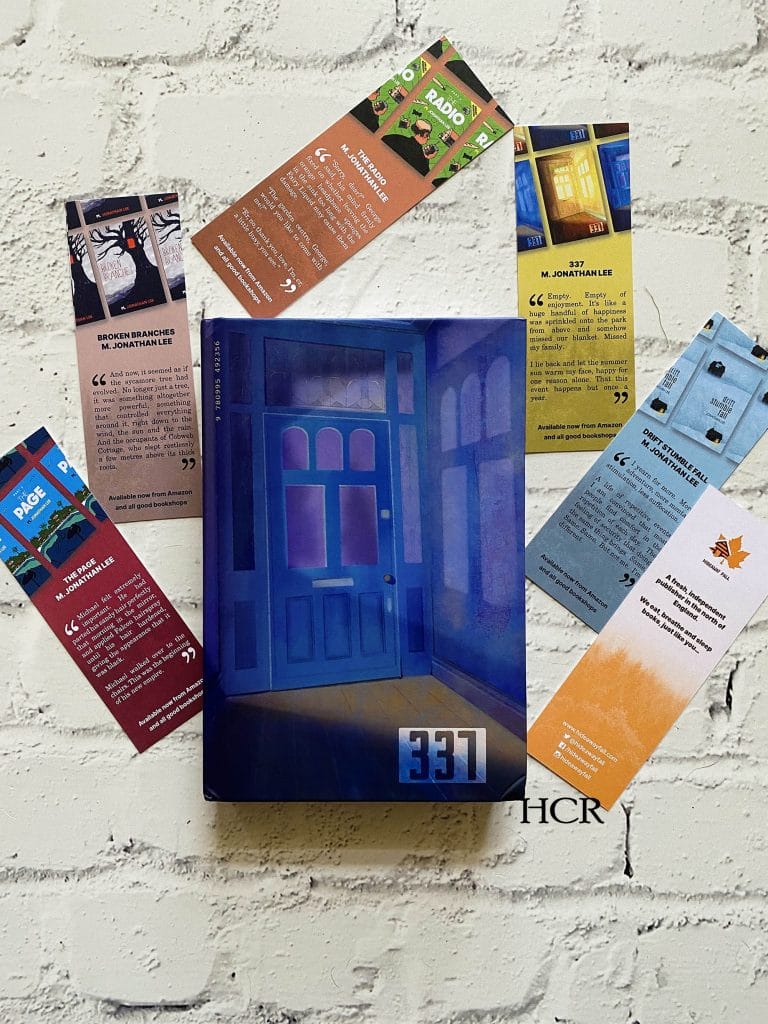 So what is this novel about? It centers around the life of Samuel Darte. He faces many struggles, but the main one is that of his mother vanishing without a trace when he was a teenager. The only evidence of her was her wedding ring sitting on the kitchen counter. The traumatic event is one Sam can't get over. Even as he grows up, this event stays with him affecting him in many ways.
Eventually, Sam learns his long-lost Grandmother is at a nursing home with only a certain amount of days left in her life. Sam decides to face her and finally discover what really happened. Did his mother decide to vanish on her own and leave her family behind? Or was someone behind her disappearance? It's an answer Sam has waited long enough to find out. There have been too many family secrets. But will Sam arrive before it's too late to uncover them? Find out when you read 337.
Overall, I have to say I enjoyed this novel. The cover is what first drew me, and having two sides of a cover is magnificent! What made it more intriguing is you can read either cover. It just depends on where you want to start! I also enjoyed the writing style of Lee. 337 was my first novel by him, and it definitely won't be my last. I loved the slow-moving parts of this novel that transitioned into developing the characters with mystery interwoven. Above all, I LOVED the nothing is at it seems part. It truly was a novel that grabbed my attention from beginning to end.
M Jonathan Lee is a nationally shortlisted author and mental health campaigner. His first novel, The Radio, was nationally shortlisted in the Novel Prize 2012. Since that time, he has gone on to publish five further novels, with 337 being his sixth novel. He is obsessed with stories with twists where nothing is exactly how it first appears. He was born in Yorkshire, where he still lives to this day with his twins, James and Annabel.
Following two years at Barnsley College, he trained to be an accountant prior to leaving his job to travel extensively through North America, Oceania, and Europe. He eventually studied business at the University of Central Lancashire. He continued to work as an accountant during the day, whilst writing in the evenings, until landing his first publishing deal in 2011.
A tireless campaigner for mental health awareness, Jonathan donated all profits from his third novel, A Tiny Feeling of Fear, to charity to raise awareness of mental health issues. He also writes a regular column for the Huffington Post and has recently written for the Big Issue and spoken at length about his own personal struggle on the BBC and Radio Talk Europe.
He has said of 337: "The initial challenge to myself was whether I could write a novel where the entire story hinges on the last word, which changes your view about many of the characters you've traveled through the story with. Following that, I wanted to focus on how nothing is really ever as it seems. My own Nanna, Frances Joan, died whilst I was writing the story, and I remember feeling very panicked in her last few days that knowledge would disappear with her. This gave me the idea for a character disappearing without a trace, in just the same way as the knowledge. The human condition and what leads people to do the things they do to one another is of constant fascination to me – which means that my stories with mysterious twists should never dry up."
Get your copy of this novel on Amazon. You can also find out more information on the author's website and Hideaway Fall.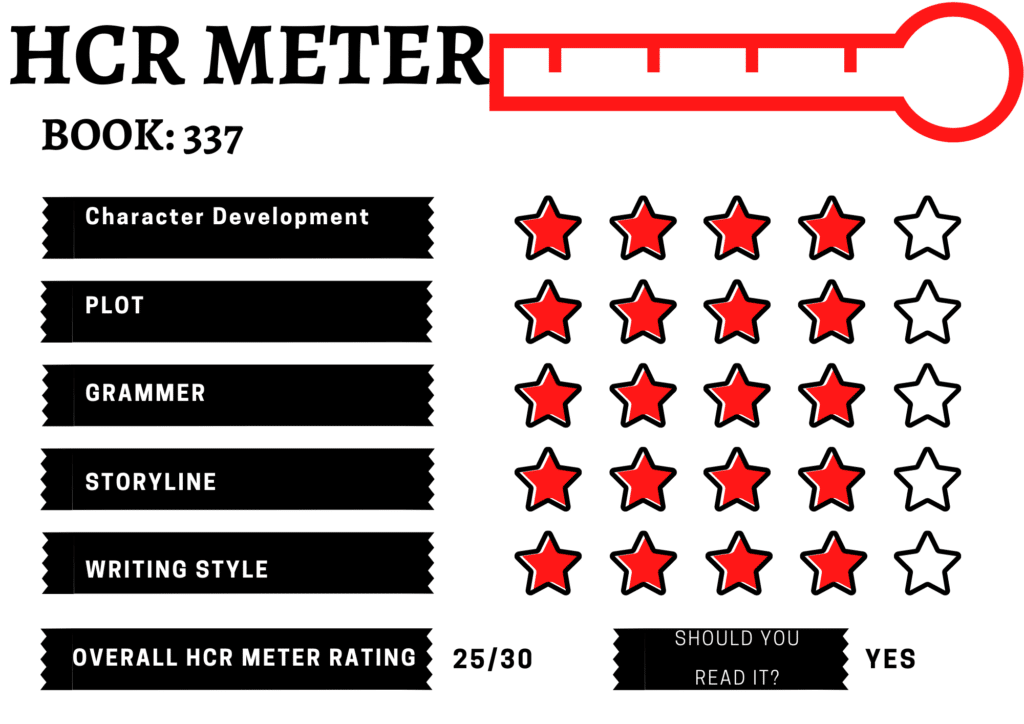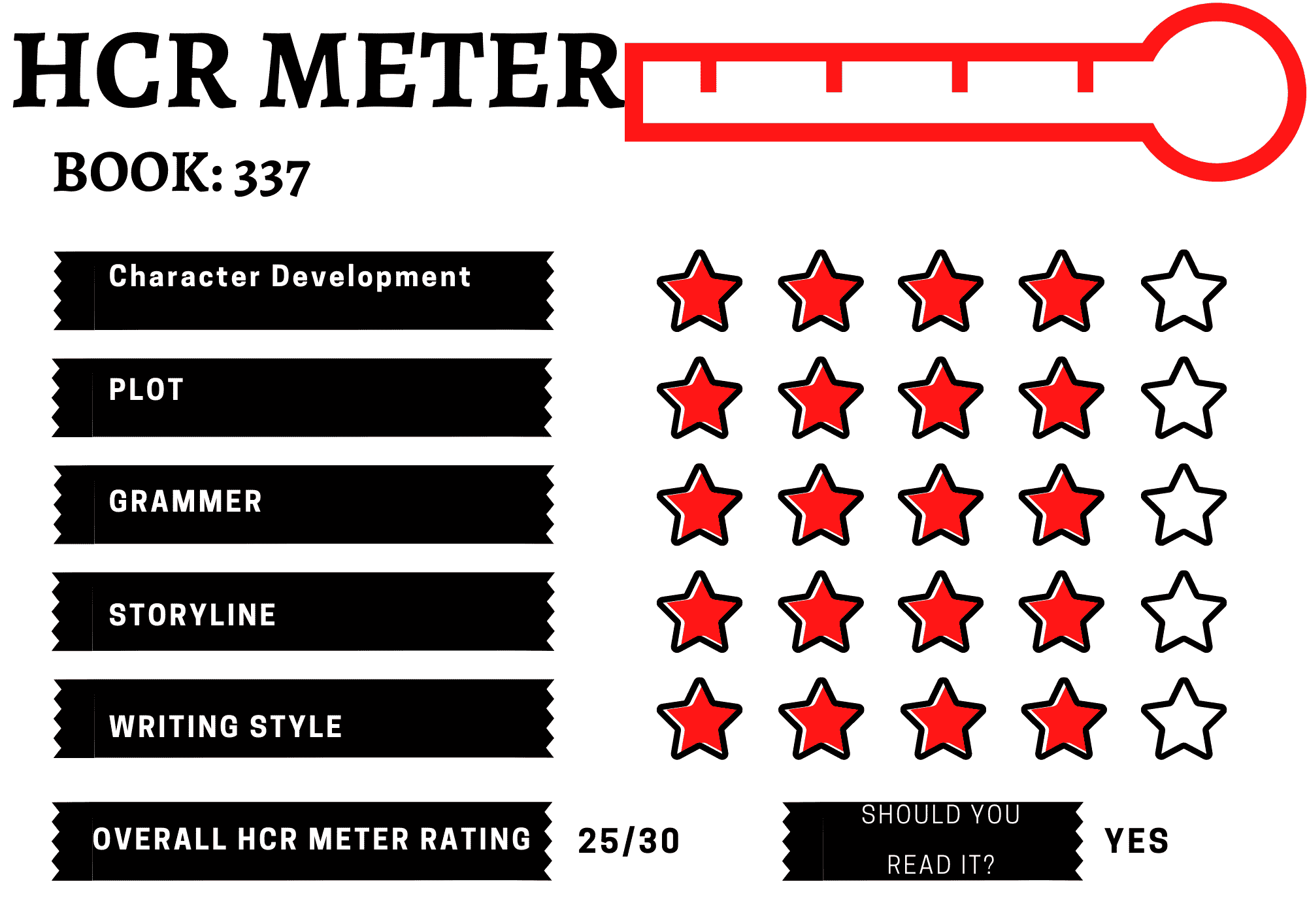 Have you read this novel? Want to get your book feature? Contact me! Also, don't forget to check out my feature on Feedspot's Top 100 YA Book Blogs!
Note: Hideaway Fall provided the author biography and the novel. I received this product for free for this feature, but the honest review is all mine.