This post may contain affiliate links, which means I may receive a small commission, at no cost to you, if you make a purchase through a link!
Harness the Power of the Invincible Mind by Alex Neumann feature is here.
I have to say I really enjoyed Harness the Power of the Invincible Mind. I enjoyed it because I could start and stop this book throughout the day without feeling like I had to go back and read pages to figure out where I was. I also really enjoyed one of the main messages, which is the fact you cannot allow yourself to be too scared to attempt to do things. I think especially now it's important not to let yourself be fearful when doing something. Finally, I enjoyed the fact this self-help book didn't feel like you were reading a book that lists things for you to do. It truly is a great read. Let me know if you've read it.
"Harness the Power of the Invincible Mind is one of those rare books with the power to radically change reader's lives for the better."
Alex Neumann makes wonderful guiding principles for anyone attempting to create a productive and satisfying life. He reveals the source of self-limiting beliefs that rob us of happiness and create needless suffering.
These incredibly profound yet simple and practical teachings will inspire you to a grand new level of life clarity, confidence, purpose, and passion. An inspiring and practical roadmap with many great lessons to self-upliftment and to fulfill your dreams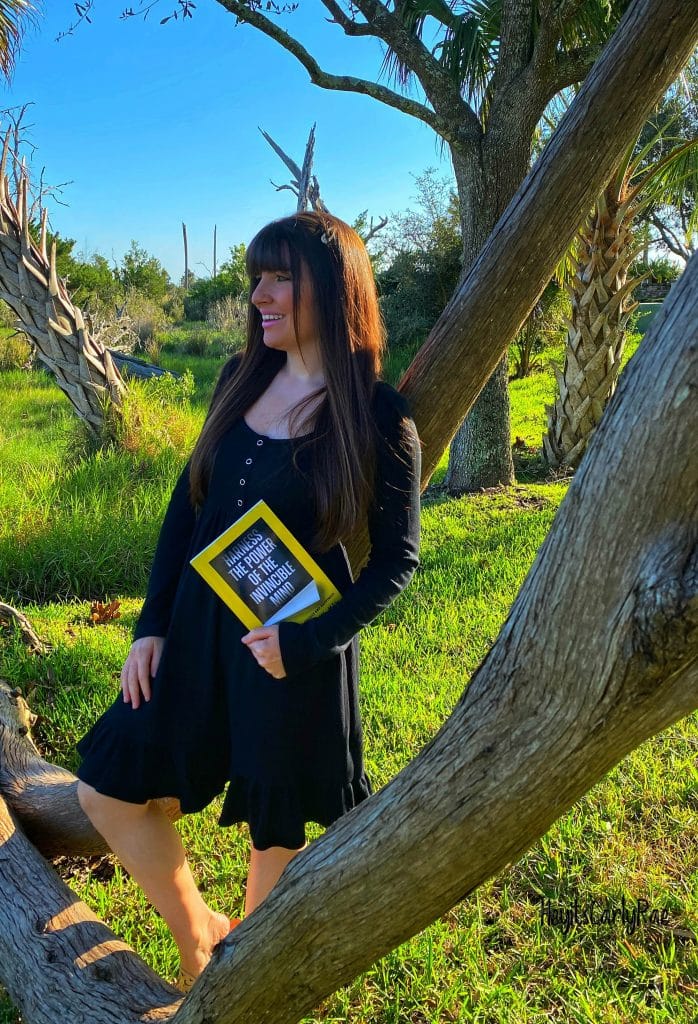 Alex Neumann is an author, engineer, corporate mentor, and investor. He is a member of The Independent Book Publishers Association.
He holds a Bachelor of Arts in English Literature. Also, he holds Bachelor's and Master's degrees in Computer Science.

Ever since childhood, he has been interested in understanding how some people can thrive through challenging times in life, and he hopes that by sharing these hard-fought lessons, we can make this world a better place.

Alex lives with his wife, dog, and cat. He enjoys good wine and catching sun rays with his lazy dog.

You can contact Alex at [email protected]
Find out more on Author Alex Neumann on: Twitter, Instagram, and Facebook. You can also shop the book on Amazon!
Have you read this novel? Want to get your book feature? Contact me! Also, don't forget to check out my feature on Feedspot's Top 100 YA Book Blogs!
Note: The author provide bio and blurb.