This post may contain affiliate links, which means I may receive a small commission, at no cost to you, if you make a purchase through a link!
Victoria's War by Catherine A. Hamilton is out now.
In VICTORIA'S WAR, Hamilton gives voice to the courageous Polish women who were kidnapped into the real-life Nazi slave labor operation during WWII. Inspired by true stories, this lost chapter of history won't soon be forgotten.
POLAND, 1939: Nineteen-year-old Victoria Darski is eager to move away to college: her bags are packed, and her train ticket is in hand. But instead of boarding a train to the University of Warsaw, she finds her world turned upside down when World War II breaks out.
Victoria's father is sent to a raging battlefront, and the Darski women face the cruelty of the invaders alone. After the unthinkable happens, Victoria is ordered to work in a Nazi sewing factory. When she decides to go to a resistance meeting with her best friend, Sylvia, they are captured by human traffickers targeting Polish teenagers. Sylvia is singled out and sent to work in the brothels, and Victoria is transported in a cattle car to Berlin, where she is auctioned off as a slave.
GERMANY, 1941: Twenty-year-old Etta Tod is at Mercy Hospital, where she's about to undergo involuntary sterilization because of the Fuhrer's mandate to eliminate hereditary deafness. Etta, an artist, silently critiques the propaganda poster on the waiting room wall while her mother tries to convince her she should be glad to get rid of her monthlies. Etta is the daughter of the German shopkeepers who buy Victoria at auction in Berlin.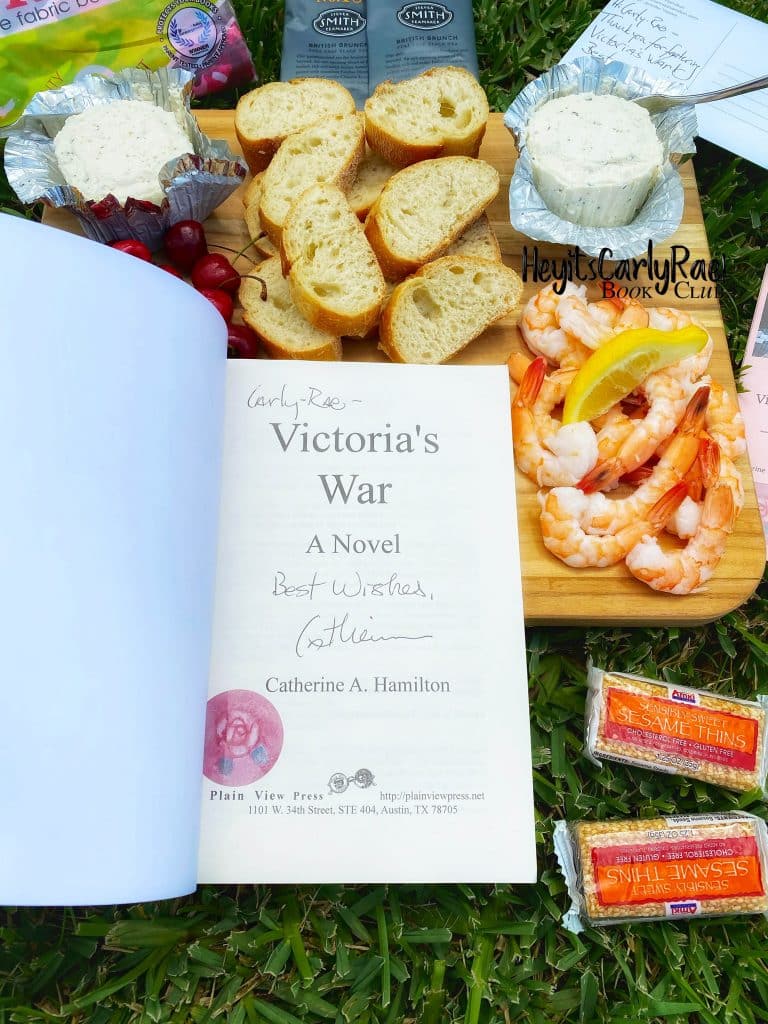 The stories of Victoria and Etta intertwine in the bakery's attic where Victoria is held—the same place where Etta has hidden her anti-Nazi paintings. The two women form a quick and enduring bond. But when they're caught stealing bread from the bakery and smuggling it to a nearby work camp, everything changes.
I have to say this novel is a true gem in the historical fiction genre. The way author Catherine Hamilton captured the horror of that time and mixed it with the unfailing hope people had within them during WWII was beautiful. Not only was the storyline spot on, the characters were too, especially Victoria and Etta. Hamilton wrote with brilliance in this novel because she truly knew her characters and was able to teleport the reader back to that horrific time. I have to say well done, and if you don't have your copy of this book, you need to get it now!
Many of you know, my new love is historical fiction and I am in awe of authors who can write beautiful works that break your heart while also giving you hope. Authors like Heather Morris, Jane Healey, and Noelle Salazar are my top favorite historical authors, but now so is Catherine A. Hamilton!
Author Catherine A. Hamilton is a native Oregonian of Polish descent. She was born in the small town of Sweet Home, Oregon. After finishing high school, Hamilton moved to Portland, where she graduated from Lewis and Clark College in 1984 with a Master's degree in psychology. She spent 12 years as a psychotherapist, publishing over a dozen articles in her field.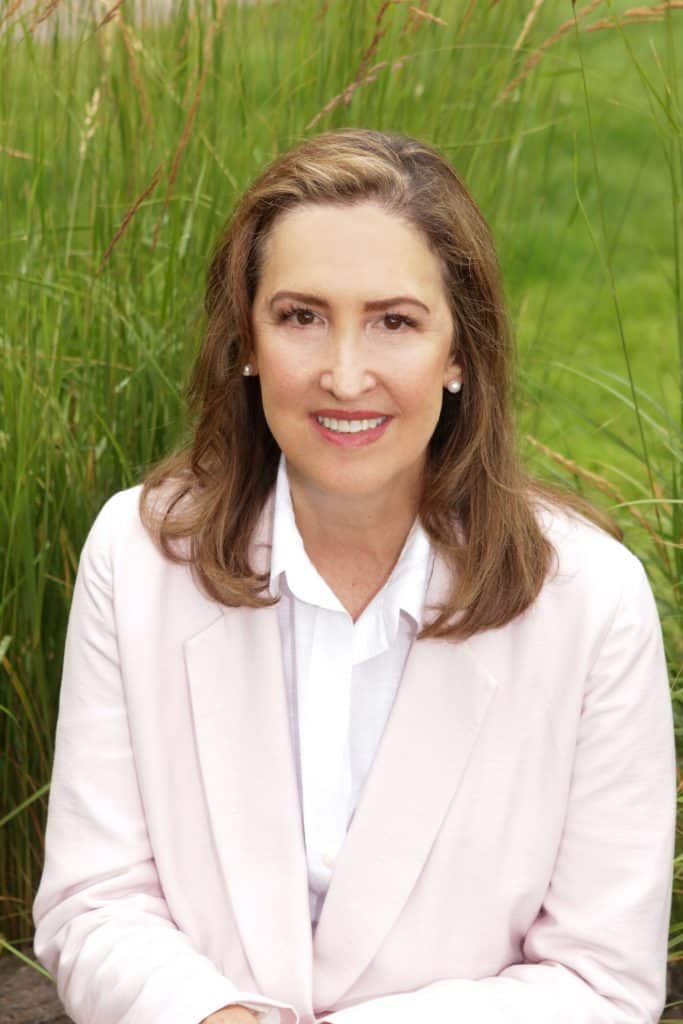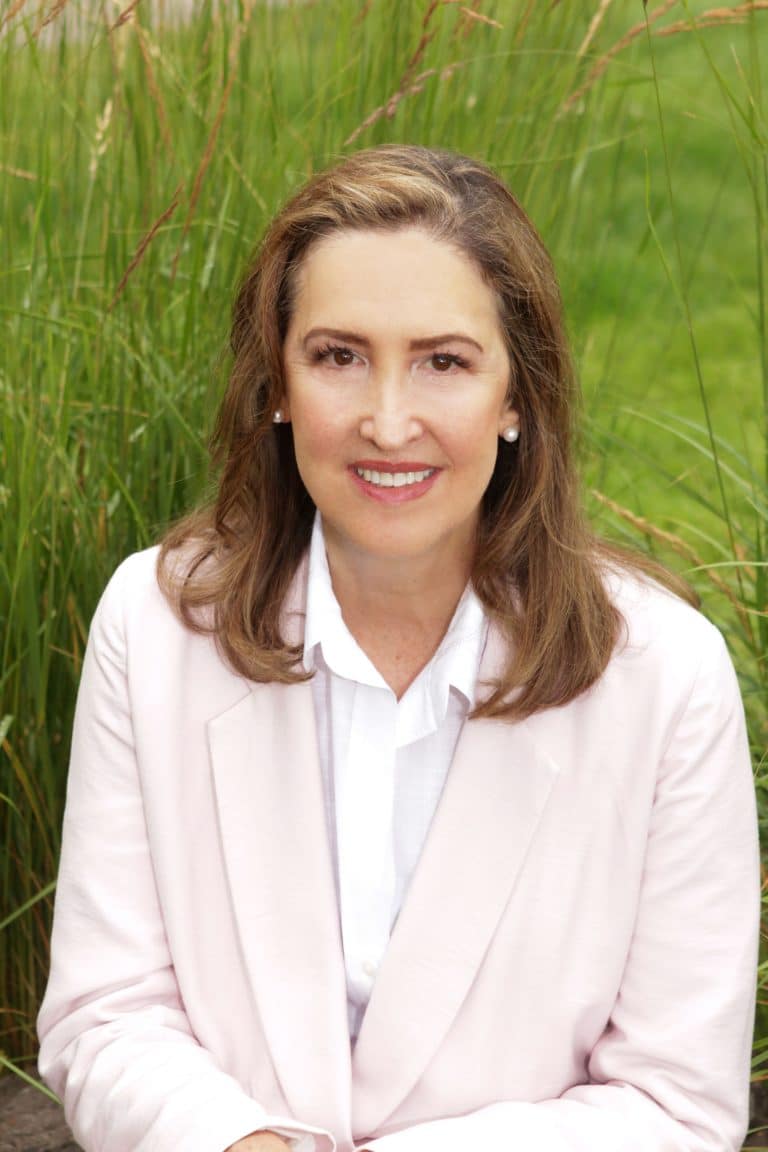 She's also presented papers at the American Psychiatric Association's Annual Meeting in New York City. Her article was featured in the NYT's the following day. After joining a writing group and trying her hand at fiction. Her stories, articles, and poems were published in magazines and newspapers—including the Sarasota Herald-Tribune, the Oregonian, the Catholic Sentinel, the Dziennik Związkowy (the oldest Polish newspaper in America), and the Polish American Journal.
Hamilton closed her private practice and started writing fiction fulltime. Her debut novel Victoria's War, was published on June 2, 2020, by Plain View Press.
A local talk-news show interviewed Hamilton on radio and television. It was about a piece she wrote for Brainstorm Magazine. She was also interviewed for TV after the death of Pope John Paul II. She had met the pope in his private library while on pilgrimage in Rome. Hamilton presented him with some of her work. Five of her poems have been translated and published in Poland. Nine Days—Poems Remembering Pope John II (2015), a collection of my poetry is available on Amazon.
Hamilton also has a chapter of an eyewitness account in Poland during WWII in Forgotten Survivors (University Press of Kansas, 2004).
Combining her passion for writing and love for cooking, she posts some of her cooking on Instagram. She also is a guest chef for Meatless-Friday Meals on Catholicmom.com. You can read and try out her recipes here on her website. Hamilton posts her published writing, things Polish, and cooking adventures on Facebook, Twitter, Instagram, and Pinterest. She'd love to have you follow her on social media. You can do that by clicking the links above and below. Currently, Hamilton lives in Portland, Oregon, with her husband of thirty years, five stepchildren, and four grandsons.
You can purchase Victoria's War on Amazon, Annie Bloom's, & Barnes and Noble. You can connect with author on: Facebook, Twitter, Instagram, Pinterest, Goodreads, and her website.
Have you read this novel? Want to get your book feature? Contact me! Also, don't forget to check out my feature on Feedspot's Top 100 YA Book Blogs!