This post may contain affiliate links, which means I may receive a small commission, at no cost to you, if you make a purchase through a link!
I wanted to compile a list of all the books I've read with my bookish besties over the past year of 2022. At first, I was hesitant to launch a monthly book pick. The truth is I personally shied away from joining a book club because of the pressure to read specific chapters each week. Most suggested not reading ahead. Others were very strict about reading the dedicated chapters each week. I always panic because what if I wanted to read ahead? What if I didn't have time to read that month? But then I discovered I wasn't alone, and a lot of bookish besties best that way.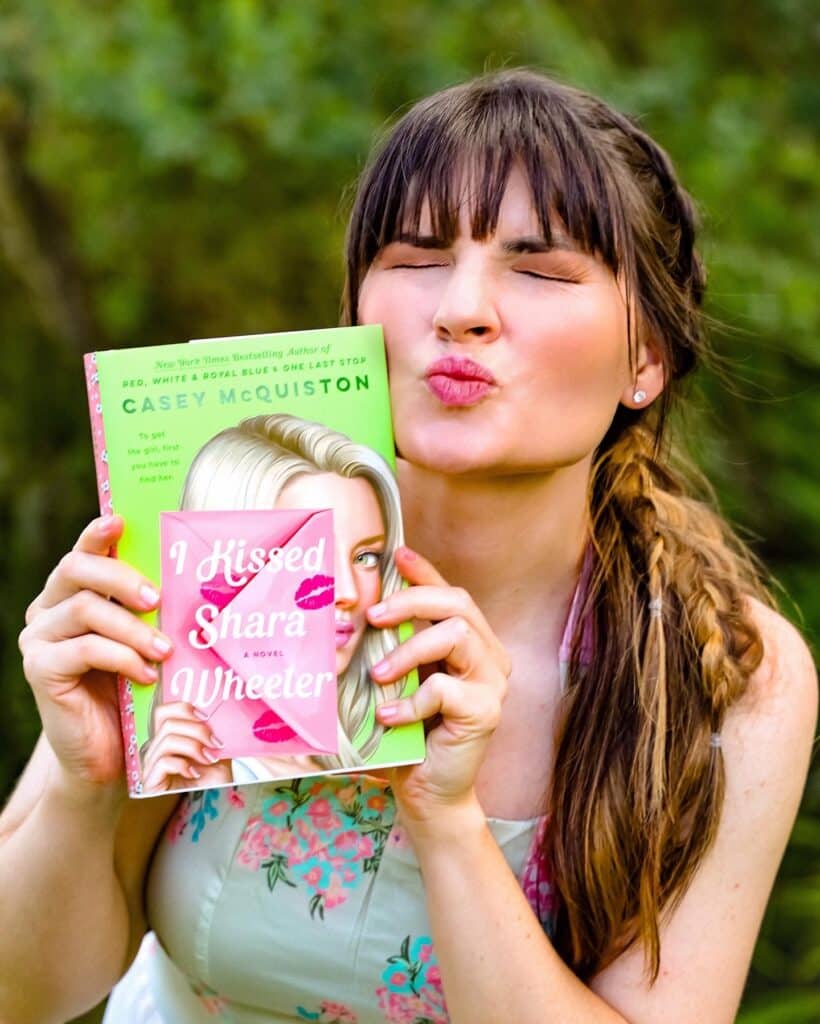 This is the first year that I have done monthly book club picks. When I first launched monthly reads, I knew a few things.
I didn't want to stick to just one genre throughout the year.
I wanted every bookish bestie in my community to suggest books we should read.
Everyone and anyone could join.
We would be able to read books at our own pace, and it was totally fine if the book of the month wasn't for you.
After I noted those four things, I posted about book suggestions. I got a diverse response from bookish besties who suggested non-fiction to romance to thrillers to historical books to read. If you want to participate in the monthly polls, you can go to my HeyitsCarlyRae Book Club FB page, IG page, and Gevena book club the fourth week of every month.
Comment on the post about your book suggestion for the next month. Then you can vote in the official poll about what book you'd like to read. You can also stay up to date with my book club newsletter and be the first to know my monthly book picks on the first of every month. All you have to do is put your email address below, and you'll become an official bookish bestie! Then you have all month long to read the book club pick and chat with us on Geneva!
The 2022 HeyitsCarlyRae Book Club List