This post may contain affiliate links, which means I may receive a small commission, at no cost to you, if you make a purchase through a link!
The Connection by Dana Claire Review
This novel centers around Beatrice 'Bea' Walker. Bea moves back to her hometown with her dad after several years away and no recollection of her final moments with her mother. She rekindles her friendships with her two best friends and catches the attention of a gorgeous (and annoying and conceded) boy named Cash Kingston. Little does Bea realize, but Cash isn't human! He is from the planet Ferro. Cash gets tasked with keeping Bea safe and protecting what is inside her that used to belong to his murdered girlfriend.
Bea must realize she is more than just a host and that her feelings are her feelings, especially when it comes to Cash. What's more, is choices are what will lead to the fate of the universe. Will the two worlds collide, and will Bea lose everything? Not only is she grasping to uncover the secrets of her mother's death, but she also has to find a way to control the power her body possesses while making sure her choices don't tear two planets apart. She has this unbalance with Cash in the midst because she is attracted to him, which part is what you will have to find out when you read this novel.
Subscribe to our newsletter!
[newsletter_form type="minimal" lists="undefined" button_color="undefined"]
Sci-fi fantasy can be challenging, but Author Dana Claire did a fabulous job with this novel. The characters are great. They develop throughout the book in such a powerful way. I love Bea, AND I love her with Cash. The Connection is a book I could not wait to read every day. I loved falling into this story because I thought about the plot even when I wasn't reading it. A telling sign it's a great novel! 😊
When author Dana Claire had several poems published as an elementary school student, she was hooked, and writing became her passion. A shared dream of hers and her mother's, she promised her dying mother that she would become a published author, and that dream has been realized with The Connection.
Dana believes that a good story is made through strong character development; when readers become attached to the characters' emotional state and are invested in their objectives. She believes that the beauty of reading is that one can live a hundred lives within the stories of books. Her own stories come to her in her dreams, and she wakes up with book ideas.
Dana's family is very supportive of her writing and the creativity and sentiment driving it. Enjoying bicoastal living between Los Angeles and New York, Dana says she "lives the best romance in the world being married to the most amazing man she could ever ask for." The Connection is her debut YA novel, the first volume in a planned trilogy.
You can follow the author on: her website, Facebook, Instagram, and Pinterest.
You can purchase The Connection on Amazon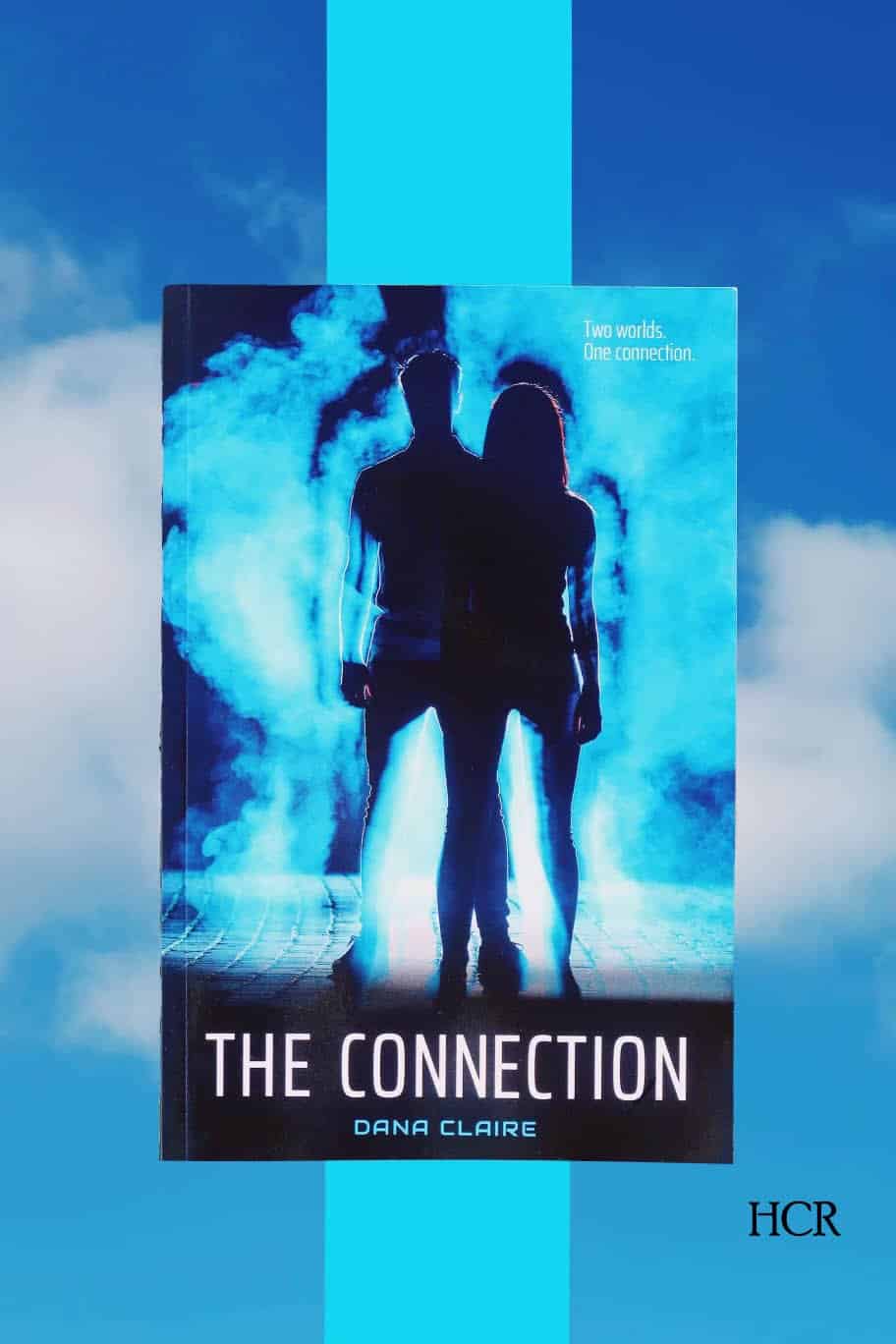 Have you read this novel? Want to get your book feature? Contact me! Also, don't forget to check out my feature on Feedspot's Top 100 YA Book Blogs!
Note: Author provided author bio and author photo.
Paid feature.