This post may contain affiliate links, which means I may receive a small commission, at no cost to you, if you make a purchase through a link!
George Müller didn't grow up as a Christian, and he wasn't on the right path. He faced misdemeanors and dishonesty. His mom died when he was little, and his father, who had little interest in him, gave up on him. George didn't get turned around until his best friend became Christian. Then, everything seemed to change for George.
This book takes us on a historical account of the Christian who saved thousands of orphans, offering them a haven, education, and a relationship with Christ. Even though George got put on the right path, his life still had suffering and loss. However, despite it, all George remained a man with unwavering faith, holding confidence within the Lord to carry out His will.
Let the Children Come: The Life of George Müller will make you laugh and cry, as well as take you on a tale of miracles and meanings. George Müller touched the lives of millions, and his story is one history will not soon forget.
This book is a Christian historical fiction novel. It was a great change-up in my reading and made me stop and stand in awe of what George Müller overcome as a person and what he did during his life. His unwavering faith is admirable, and I think Tom Fay did a fantastic job writing this novel. He captured the timeframe, a voice, and most of all, a story. He brings us, readers, into this story. I enjoyed how much I not only learned but how much stayed with me even after I finished the book.
Subscribe to our newsletter!
[newsletter_form type="minimal" lists="undefined" button_color="undefined"]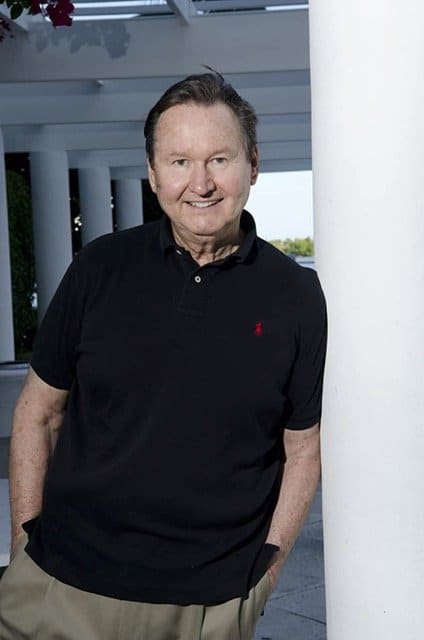 After graduating from the Grand Rapids School of Bible and Music with honors in theology, Tom began to feel a calling on his life to move into the ministry. He moved to sunny San Diego, California, where he entered the pastorate and founded the Southern California Bible College. He then entered into the business world, making and losing and making fortunes as an entrepreneur in everything from real estate to telecommunications. In 2016, he graduated from Fuller Seminary with a Master of Arts in Global Leadership. Though he found ministry work to be incredibly fulfilling, he loved storytelling and sharing his experiences with others, which is what led him to become an author.

Now a student at Duke University, as he works towards his Doctor of Ministry degree, Tom aspires to lead an authentic, challenge-filled life. When he isn't writing, studying, or spending time with his wife, family, and friends, he enjoys sailing, traveling, and hiking.

To learn more about Tom, visit him online at tomfayauthor.com. You can also follow the author on: Twitter, Facebook, Pinterest, and Instagram.

Or reach out to him via email at [email protected]
Order your copy on Amazon!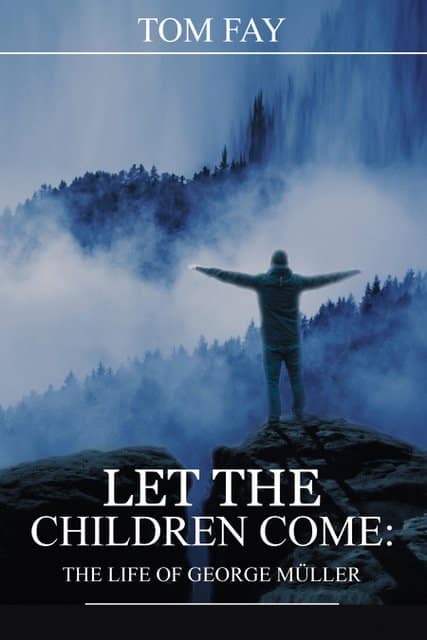 Have you read this novel? Want to get your book feature? Contact me! Also, don't forget to check out my feature on Feedspot's Top 100 YA Book Blogs!
Note: Author provided book, author bio, and author photo along with parts of the blurb.
(Thank you so much to the author for sending me a copy to review. Paid Promotion.)