This post may contain affiliate links, which means I may receive a small commission, at no cost to you, if you make a purchase through a link!
This novel centers around Luci Quick, who cannot forget a boy who saved her life on Christmas Eve when she was young. The thing is, he disappears before she has a chance to find out more about him. After Luci's mother suddenly passes away, Luci has to put all her focus on raising her baby sister. It isn't until six years later fate intervenes a second time, letting Luci meet the boy again. Only this time, he isn't a boy.
Wesley Ford comes back to town as a wealthy heir, also never forgetting Luci. However, before either of them can be truly happy, Wesley needs to come to terms with secrets within his family—secrets that could tear the two apart forever. Can a Christmas miracle allow a true love's wish to come true? Find out when you get this novel.
First of all, let me say there is a reason this book has over a hundred reviews and upholds its five-star status on Amazon! This book is such a great read. I am now officially a Tess Thompson fan. The characters were wonderfully written and very well developed, while the story truly does engulf every part of you while you are reading. I could not put this book down, and then when I did turn the final page, I wanted to pick up book 2. Come Tomorrow is such a great read any time of the year, but especially now during the holidays. I recommend giving this book a read because you won't regret it! It really is as good as the description above…maybe even better! 😉
Author Tess Thompson is the USA Today Bestselling and award-winning author of contemporary and historical Romantic Women's Fiction with nearly 40 published titles. When asked to describe her books, she could never figure out what to say that would perfectly sum them up until she landed on, Hometowns and Heartstrings.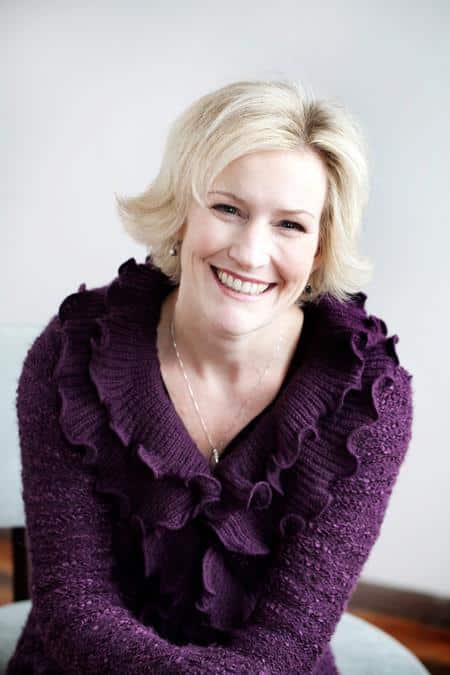 She is married to her prince, Best Husband Ever, and is the mother of their blended family of four kids and five cats. Best Husband Ever is seventeen months younger, which qualifies Tess as a Cougar, a title she wears proudly. Her Bonus Sons are young adults with pretty hair and big brains like their dad. Daughters, better known as Princess One and Two, are teenagers who make their mama proud because they're kind. They're also smart, but a mother shouldn't brag.
Tess loves lazy afternoons watching football, hanging out on the back patio with Best Husband Ever, reading in bed, binge-watching television series, red wine, strong coffee, and walks on crisp autumn days. She laughs a little too loudly, never knows what to make for dinner, looks ridiculous kickboxing in an attempt to combat her muffin top, and always complains about the rain even though she chose to live in Seattle.
She's proud to have grown up in a small town like the ones in her novels. After graduating from the University of Southern California Drama School, she had hopes of becoming an actress but was called instead to writing fiction. She's grateful to spend most days in her office matchmaking her characters while her favorite cat, Mittens (shhh…don't tell the others), sleeps on the desk.
She adores hearing from readers, so don't hesitate to say hello or sign up for her newsletter: http://tesswrites.com/. You'll receive an ebook copy of her novella, The Santa Trial, for your efforts.
Shop This book on Amazon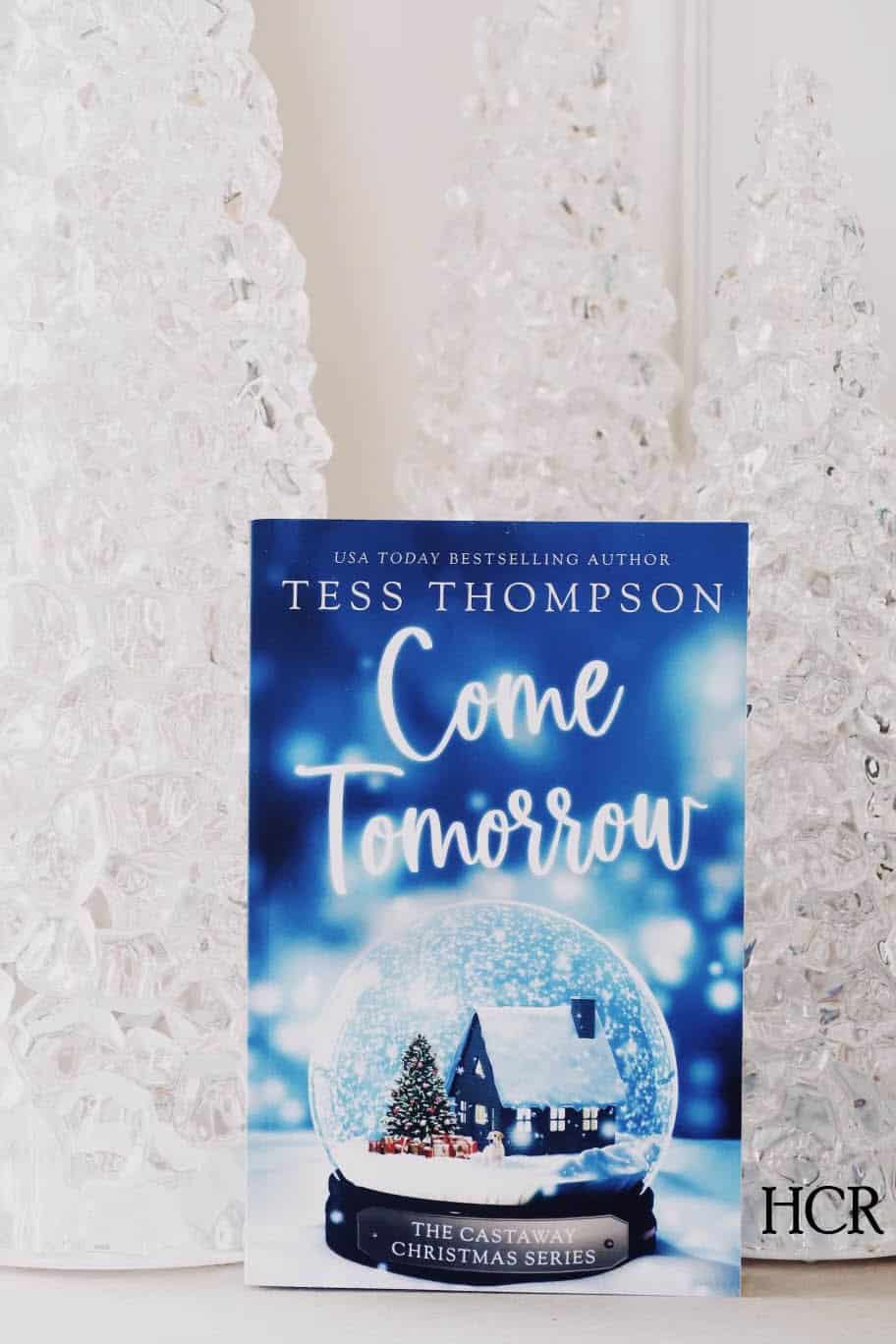 You can follow Tess Thompson on: Facebook, Goodreads, Pinterest, Twitter, website, and Instagram.
Have you read this novel? Want to get your book feature? Contact me! Also, don't forget to check out my feature on Feedspot's Top 100 YA Book Blogs!
Note: Author provided author photo and author bio.
Paid featured.