The Case of the Missing Chocolate Frogs by Janey Gaston is such a great read!
Detective LB and Hopper have a mystery to solve. They set out to the Poppycat Candy Company with two magnifying glasses, a hat, two comic books, and three carrots. Will they be able to solve the case of the disappearing chocolate frogs?
This book is such a fun read for younger kids. I love the characters and the illustrations. Hopper is definitely my favorite character! I recommend getting a copy of this book for the story and illustrations!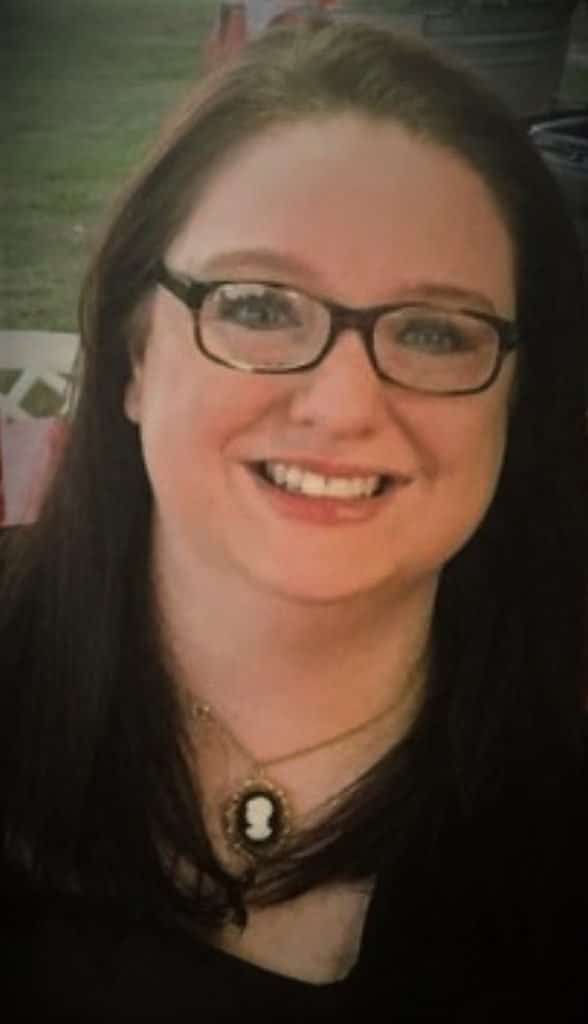 Author Janey Gaston lives in Shreveport, Louisiana. Graduating in 2017 with her master's degree in nursing, Janey works as a Psychiatric Nurse Practitioner with both children and adults. Working with children, she discovered her passion for writing, particularly whilst attempting to put a smile on their faces. Reading and mysteries have been an influential part of her life since she was very young and would play "detective" with her grandmother. Her hobbies include reading, watching movies (particularly superhero flicks), and enjoying life with her friends, family, and cat, Poppy. Inspiration, for her, comes from a deep desire to show children they are special.
You can get a copy of this novel on Amazon.
Have you read this novel? Want to get your book feature? Contact me! Also, don't forget to check out my feature on Feedspot's Top 100 YA Book Blogs!
Note the author provided the photos and the information.