This post may contain affiliate links, which means I may receive a small commission, at no cost to you, if you make a purchase through a link!
The Ivy Creek Sewing Circle by Tammy Robinson Smith is out now.
When a crisis strikes the Johnson family in the summer of 1971, it is the women of The Ivy Creek Sewing Circle who jump into action to help the family get back on their feet. Witness to the actions of the sewing circle is nine-year-old Emmybeth Johnson, who loves nothing better than to listen to what the grownups around her are saying, oftentimes when they are not aware that she is listening.
Emmybeth treats the reader to her naïve perspective, which is sometimes closer to the truth than she realizes. She finds out, through her observation of the women of The Ivy Creek Sewing Circle, that "Girl Power" is not just a popular catchphrase of the day, it's the way mountain women circle the wagons when their friends or family are in trouble.
Emmybeth loves her life in Ivy Creek and her family with her whole heart. She does not think her family's circumstances will ever change. So, when they do, the fallout confuses her. However, with the help of The Ivy Creek Sewing Circle, she and her family survive the changes and endure. Sit back and enjoy the antics of Emmybeth and cheer on The Ivy Creek Sewing Circle as they overcome the bad times and celebrate the good. You will enjoy your time in this small town, nestled in the foothills of the Appalachian Mountains, and most importantly, you will remember The Ivy Creek Sewing Circle long after you've turned the last page!
After two decades of working in the communications field, Tammy Robinson Smith founded a boutique publishing company specializing in Appalachian women's fiction. As a publisher, she launched the careers of several regional authors. Tammy published three short story collections filled with writers of Appalachian fiction and added two imprints to the company to open up publishing opportunities for authors who were seeking small, regional presses.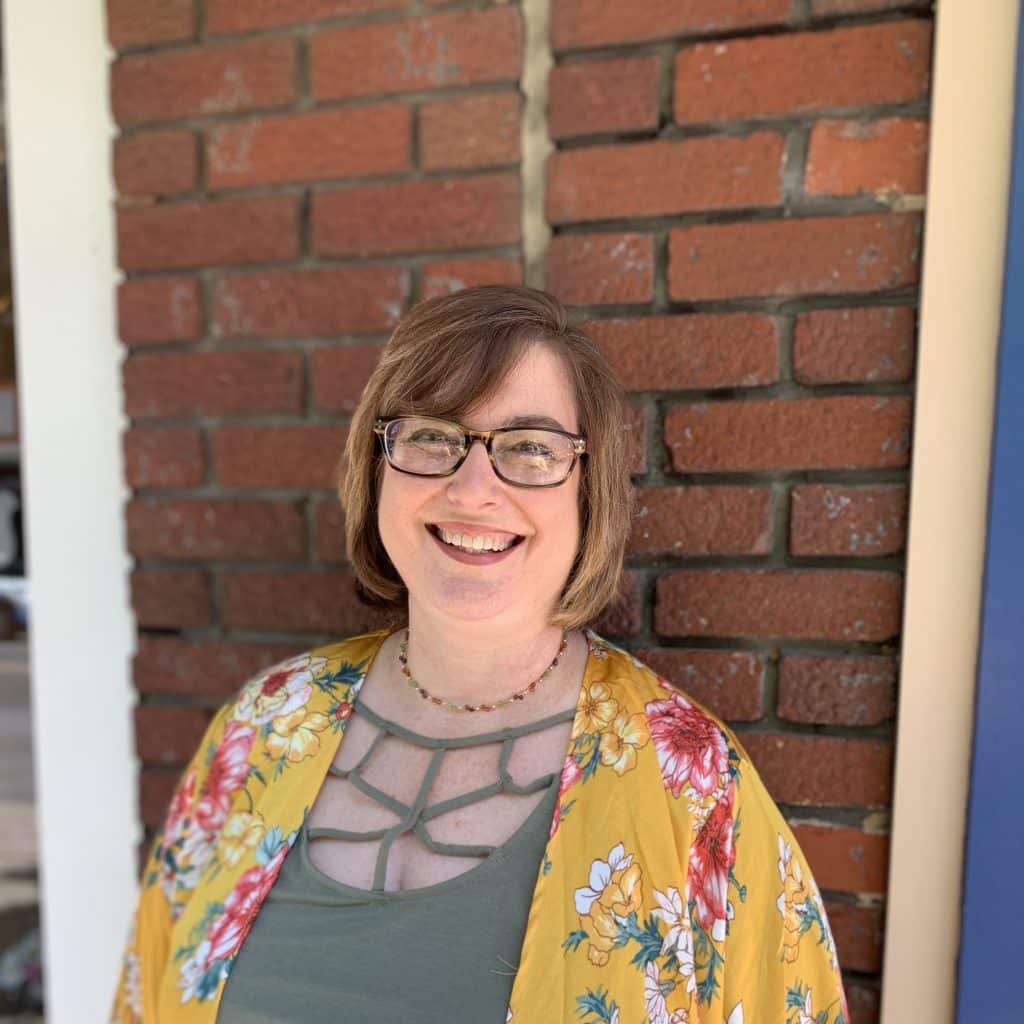 In 2012, Tammy sold her press and began working as a contract writer and marketing and public relations coach to entities seeking assistance with publicity. Since then, she has liaised with clients to produce written pieces to communicate with their target audiences via print, digital, and television promotions. Clients included authors, non-profit organizations, media outlets, small businesses, and individual entrepreneurs.
Early 2019 brought another writing venture into Tammy's life. She decided to get back to her creative writing. She released the first of her novels in her "Stories from the heart of Appalachia." Her second novel, Didama's Garden, is due for release in early 2021.
The Ivy Creek Sewing Circle was an expected favorite of mine. I don't read too many novels that are classified as cultural heritage fiction, but after reading this novel, I'm definitely changing that. The way Author Tammy Robinson Smith captured not only her characters, but the plot and descriptions was fantastic. I love books that aren't just books. They are stories, and this book did just that.
EmmyBeth was my favorite character from the very beginning. I love her. I also love the Appalachian women in this book. I definitely recommend expanding your reading this to include The Ivy Creek Sewing Circle!
You can get a copy of this novel on Amazon. Also, you can follow Author Tammy Robinson Smith on Facebook and Instagram.
Have you read this novel? Want to get your book feature? Contact me! Also, don't forget to check out my feature on Feedspot's Top 100 YA Book Blogs!
Note: Author provided bio & blurb. I received this product for free for this paid feature, but the honest review is all mine.