This post may contain affiliate links, which means I may receive a small commission, at no cost to you, if you make a purchase through a link!
To Be Known by Justin Field feature is here.
YOUR DEMONS KNOW YOU WON'T TELL ANYONE ABOUT THEM Edward Doyle has spent his life building his career. Now, recently laid off and in search of work and direction, he returns from the chaotic,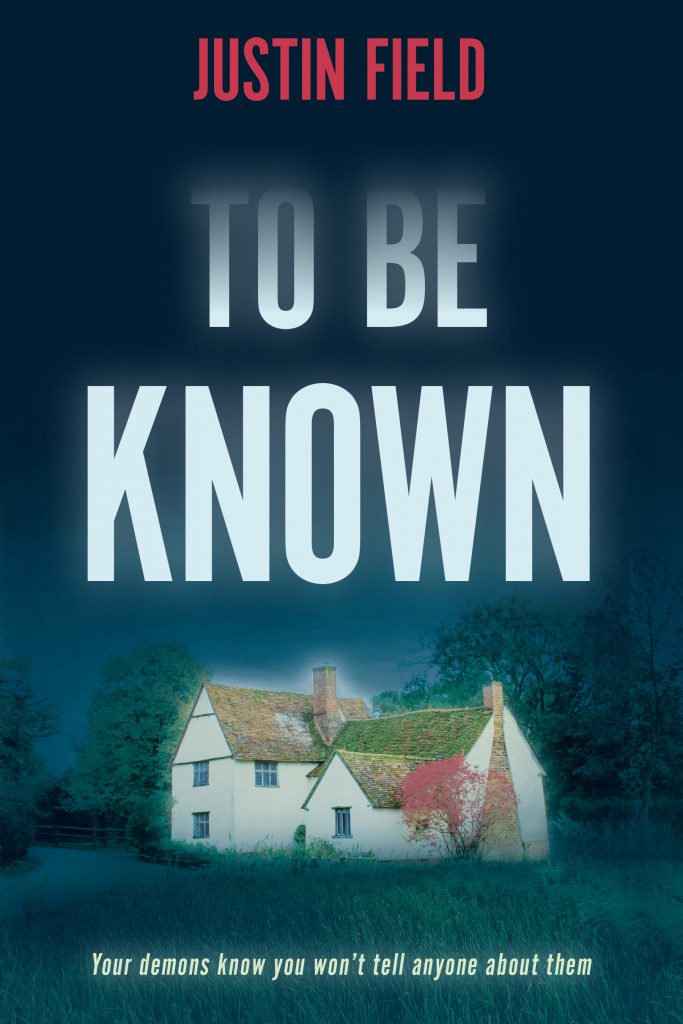 impersonal city to his hometown, a small, tight-knit village in the English countryside, where he is welcomed by the current owners of his childhood cottage, a young couple, Peter and Emily Sutton, and their three-year-old daughter, Lizbeth.
Community. Tradition. Family. Life is perfect here…or is it?
What begins as a pleasant visit soon takes a sinister turn, as Edward realizes that the cottage harbors a dark past. Not only that, but the Suttons —and perhaps even himself— also have secrets buried in their own closets. Some will battle in their minds. Some they may confront in the flesh…but at what cost?
The more Edward discovers the more his assumptions are challenged. Secrets cannot stay hidden forever. As the story builds toward its unforgettable, shocking climax, discover which ones are dying to be known…
Ever since he was old enough to write, Justin Field has always had a story to tell.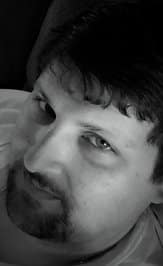 An avid reader and filmgoer from a young age, Justin has enjoyed bringing his visions to life both on the page and on the screen. He is especially interested in mysteries, suspense, and thrillers, inspired by
the likes of authors such as Stephen King and filmmakers such as David Fincher, Christopher Nolan, Michael Haneke, and David Lynch.
When he isn't writing, you'll likely find Justin at a piano or with a guitar in his hand or traveling with his wife and two children. "To Be Known" is his debut published novel.
You can get your copy on Amazon and follow Author Justin Field
on: his website, Facebook, Goodreads, Amazon.
Have you read this novel? Want to get your book feature? Contact me! Also, don't forget to check out my feature on Feedspot's Top 100 YA Book Blogs!
Note: The author provide bio and blurb. I received this product for free for this feature, but the honest review is all mine.