This post may contain affiliate links, which means I may receive a small commission, at no cost to you, if you make a purchase through a link!
The Last Correspondent by Soraya Lane Review is here and it's is available on Amazon today!
When journalist Ella Franks is unmasked as a woman writing under a male pseudonym, she loses her job. But having risked everything to write, she refuses to be silenced and leaps at the chance to become a correspondent in war-torn France.
Already entrenched in the thoroughly male arena of war reporting is feisty American photojournalist Danni Bradford. Together with her best friend and partner, Andy, she is determined to cover the events unfolding in Normandy. And to discover the whereabouts of Andy's flighty sister, Vogue model Chloe, who has followed a lover into the French Resistance.
When trailblazing efforts turn to tragedy, Danni, Ella, and Chloe are drawn together and soon form a formidable team. Each woman is determined to follow her dreams "no matter what", and to make her voice heard over the noise of war.
Europe is a perilous place, with danger at every turn. They'll need to rely on each other if they are to get their stories back and themselves out alive. Will the adventure and love they find be worth the journey of their lives?
The Last Correspondent is my third book by Soraya Lane, and I was not disappointed. I love her historical romance novels because she has such a fresh voice and this novel was no exception. I was unaware of female journalism during that timeframe and found it really interesting to finally have an historical book about it. Soraya did a phenomenal job capturing the war-torn setting and putting it into words. I read it in a day and half because I had to know what was going to happen (and it was that good!). Another favorite part of Soraya Lane books is the romance. I absolutely love her pairings in novels and again this one was no exception! I definitely recommend reading this historical novel.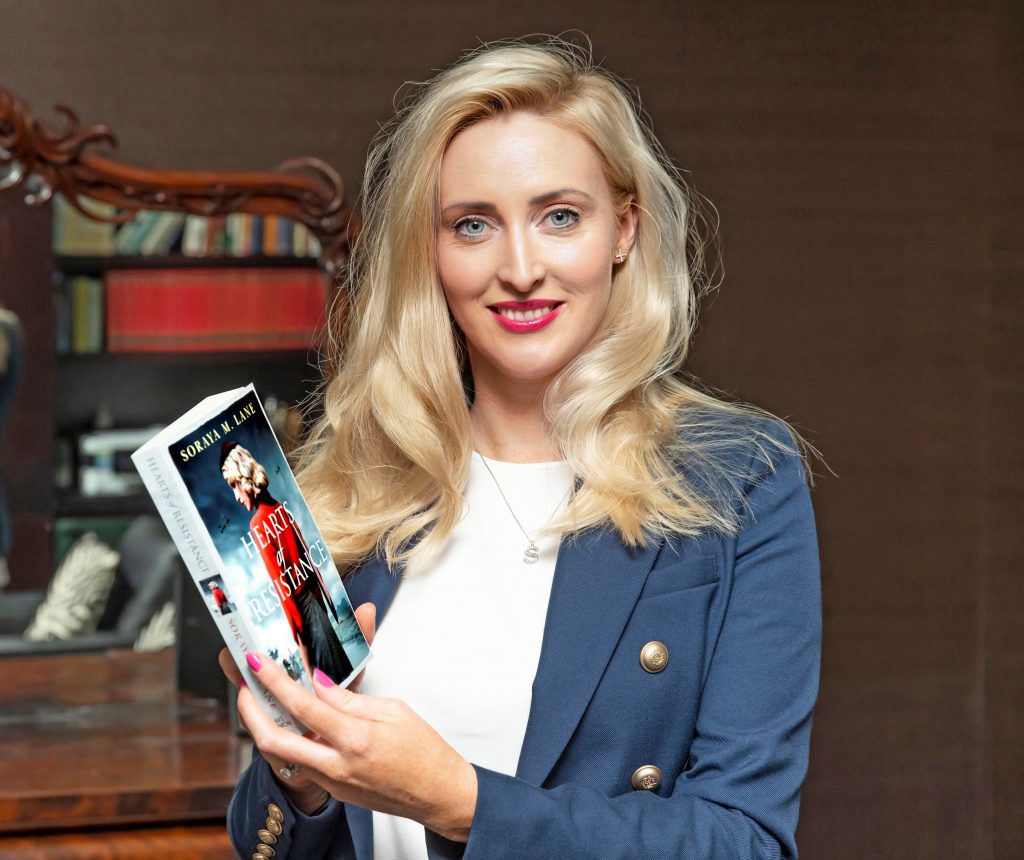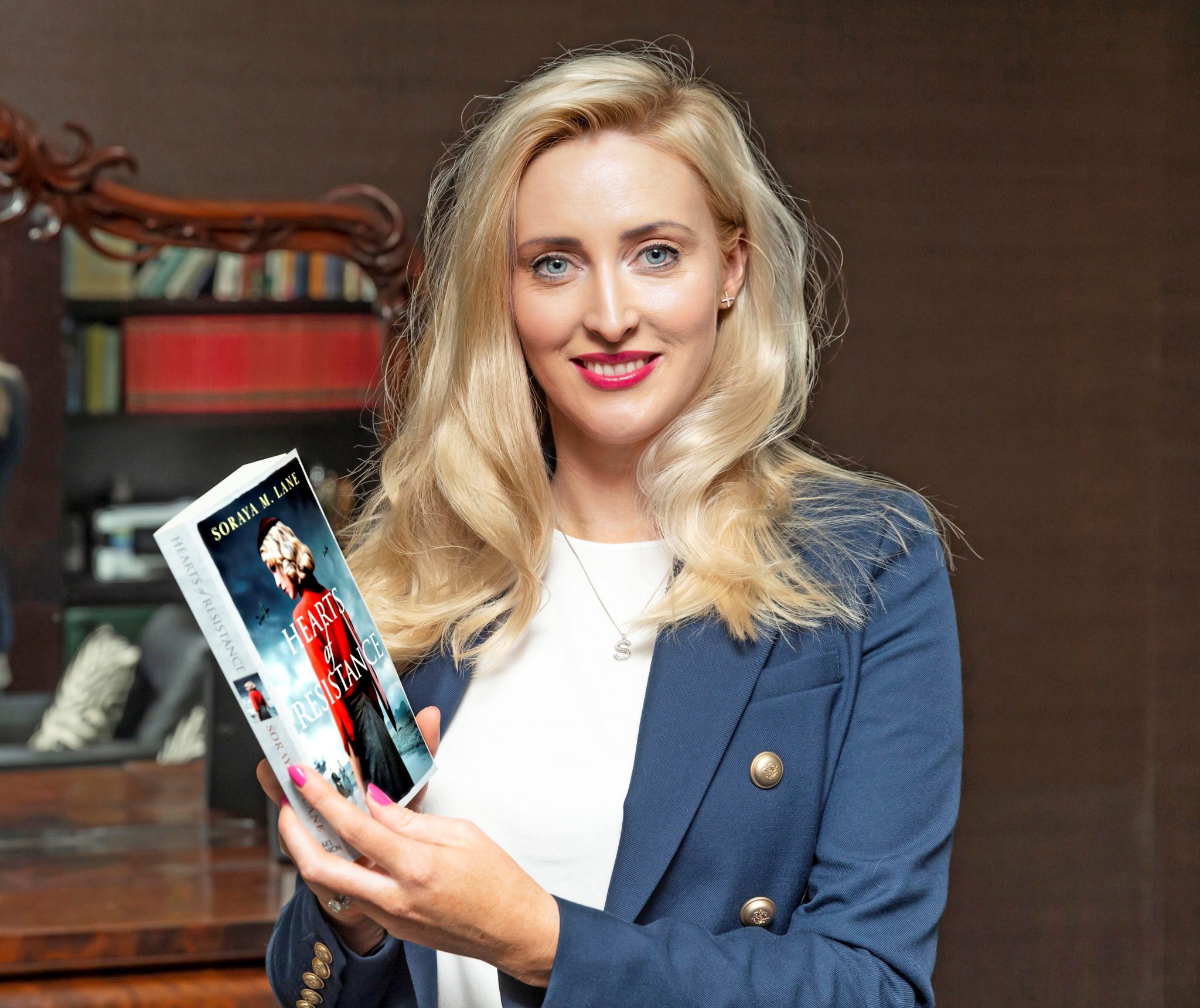 Soraya M. Lane graduated with a law degree before realizing that law wasn't the career for her and that her future was in writing. She is the author of historical and contemporary women's fiction, and her novel Wives of War was an Amazon Charts bestseller.

Soraya lives on a small farm in her native New Zealand with her husband, their two young sons, and a collection of four-legged friends. When she's not writing, she loves to be outside playing make-believe with her children or snuggled up inside reading.

For more information about Soraya and her books, visit www.sorayalane.com or www.facebook.com/SorayaLaneAuthor, or follow her on Instagram @SorayaLaneAuthor
You can also watch our Book Hour episode below where we talk all things The Last Correspondent as well as find out more about Soraya's writing process. We also play 2 fun book games!
Have you read this novel? Want to get your book feature? Contact me! Also, don't forget to check out my feature on Feedspot's Top 100 YA Book Blogs!
Note: The author provide bio and blurb.