This post may contain affiliate links, which means I may receive a small commission, at no cost to you, if you make a purchase through a link!
The Vision by Eugene Chernett is out now.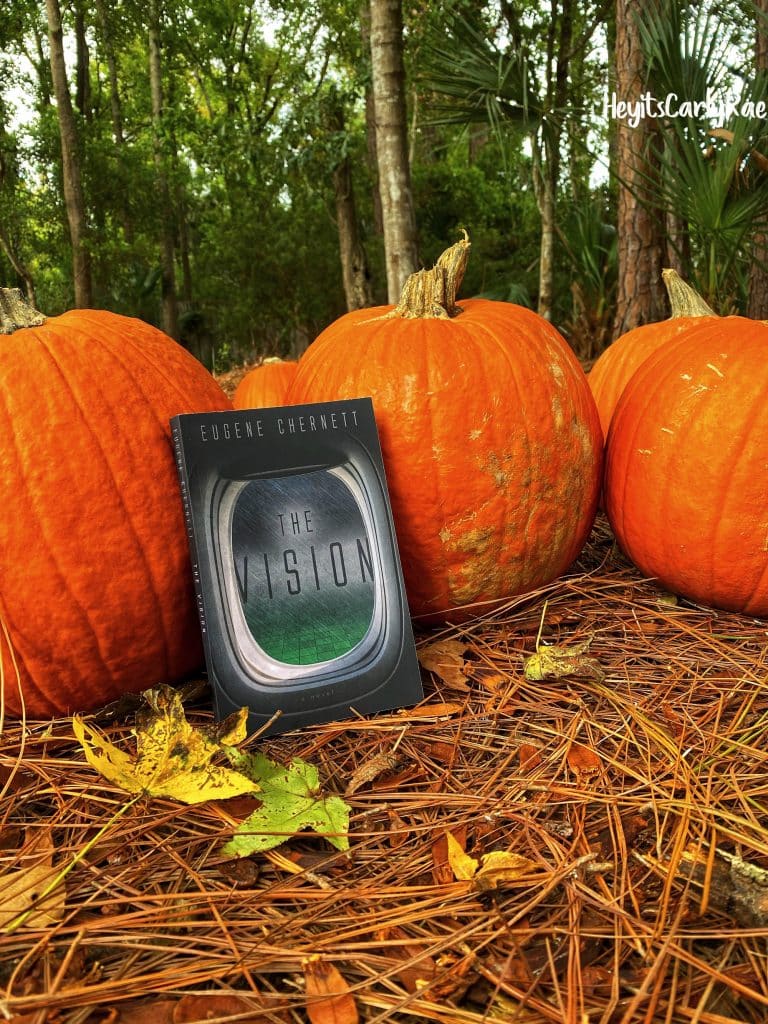 ARE ANY OF OUR CHOICES TRULY OURS?

Before receiving the letter that would change it all, Maxwell was a young reporter for a Chicago publication, living his ordinary life in a studio apartment. But now, the world he thought he knew had been pulled from under him, revealing a new reality of unlimited possibilities but also of as many uncertainties. After meeting an enigmatic figure named Virgil, he is faced with a decision that he knows can never be undone. Through an incredible new insight, he is given a grand promise of a renewed purpose for his life going forward. But is there more to this insight than meets the eye?
The Vision was a great read. As you know, I love thriller novels. This book was no exception and definitely a page-turner, especially the second half of the book. My favorite part of this book was the ending, but I won't be giving away spoilers. You will have to get your copy of this novel and write in to tell me what you think!
Below is a message from author Eugene Chernett!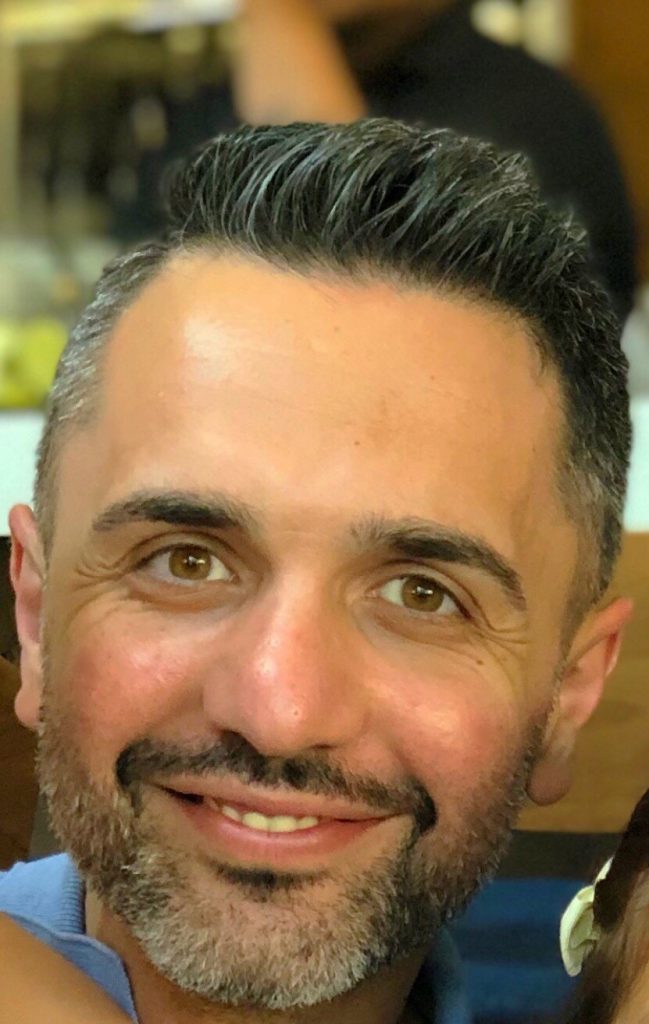 'My name is Eugene Chernett. I am a New York attorney who has thoroughly enjoyed writing ever since he was a child. Some of my earliest memories are those of my grandparents buying thin notebooks for me that I would promptly fill with all sorts of adventures spun from my childhood imagination. Well, I am certainly all grown up now, but the passion for creating engaging narratives never left me. If anything, it only became amplified as I grew older. The Vision defies classification into any specific genre, but one thing it certainly represents is an adventure. It is a body of work that I wouldn't hesitate to call my magnum opus. I conceived of the story years ago, taking my time to perfect it and polish it into a finished product it is today. My sincere hope is that my readers will enjoy it as much as I enjoyed creating it.'
You can get a copy of this novel on Amazon. You can follow the Author on Instagram, Twitter, and TikTok (nyfitlawyer).
Have you read this novel? Want to get your book feature? Contact me! Also, don't forget to check out my feature on Feedspot's Top 100 YA Book Blogs!
Note: Author provided bio & blurb. I received this product for free for this paid feature, but the honest review is all mine.