This post may contain affiliate links, which means I may receive a small commission, at no cost to you, if you make a purchase through a link!
By The Sea by Steve Lamperti is out now.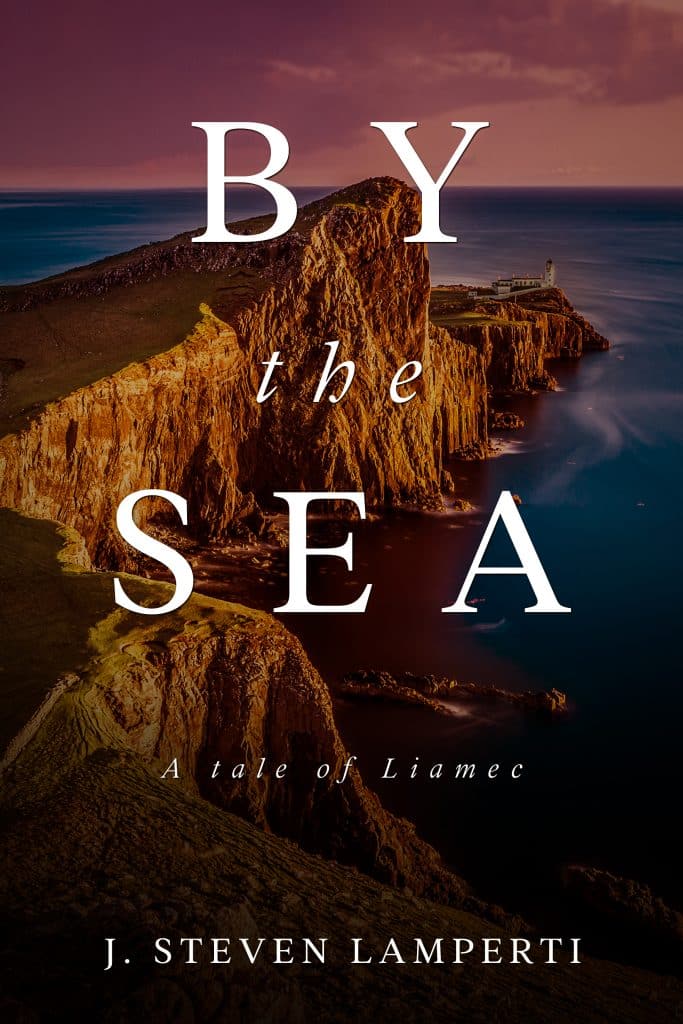 "A must-read." Liliyana Shadowlyn, The Faerie Review
A little medieval fishing village which worships Poseidon, a young girl with a dark memory, a mysterious young nobleman who comes riding into town on a white stallion. What brings these three things together?
Llyr is unknown to the villagers of Chelle by the Sea and unknown to Annabelle. What does he want with her? Why is he coming into town from the Duke's castle on the cliffs over the village?
The village is abuzz with the need to know. When the real reason Llyr is there and the truth about who he is, comes out, the answers will forever change this simple little town under the gray cliffs.
By the Sea follows Annabelle as her life is changed in ways she could never have imagined.
Author J. Steven Lamperti enjoys the weather and culture of the bay area in northern California and his wife Andrea, their three daughters, their dog Kai, and their two cats. Recently he left a long-time career as a computer programmer to pursue his lifelong ambition of writing.
You can get a copy of this novel on Amazon. You can also find it on Goodreads. Also, to stay up-to-date on the author, go to his website.
Have you read this novel? Want to get your book feature? Contact me! Also, don't forget to check out my feature on Feedspot's Top 100 YA Book Blogs!
Note the author provided the photos and the information.