This post may contain affiliate links, which means I may receive a small commission, at no cost to you, if you make a purchase through a link!
Emotionally Broken by Isabel Wells is out now.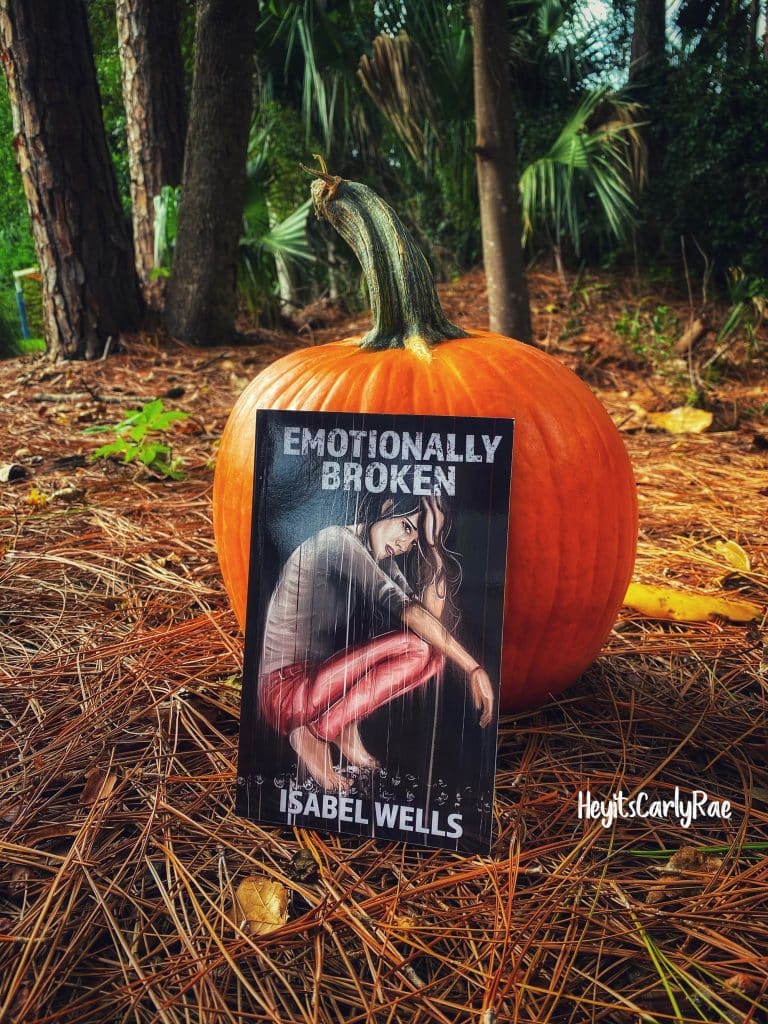 A message from Author of Emotionally Broken Isabel Wells:
'I am the author of the psychological thriller Emotionally Broken. I am a single mother of two boys, one who is autistic. My story has been incredibly involved with Autism and advocating for his voice, but I unfortunately also had a toxic relationship that added to my story that I never talked about. I left an emotionally abusive relationship of nine years. After my divorce and I settled with my boys, I decided to write my story to raise awareness of how harmful a dysfunctional relationship can be.
I have published six children's books under my real name (Natasha Barber) and use my pen name (Isabel Wells) for my psychological thriller genre. All my books are available on Amazon: Kindle, and paperback.
Emotionally Broken is a domestic thriller. It's a fast-paced, emotionally roller-coaster love story gone wrong. The story is about Katelyn, a single mother that marries her Mr. Right during a tropical getaway and soon realizes she married a narcissist. I take the reader on an emotional roller coaster with the main character as she finds herself in a toxic marriage.'
I have to say there is a reason it has a solid 5-star rating on Amazon. Emotionally Broken was a very good read. The character development, the relationships, everything about this book kept my interest until the very end. Author Isabel Wells did a great job writing the characters of Kate and Jonathan. Definitely add this to your TBR pile!
You can get a copy of this novel on Amazon. You can follow author Isabel Wells on her website, Instagram, Facebook, and YouTube.
Have you read this novel? Want to get your book feature? Contact me! Also, don't forget to check out my feature on Feedspot's Top 100 YA Book Blogs!
Note the author provided the information expect for the review. Note: Author provided bio & blurb. I received this product for free for this paid feature, but the honest review is all mine.