This post may contain affiliate links, which means I may receive a small commission, at no cost to you, if you make a purchase through a link!
The Madwoman of Preacher's Cove by Joy Ross Davis is out now.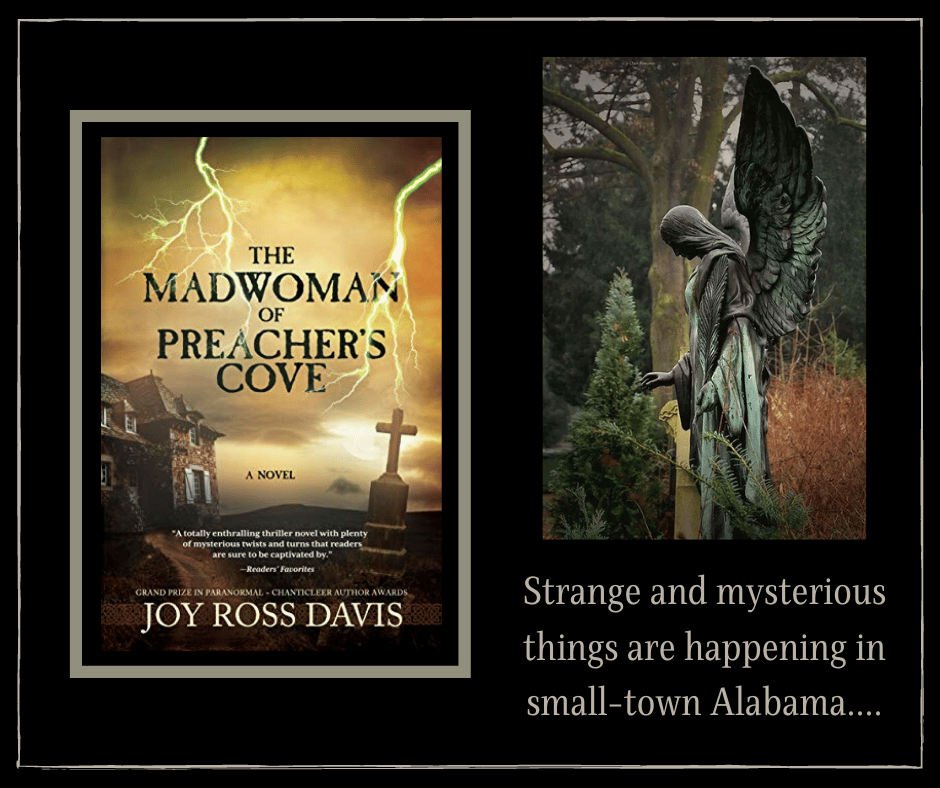 Set in the woods called The Hallows, a place where Druids once roamed, Preacher's Cove experiences a series of lightning strikes and attracts the attention of an investigative reporter who stumbles onto an ancient secret guarded by Lucy Addams, a woman horribly disfigured by a fire; her sister Libby; and a preacher who might hold the key to unlock the secrets.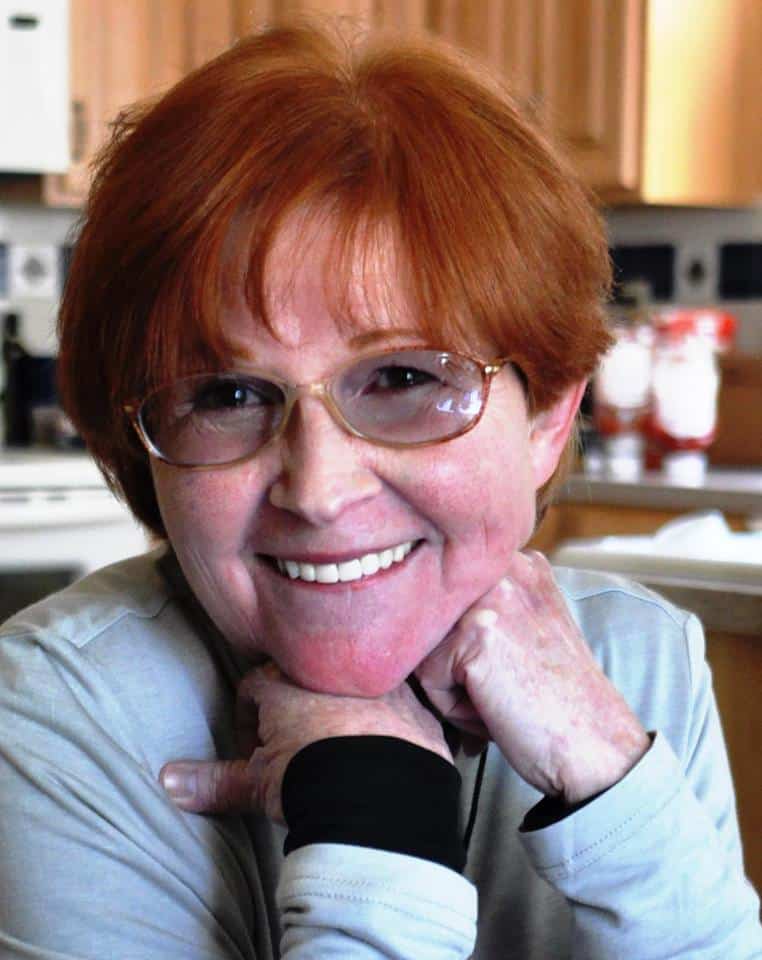 Author Joy Ross Davis is an award-winning author of paranormal fiction, an avid reader, and an animal lover with three rescue dogs.
Though she lives in Alabama, she spent a year in Ireland as a photographer and travel writer. Her latest book, The Madwoman of Preacher's Cove, is published by Wyatt-MacKenzie Publishing.
She is represented by Diane Nine of Nine Speakers, Inc.
You can get a copy of this novel on Amazon today!
Have you read this novel? Want to get your book feature? Contact me! Also, don't forget to check out my feature on Feedspot's Top 100 YA Book Blogs!
Note: information and photos were provided by author.