This post may contain affiliate links, which means I may receive a small commission, at no cost to you, if you make a purchase through a link!
Today I got to go to the Annual Angelwood Foundation's Fashion Show and support an amazing foundation. This year the runway fashion was amazing and all about the Angelwood 'angels' apart of the foundation.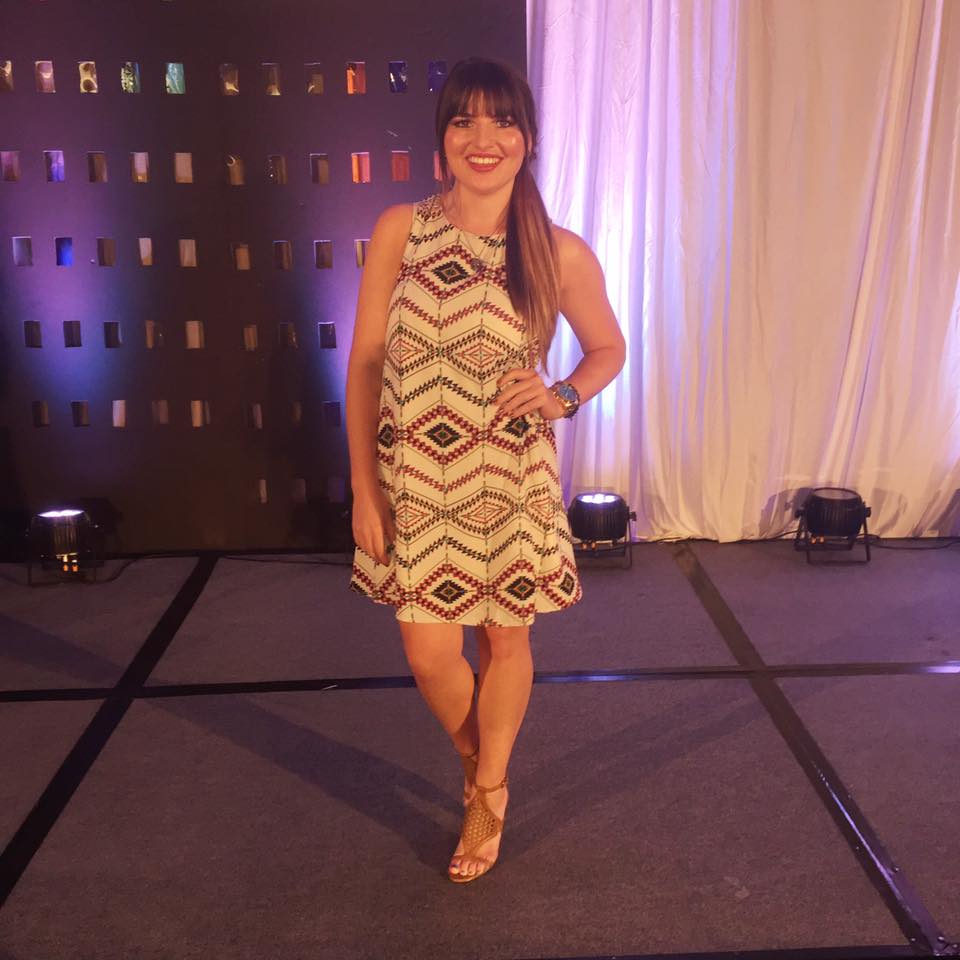 I have to say this year the runway fashion was by far my favorite! All the Original Piece models did an amazing job and the DJ's were awesome too! I loved how each model got to walk with one of the 'angels' apart of the foundation and everyone was styled with amazing looks.
I got the chance to wear this amazing new fall dress from Original Piece and I paired it with my new French Connection heels for this 'Fall into Fall' outfit look. I even painted my nails in the Essie copper shade to match! …. Can you tell I was excited about this event?!
So I definitely recommend going out and supporting a charity or foundation because you donating your time and putting a smile on your face and change someone's world in a second!
Even if it's volunteering or stomping the runway, spread the love and make a difference. Today's event show's you just how lucky you are and how you can make a world a difference in one of these 'angels' lives!
What's your favorite foundation to support?! Do you have any recommends to volunteer at?!