This post may contain affiliate links, which means I may receive a small commission, at no cost to you, if you make a purchase through a link!
ѕтαу σи тнє ѕυииу ѕι∂є σf ℓιfє☀️✌?️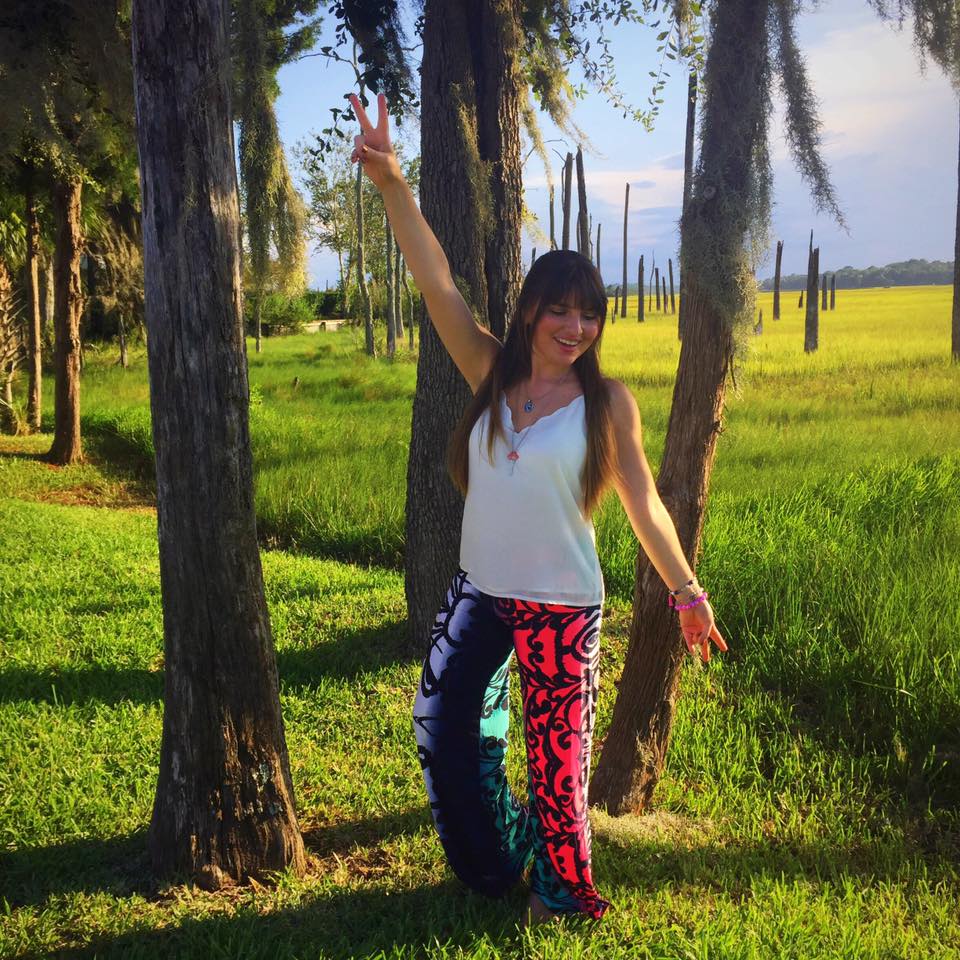 Some days you have to spent in the sunshine just enjoying the day! I have to say when there was a sunny day I couldn't wait to wear my new palazzo outfit and spend the day in the sunshine! These palazzo pants are so fun for summer/fall outfit of the day!
I love the navy hue mixed in with a hot pink color, teal, and white! The stripes going down I absolutely love and it paired perfectly with my new white chiffon top.
I have to say palazzo pants are a top favorite in my wardrobe because I'm short and you can cut the bottoms as you know. I love how lightweight the pants are and how I can wear them yearend when I travel! They don't wrinkle so when I do fly I have the perfect outfit that will look perfect even after a long 5 hour flight!
So tell me what you think of this outfit by commenting below!