This post may contain affiliate links, which means I may receive a small commission, at no cost to you, if you make a purchase through a link!
Hey Guys!
I wanted to share my latest hairstyle that I just got… I admit I was really nervous sitting in the salon watching her ombre my hair blonde.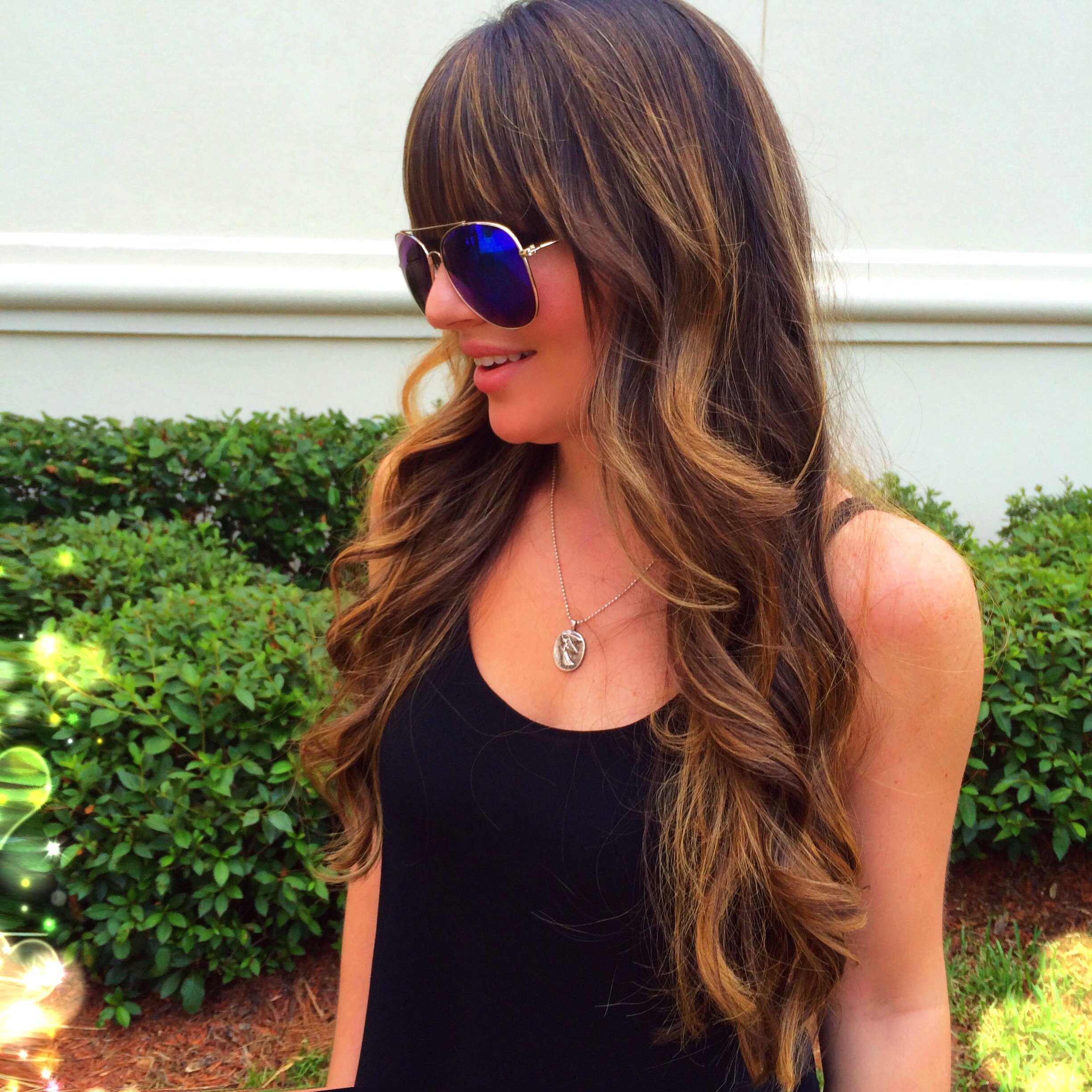 I haven't colored my hair in forever and decided to give this a try for a change for summertime.
I had a few pictures picked out and just went with it!
I have to say I'm really happy with how it turned out! I love the curls and the color! It's my favorite hairstyle and better than I could've imagined.
What do you guys think of my latest hairstyle for summer?!
Good or Bad choice to go with this new hairstyle?!