This post may contain affiliate links, which means I may receive a small commission, at no cost to you, if you make a purchase through a link!
Into the Streets: An Antiwar Love Story by Charles S. Isaacs is here.
It's the late 1960s. The Vietnam War, the Antiwar Movement, and the Black Power Movement are rushing toward their explosive peaks. Amid this charged environment, an inter-racial pair of young activists fall madly in love. Awaiting them is excitement, danger, heartache, and redemption.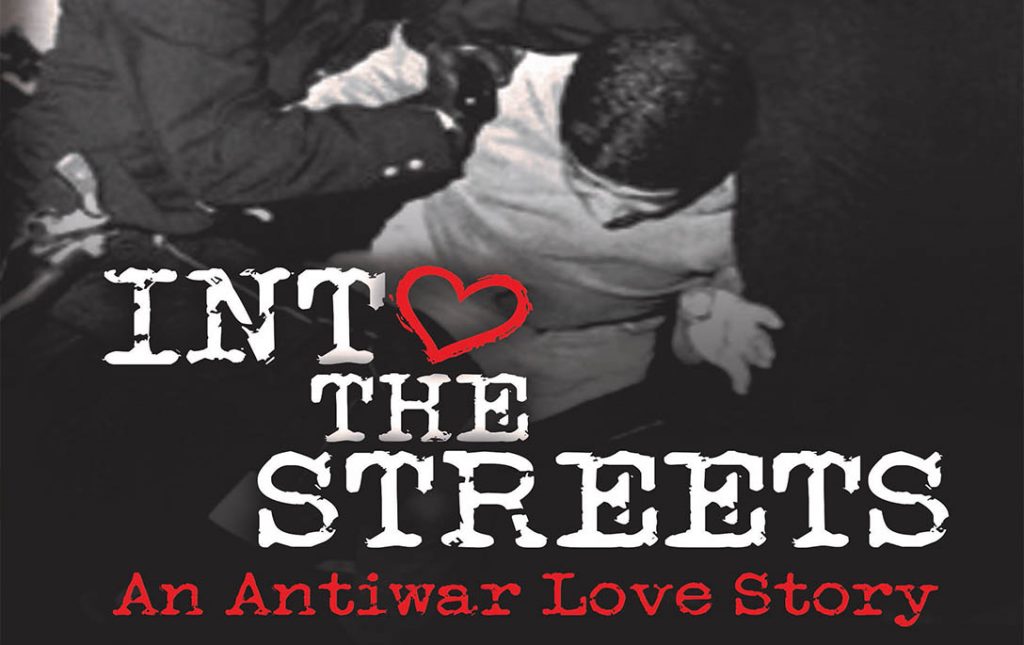 Into the Streets: An Antiwar Love Story chronicles these lovers' challenging journey, their coming of age amidst an unpopular war; a racially polarized city; a hostile mayor and ever-mounting threats, all while working through their own deep psychological issues. 1968 is marked by campus unrest, urban rebellions, and assassinations, as well as political violence that thrusts the duo into clashes with Chicago's police and the National Guard. The suspense builds breathlessly to a heartrending climax during the street protests surrounding that summer's Democratic National Convention.
Author Charles S. Isaacs has been a schoolteacher, college professor, social activist, community organizer, real estate consultant, storyteller, and journalist. His undergraduate studies were in Mathematics (LIU-Brooklyn), after which he attended the University of Chicago Law School, living on the city's South Side during the time period of this story. His later graduate work was in the Social Sciences, earning an M.A. (New School for Social Research) and a Ph.D. (The Union Institute & University). His published work encompasses fiction, poetry, and award-winning non-fiction.
You can find more out on: Amazon.
Have you read this novel? Want to get your book feature? Contact me! Also, don't forget to check out my feature on Feedspot's Top 100 YA Book Blogs! DC Comics provided information and photos!
Note: Information provided by author.