This post may contain affiliate links, which means I may receive a small commission, at no cost to you, if you make a purchase through a link!
A California Christmas by Brenda Novak Review is here.
This novel centers around Emery Bliss. She is a news anchor who escapes to Silver Springs. She decides to hide out and away from the embarrassment left behind her and her ex-boyfriend.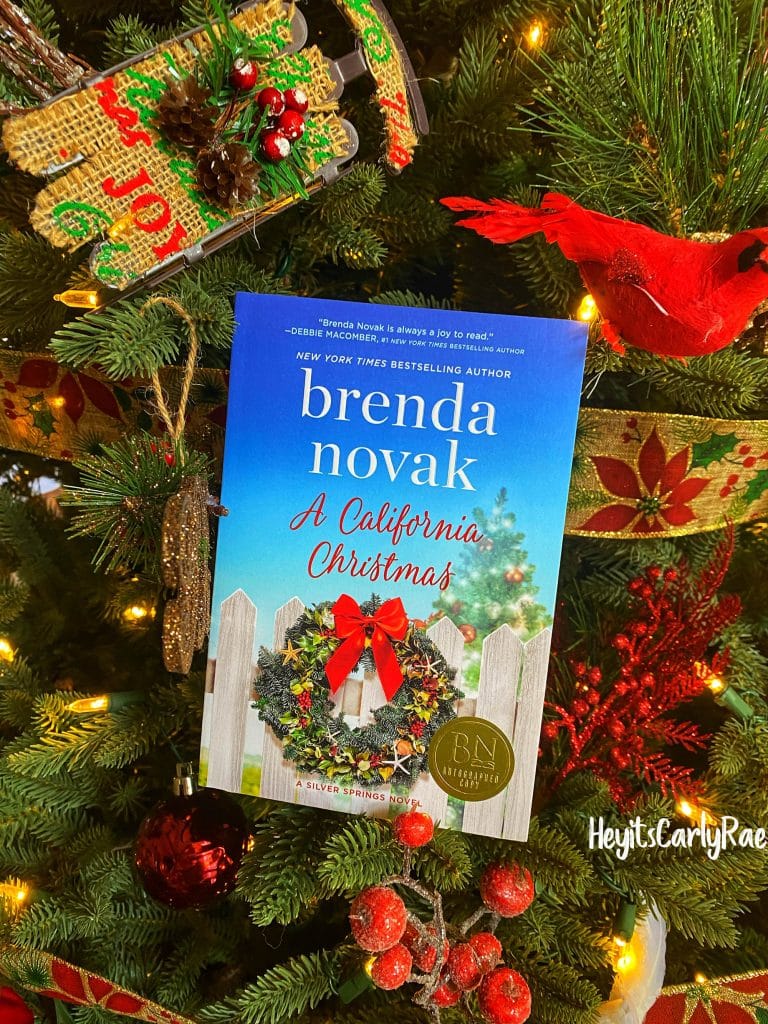 Emery thinks hiding out is best after arriving, but there is no hiding when she sees Dallas Turner again. Emery nor Dallas wants a relationship, but physically there can be benefits between them. However, as they spend more time together, their relationship deepens. Even though neither originally desired to be in a relationship, will they decide to take the leap together?
Emery has a past as does Dallas, and trusting each other is half the battle. With the magic of Christmas, will the magic stay alive between them? Find out when you read this novel.
A California Christmas is my second Silver Springs novel by Brenda Novak. Last Christmas, I read Christmas in Silver Springs and was so excited to return to the novel in this book. The plotline was different, and I loved these characters. Emery and Dallas had a history, and Novak developed them beautifully. Each had a unique storyline and background that we got to see and feel, really making this story.
I loved their love story too. No one can write a romance story like Novak, and this novel was no different.
If you are looking for a fast-paced read with the magic of Christmas, I recommend getting your copy of this book. You can return to Silver Springs with a fun, fresh romance you won't want to put down.
Have you read this novel? Want to get your book feature? Contact me! Also, don't forget to check out my feature on Feedspot's Top 100 YA Book Blogs! 
---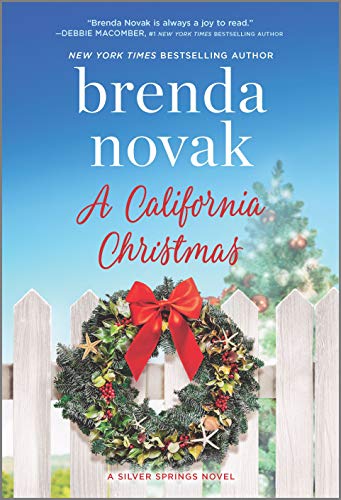 A California Christmas by Brenda Novak
Genre: Fiction/Holiday
Stuck With You tells the story of BFF scientists Mara, Sadie, and Hannah. This book, though, focuses on Sadie. She refuses to deal with her ex-boyfriend Erik. He burned his bridge, but she can't deny that a part of her still can't shake how he makes her feel. Can bridges be mended?
Read more reviews on the book index here
Buy this Book: Amazon | Barnes & Noble | Books-a-million | Audible