This post may contain affiliate links, which means I may receive a small commission, at no cost to you, if you make a purchase through a link!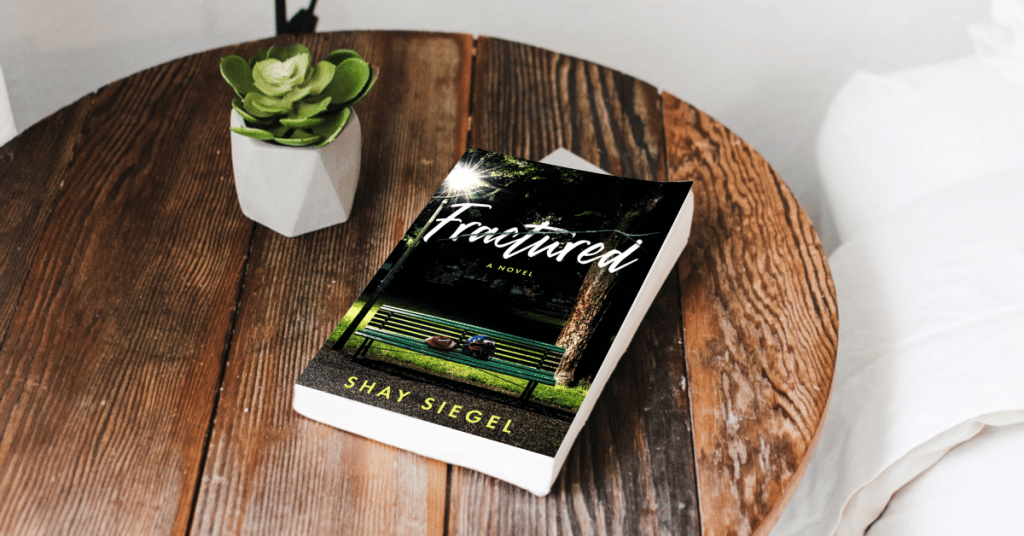 NEW COMING OF AGE YA DEBUT CONFRONTS THE "FRACTURES" OF YOUNG LOVE, MENTAL HEALTH AND SEXUAL ASSAULT
After breaking her own wrist, author Shay Siegel began considering how literal and metaphorical fractures are perceived in society. Inspired by mental health awareness and the scars people cannot see, Siegel will release her first YA novel, Fractured, (October 27, 2020, ISBN: 978-1-7346600-0-5), which centers on a young high school football player's perspective shift of his aspirations and empathy to people he least expects to play a special part in his life.
Mason Vance is the guy everybody wants to be, and he knows it. He's the best high school quarterback in New York and he's expected to land in the NFL one day. That is, until a broken wrist leaves him fearing whether he'll ever play again.
In an attempt to save his crippled ego, Mason sets his sights on Lace. She's no cheerleader or homecoming queen like his usual type. She's too wrapped in her own misery to care about him or his pickup lines. Slowly, she lets him into the sad workings of her mind and less-than-perfect life. That's why neither of them sees his huge mistake coming—one that instantly fractures everything between them.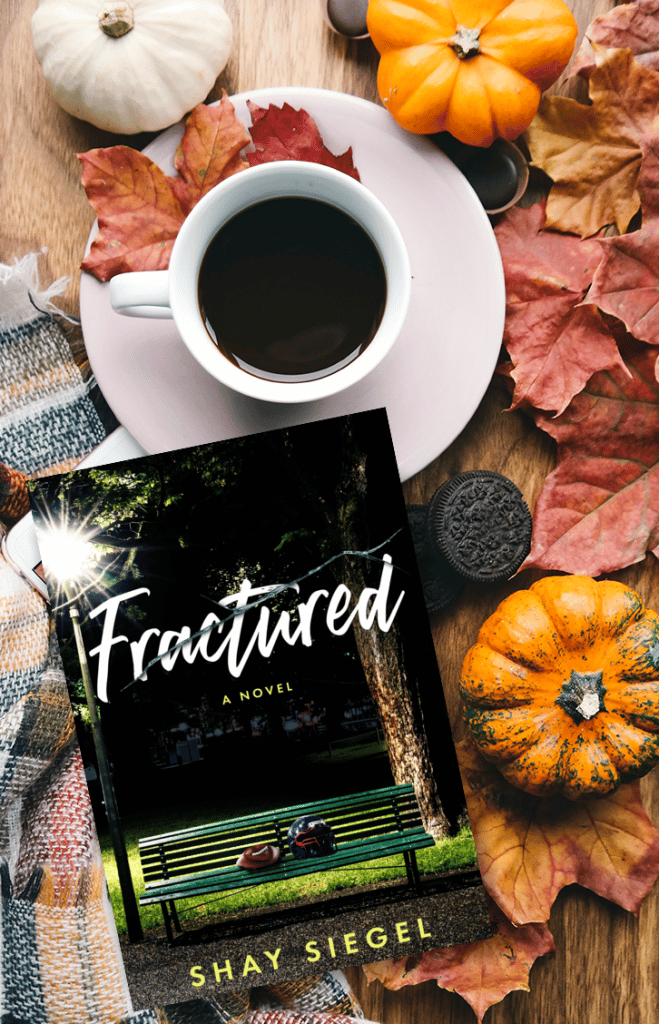 Will Mason be able to confront the ugliest side of himself, and in the process see who he's capable of becoming, or will he fall back into the life he knew before Lace and his injury?
Through Siegel's deep study and compassion for young adult stories and pop culture, Fractured will appeal to young adult fans of John Green's books, like Looking for Alaska, Paper Towns, and The Fault in Our Stars, as well as Jay Asher's Thirteen Reasons Why. Similar to these titles, Fractured is a realistic coming of age drama, sharing insight into hard, but necessary discussions about the growing pains and fractures of rape culture, depression, and identity. Siegel also speaks from her own experience with mental health, addressing a new, genuine concern for the development of these conditions in characters.
"There are a lot of young adult books that currently deal with sexual assault and mental health," said Siegel. "But Fractured is unique because not only is the perpetrator the narrator who the reader gets to follow and learn about, but he also learns about mental health at the same time the reader does, since he is not the one suffering from depression or anxiety."
SHAY SIEGEL is a freelance editor and writer who currently resides in Charleston, SC. A Long Island native, she based her novel, Fractured, around these familiar settings, inspired by the way the actual towns are laid out.
Siegel obtained a BA in English from Tulane University. She then went on to complete an MFA in Writing, with a focus on fiction, from Sarah Lawrence College in 2015.
Ever since 2012, Siegel's short stories and poems have been featured in many literary magazines and journals such as Pamplemousse Literary Review, The Belleville Park Pages, Dan's Papers, The Opiate Magazine, and several others. Prior to Fractured, Siegel released her 2019 book of poetry entitled Bleeding Flowers.
Fractured will be available through all major booksellers and online via Amazon on October 27, 2020. For more information, visit http://shaysiegel.com, or connect with Siegel on Facebook, Instagram and Goodreads.
DIGITAL AND PHYSICAL REVIEW COPIES AVAILABLE UPON REQUEST
Have you read this novel? Want to get your book feature? Contact me! Also, don't forget to check out my feature on Feedspot's Top 100 YA Book Blogs!
Note: information and photos were provided.