This post may contain affiliate links, which means I may receive a small commission, at no cost to you, if you make a purchase through a link!
The Dead of Jerusalem Ridge by Jean Rabe is out July 15th.
Sheriff Piper Blackwell's three-day vacation with old Army buddies ends in tragedy. At the same time, a vile hate crime along a county road enrages her department. Their forces divided, Piper and her deputies must solve both cases before tensions boil and threaten the rural fabric of Spencer County, Indiana. Only eight months on the job, the young sheriff must weave together clues to uncover both a killer and a secret that could scar her soul.
"Piper Blackwell is a smart and capable small-town sheriff, a thoroughly modern woman who leads a colorful cast of characters in this entertaining read. Well-crafted and suspenseful, THE DEAD OF JERUSALEM RIDGE adroitly threads the needle between Cozy, Procedural, and Action-Thriller. Jean Rabe's fans⸺both old and new⸺won't want to miss this one.
⸺ Baron R. Birtcher, multi-award winner, and LA Times Bestselling author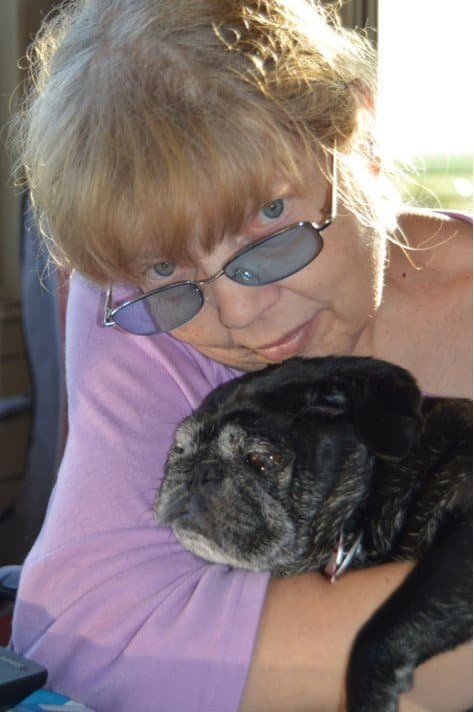 A note from author Jean Rabe—'My home is filled with dogs and books. Lots of dogs and books. I wear worn-out sandals to work every day. I'm a mystery writer living in a tiny Midwestern town that has a gas station, a Dollar General, and a marvelous pizza place with exceedingly slow service. I am always working on a new project or three. I have forty-some books published in the fantasy, science fiction, urban fantasy, and mystery genres. But I'm concentrating on mysteries now. In my spare time, I dabble in roleplaying games and board games. And at every opportunity, I toss tennis balls to my cadre of dogs.'
Find The Dead of Jerusalem Ridge on: Amazon and Barnes and Noble. You can also follow the author on her website, Amazon Author Page, and Twitter.
I am part of the Blog Tour for this novel.
Have you read this novel? Want to get your book feature? Contact me! Also, don't forget to check out my feature on Feedspot's Top 100 YA Book Blogs!