This post may contain affiliate links, which means I may receive a small commission, at no cost to you, if you make a purchase through a link!
It's 20th-century Czechoslovakia… and murder comes knocking.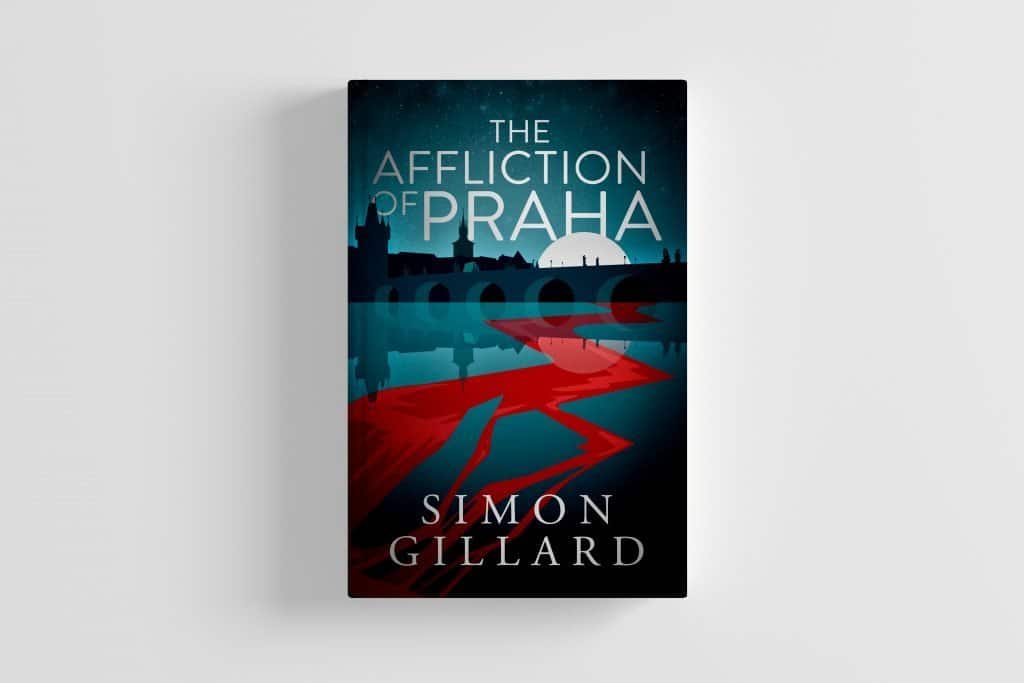 The Teralov family is loved and respected by everyone in Prague, adored for bringing prosperity and hope to its downtrodden people… so nobody expected to find Peter Teralov inexplicably murdered in the streets.
To quell the uproar, expert Soviet detective Edgar Rollenvart soon finds himself tasked with hunting down the one responsible and bringing the killer to justice. He's confident he can unravel the mystery behind Peter's killing – despite the mysterious absence of evidence.
Teaming up with Peter's brother, Edgar embarks on a twisting and impossible case that will take them through the streets and cities of early 1920s Czechoslovakia. As the number of suspects mounts and the evidence seems to go nowhere, Edgar soon realizes that the mystery behind this case runs far deeper than meets the eye.
If you like gripping historical mysteries packed with brutal twists and turns, then you won't want to miss this dramatic and period-perfect depiction of the early 20th-century in the heart of Europe.
Simon Gillard is an author with a passion for mystery novels and history alike. He works as a Network Engineer in the IT industry, and he also spent two years in Slovakia, which inspired him to craft The Affliction of Praha and use the nation's rich history as its setting. When not writing, Simon enjoys reading, motorbikes, skiing, and music. He currently lives in London with his beautiful wife and their young daughter.
Author Simone Gillard answers: What inspired me to write 'The Affliction of Praha'?
'I have always loved mysteries books, classics from the likes of Agatha Christie are, of course, inspiration, and more recently, 'The Seven Deaths of Evelyn Hardcastle' is equally excellent. As a UK citizen, I spent two years living in what is now Slovakia. The setting for my book is 1920s Czechoslovakia, and my time in the region certainly inspired me to create something a little bit different from the usual settings and countries we often find the genre written in. I want to think that the mixture of a mystery story combined with a historical period, set in a location most readers will be unfamiliar with, should provide for a compelling read.'
You can purchase this novel on Amazon-US and Amazon-UK.
Gillard is currently running a giveaway on Goodreads, if you would like to enter for the chance to win the eBook on Kindle for free, please enter here!
You can also follow Author Simone Gillard on: Twitter, Facebook, and Instagram.
Have you read this novel? Want to get your book feature? Contact me! Also, don't forget to check out my feature on Feedspot's Top 100 YA Book Blogs!
Note: Author provided bio & blurb & author photo. I received this product for free for this paid feature, but the honest review is all mine.