This post may contain affiliate links, which means I may receive a small commission, at no cost to you, if you make a purchase through a link!
Road To Dawn by Mia Zephyr is set to release on October 23, 2020.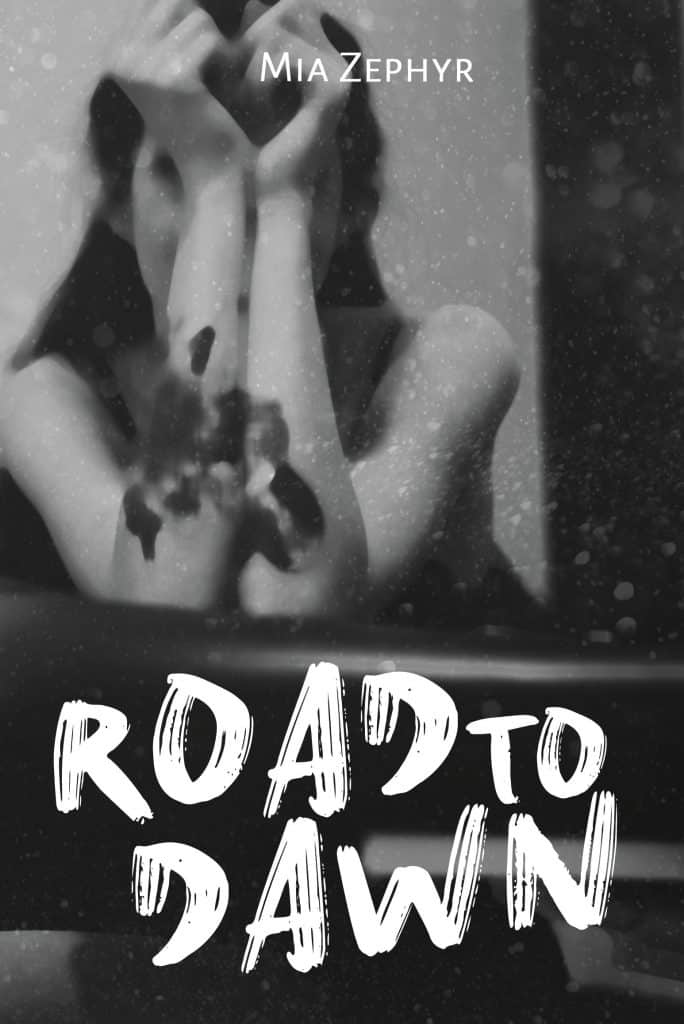 Claire Saint, haunted by her past, yearns for happiness but can't seem to shake the shadow resting on her soul. With a new job and friends by her side, she attempts to get her life together. Then, she meets Lee—a seemingly carefree man with an aura that fascinates her. Lee shows Claire his self-intoxicating way to find contentment. Will she succumb to the darkness? Or find the light she is so desperately searching for?

Author Mia Zephyr lives in Germany, expressing herself through art and the written word. Working as a full-time artist, she's always creating. Whenever her pens and brushes need a break, a pen and paper are her weapons of choice. She loves connecting to readers, writers, and artists on her social media platforms. You can follow her on Twitter and Instagram.
Write in if you are excited about Road to Dawn by Mia Zephyr!
Have you read this novel? Want to get your book feature? Contact me! Also, don't forget to check out my feature on Feedspot's Top 100 YA Book Blogs!
Note the author provided the photos and the information.