This post may contain affiliate links, which means I may receive a small commission, at no cost to you, if you make a purchase through a link!
Pale Morning Light With Violet Swan by Deborah Reed comes out October 2020.
The story of a world-renowned artist at the end of her life—and the long-buried secrets that she can't keep hidden much longer.
Ninety-three-year-old Violet Swan has spent a lifetime translating tragedy and hardship into art, becoming famous for her abstract paintings, which evoke tranquility, innocence, and joy. For nearly a century Violet has lived a peaceful, private life of painting on the coast of Oregon. The "business of Violet" is run by her only child, Francisco, and his wife, Penny. But shortly before Violet's death, an earthquake sets a series of events in motion, and her deeply hidden past begins to resurface. When her beloved grandson returns home with a family secret in tow, Violet is forced to come to terms with the life she left behind so long ago—a life her family knows nothing about.
A generational saga set against the backdrop of twentieth-century America and into the present day, Pale Morning Light with Violet Swan (Houghton Mifflin Harcourt; October 6, 2020) is the story of a girl who escaped rural Georgia at fourteen during World War II, crossing the country alone and broke. It is the story of how that girl met the man who would become her devoted husband, how she became a celebrated artist, and, above all, how her life, inspired by nothing more than the way she imagined it to be, would turn out to be her greatest masterpiece.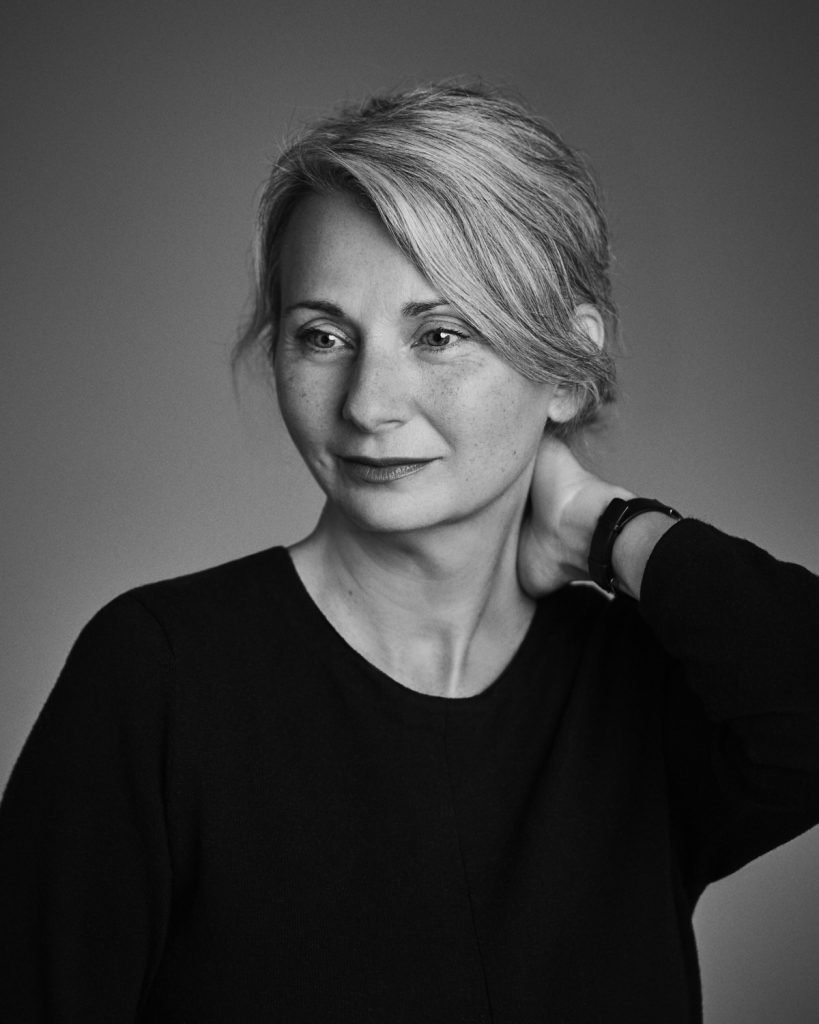 I love the concept of Pale Morning Light with Violet Swan. The character of Violet and how we get to see her story unfold in such a unique way. I loved how Author Deborah Reed wrote her characters because the more I read, the more I connected with them. It's a story you won't soon forget and one I recommend reading. The alternating between past and present was perfect in this novel.
AUTHOR DEBORAH REED is the author of the novels Pale Morning Light with Violet Swan, The Days When Birds Come Back, Olivay, Things We Set on Fire, and Carry Yourself Back to Me. She has written two thrillers under the pen name Audrey Braun. She lives on the coast of Oregon and is the owner of Cloud & Leaf Bookstore, an independent bookstore in Manzanita.
Stay Connected With Author Deborah Reed on: Instagram and Twitter. You can also connect with the publisher on Twitter: @HMHBooks, Instagram: @hmhbooks, Facebook: @HMHBooks
Links to buy/pre-order: Houghton Mifflin Harcourt, Amazon, IndieBound, BookShop and Cloud & Leaf Bookstore
Goodreads: https://www.goodreads.com/book/show/48706592-pale-morning-light-with-violet-swan
Have you read this novel? Want to get your book feature? Contact me! Also, don't forget to check out my feature on Feedspot's Top 100 YA Book Blogs!
Note: I was provided a copy of this novel.