This post may contain affiliate links, which means I may receive a small commission, at no cost to you, if you make a purchase through a link!
Journey of a JuBu by Blaine Langbery is out now.
Dr. Jacob Silverstein, an orthodontist by day, author by night, sends his protagonist, Adam Freeman, on a quest for spiritual enlightenment and inner peace. Following the maxim, "write what you know," Jacob has taken parts of his life and exaggerated them into "The Adventures of Adam Freeman, DDS": a story of the struggle to achieve spirituality and mindfulness in today's pop-culture-obsessed society. Part pilgrimage, part romp, a blend of spiritual humor and meta-fiction, "Journey of a JuBu" is best summed up as "Seinfeld meets The Celestine Prophecy."
Blaine Langberg, a Harvard-trained orthodontist, enjoys writing and mainlining pop culture in his spare time. He's found that meditation helps quiet the mind. Blaine lives in Connecticut with his family. Journey of a Jubu is his debut novel.
Reviewed By Romuald Dzemo for Readers' Favorite
'Journey of a JuBu: How a Neurotic Jew Found his Inner Bu by Blaine Langberg is a unique story that both entertains and enlightens readers. The story is a spiritual odyssey that follows the path of Adam Freeman as he searches for inner peace. He is sent out to find himself in a noisy world where he has to learn to connect with himself and discover peace. The protagonist is actually the author, and when he sends his character off on a quest to find spirituality and inner peace, he expects to become a better version of himself: father and boss. Things do not turn out as Jacob intended as his Adam encounters real-life situations and seeks to understand himself. It is a winding, hilarious path that eventually leads Adam to confront his true self and understand the meaning in a world that seems to be filled with everything but meaning.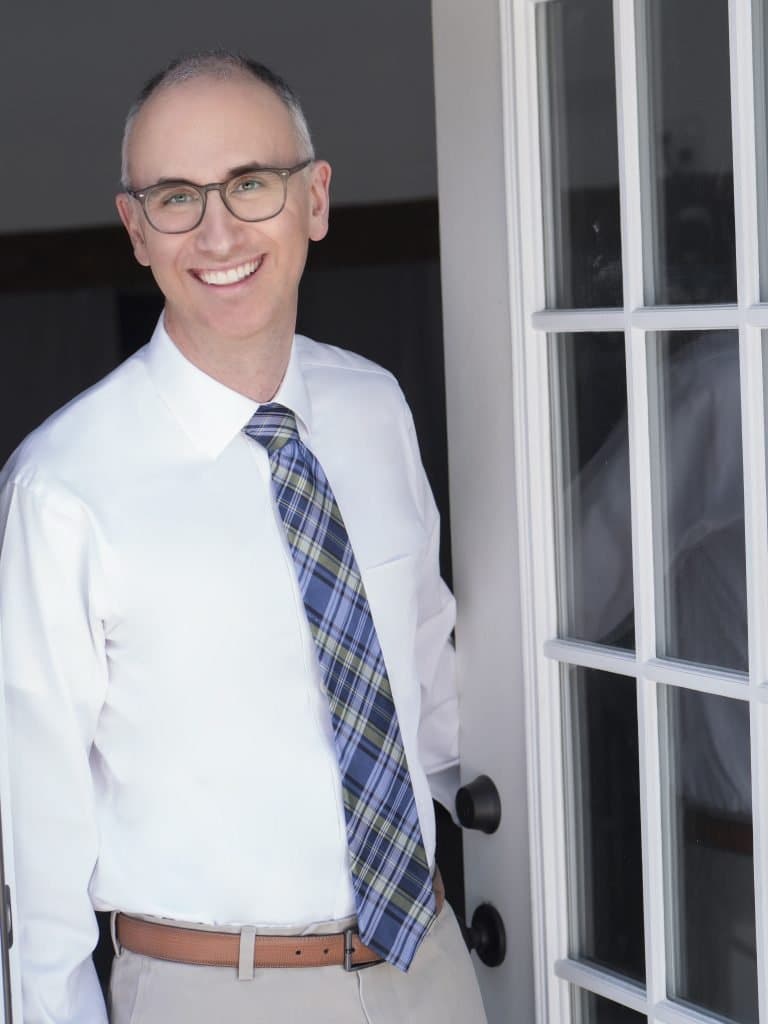 This is a wonderful book filled with spiritual lessons, and the author offers a fresh perspective to understanding and embracing one's spirituality. There are powerful hints of different religions: Christianity, Buddhism, and Hinduism. And at the core of this story is the powerful message that humanity is spiritual. The characters are ones that readers will love, and the differences between these characters have a message that readers need to listen to. The humor is strong, and I enjoyed the lighthearted manner in which the author delivers a compelling and timely message. Here is a book that makes you laugh out loud while thinking about your own reality and exploring the inner world of your soul. Journey of a JuBu: How a Neurotic Jew Found his Inner Bu is a book that exposes the secrets of everyday happiness amidst the chaos of a fast-spinning world. Filled with wisdom, humor, and insight.'
I don't usually include other reviews of books in my features, but I have to agree with author Blaine Langberg, Romuald Dzemo's review really does capture what this book is about.
Overall, I really enjoyed this novel. It was a unique pick for me this month and one that I thoroughly relished in reading. I really liked how the author included himself in this story and how we get taken on a spiritual journey. The writing was great, and so were the blurbs of humor interwoven throughout. I found myself laughing out loud while reading. The characters were also written in a fabulous, real way. I will also add the amount of time and research I'm sure went into this book was phenomenal and, in my opinion, paid off. I definitely recommend reading this novel! I read it in two days without stopping.
You can get a copy of the book on Amazon! You can also follow Author Blaine Langberg on: Twitter, Facebook, and his website.
Have you read this novel? Want to get your book feature? Contact me! Also, don't forget to check out my feature on Feedspot's Top 100 YA Book Blogs!
Note: Author provided bio & blurb & author photo. I received this product for free for this paid feature, but the honest review is all mine.