This post may contain affiliate links, which means I may receive a small commission, at no cost to you, if you make a purchase through a link!
Drawn in Shadow by Ashton Abbott is out now.
The Morrigan, great trinity goddess, has been dismantled by the Raedan Order.

Macha, goddess of battle and sovereignty, has been captured and given over to those she has harmed in the past.

There will be no mercy, even if she did lower herself to beg.

She would rather rot.

The enchanted ash tree she is imprisoned within drains her to within an inch of her life, then lets her immortality restore her so it may feed again. And again.

Oh, and the memories…

It forces her to live through the worst of her many lives, reliving the hurt… and the pain. The souls of past loved one's haunt her… along with another. One that she had thought herself rid of, but that continues to torment her just as sure as this tree sucks the very marrow from her bones.

Escape is inevitable, she knows that.

But this forced reminiscing paired with the torture of feeling herself fed from is threatening the stability of her ancient mind. Can she hold strong and let the pain wash over her like the steady waves she hears in the distance? Or will Macha the Conqueror finally be toppled?
I have read every one of Ashton Abbott's novels and love them all. Her writing is excellent, and Drawn in Shadow is another example her amazing writing ability. I held a love/hate relationship with the character of Macha. I will not give anything away, but I will say this is a character you will feel for (good and bad) throughout the story. Author Ashton Abbott does a great job of bringing us, as the reader, into this story from the very beginning until the very last page. I read this book in literally a day without being able to put it down. I definitely recommend getting this book!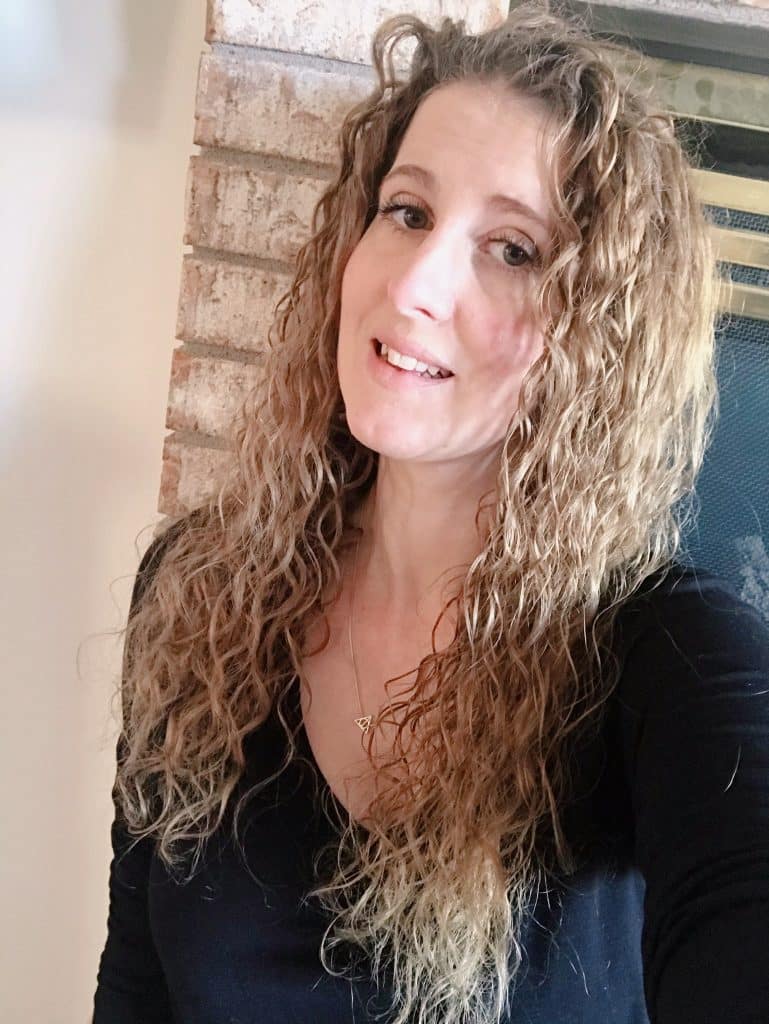 Author Ashton Abbot lives in the Midwest with her two small children and an amazing husband. For quite a few years, Ashton had this idea for a story but couldn't entirely build up the confidence to write it. However, she knew she could. Ashton kept wanting to, but something about the idea of making herself so vulnerable to the world set her anxiety to maximum levels. So, Ashton shelved the idea and continued with her life.
But the creative side of her wouldn't let the story be forgotten. She started reading other authors' interviews on advice for those just starting out, and one in particular resonated with her soul. Author Kresley Cole said, "If you're set on publishing, then don't dabble. Decide if you're in or you're out. Then do whatever it takes to achieve your goals."
After that, Ashton decided she was in. She adapted the mindset that she was an author and went with it, no more questioning. Within a few months, Ashton's book was done, and she is already working on a second. Ashton is proud to say that she conquered her anxiety over writing and put forth something she loves and hopes you love it as well.
You can get a copy of the book on Amazon! Follow her on: Instagram, Facebook, and Goodreads ( Authorashtonabbott).
Have you read this novel? Want to get your book feature? Contact me! Also, don't forget to check out my feature on Feedspot's Top 100 YA Book Blogs!
Note: Author provided bio & blurb & author photo. I received this product for free for this paid feature, but the honest review is all mine.