This post may contain affiliate links, which means I may receive a small commission, at no cost to you, if you make a purchase through a link!
So as most of you guys know I love makeup. I've read so many reviews on the Too Faced Sweet Peach palette and have wanted it for so long! Every time I go to purchase it it's sold out in-store. But the other day when I walked into Ulta I was in luck because they just got in their shipment of it and were fully stocked! I grabbed one and couldn't wait to go home and try it.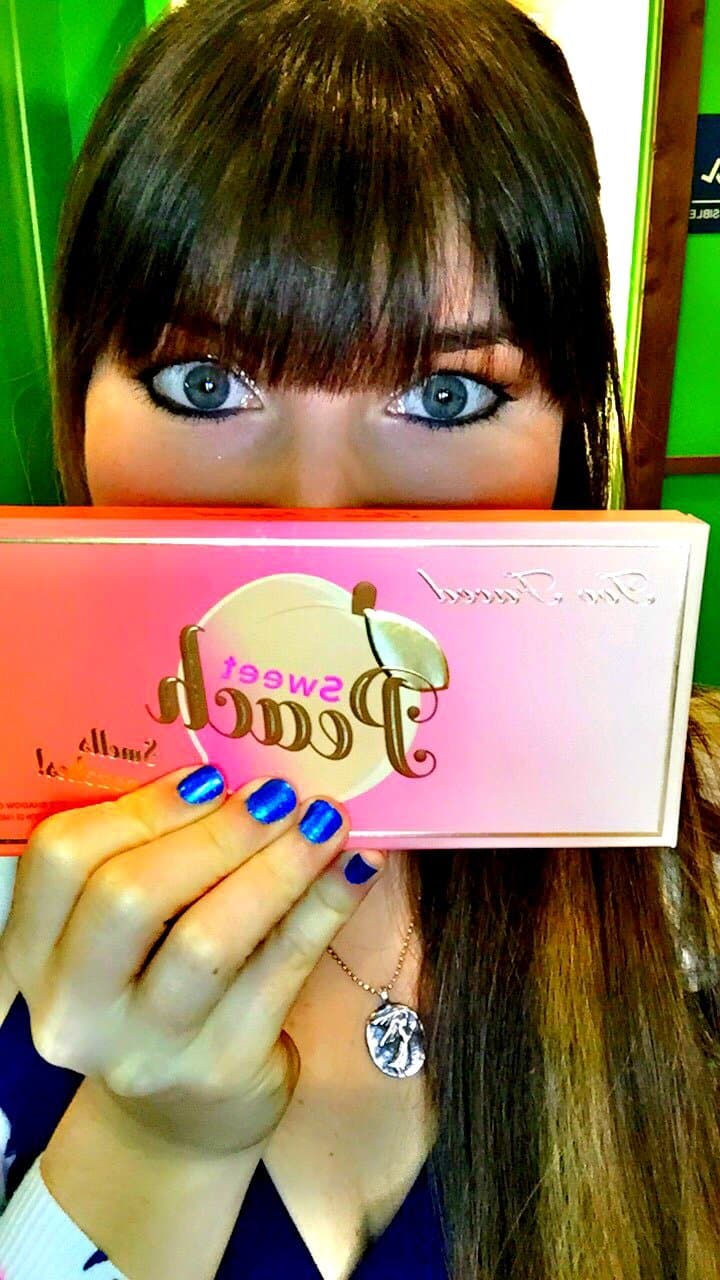 Overall I absolutely LOVE this product. At first I thought it might hurt my eyes because it is scents and definitely smells like peaches which I love. It sounds weird but it smells amazing even when you wear the product! But the good news is the product doesn't bother me. I can wear it all day and it's awesome, it doesn't come off when you wear it or anything.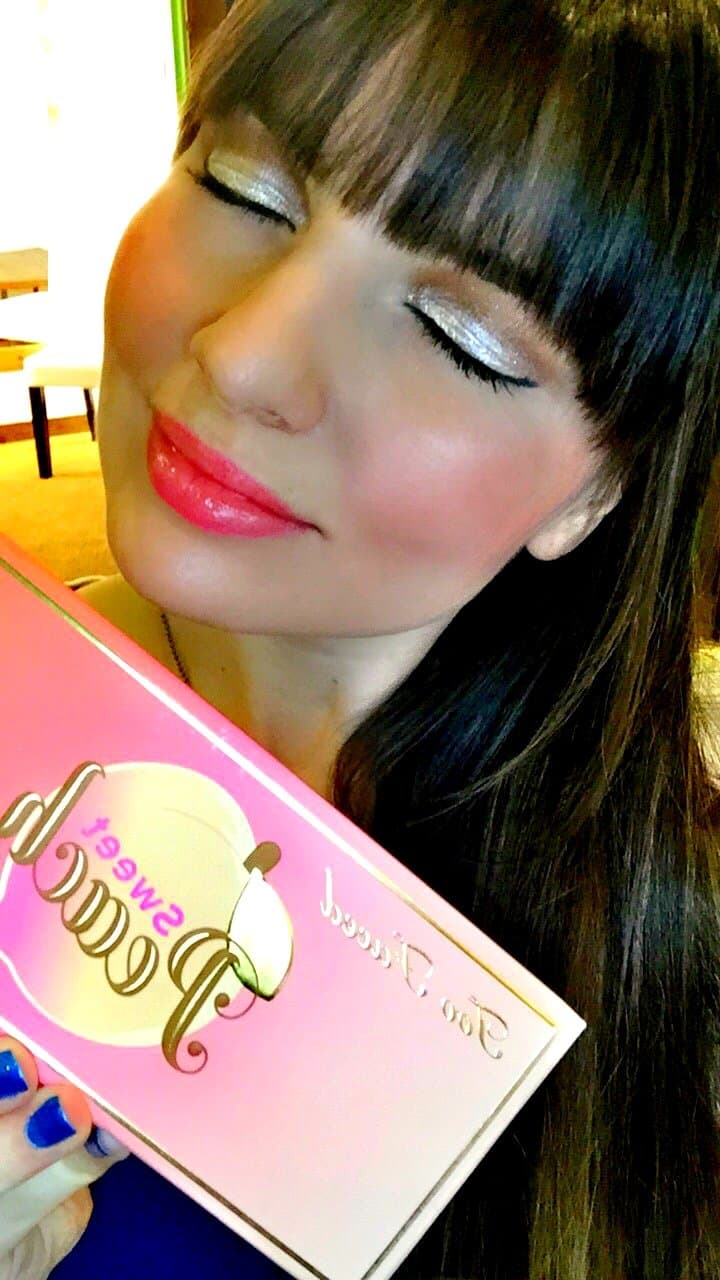 Today I'm wearing a mix of White Peach, Cobbler, and Caramelized. I mixed the Cobbler and Caramelized colors together to achieve a mix of hues. I applied that on the top of my lid and then to accent underneath my eyebrows I use the Nectar and White Peach.
The colors are so easy to apply and is my new 'go-to' palette. I'm replacing my Naked Palette with this one for now! Underneath my eye I used Tempting to give an accent color.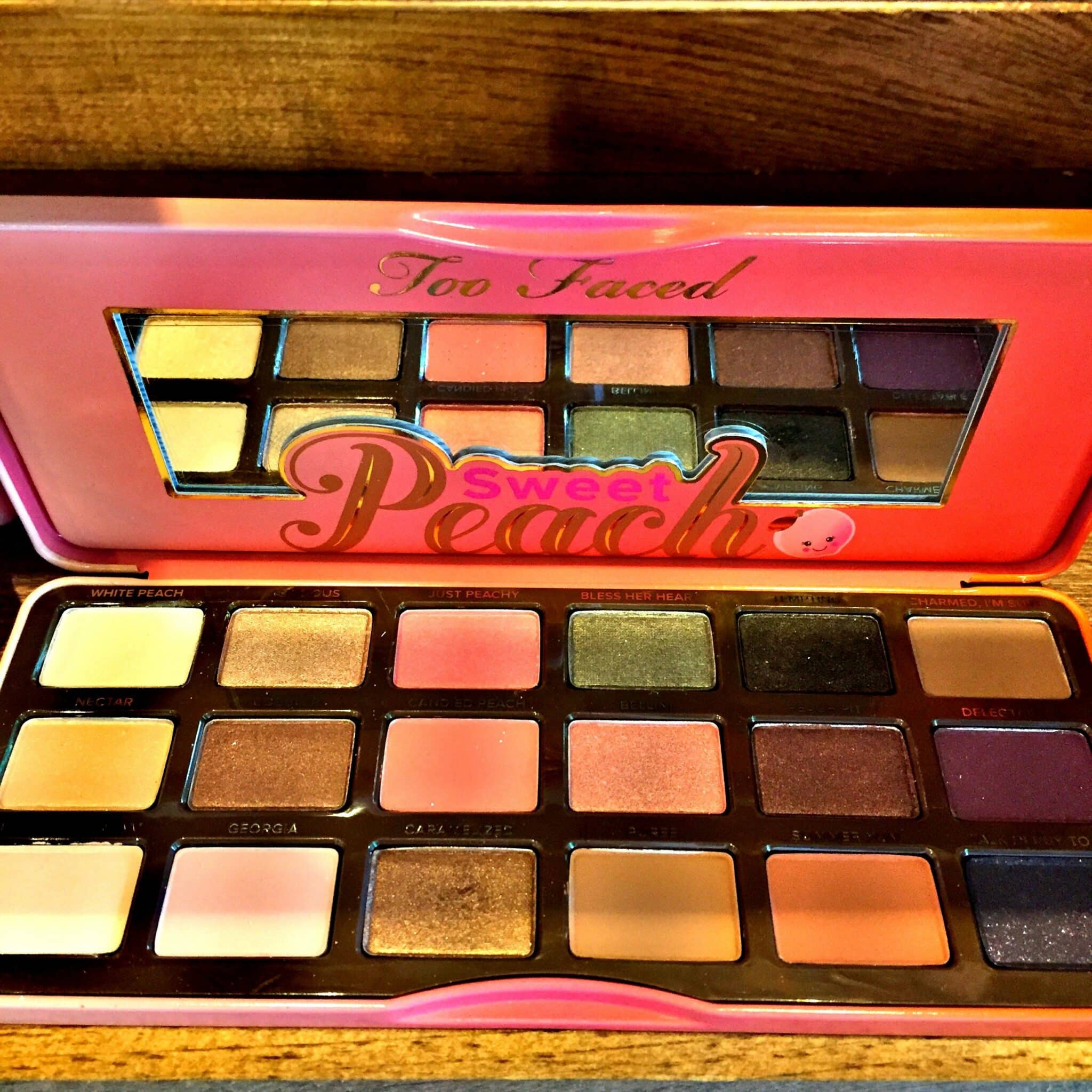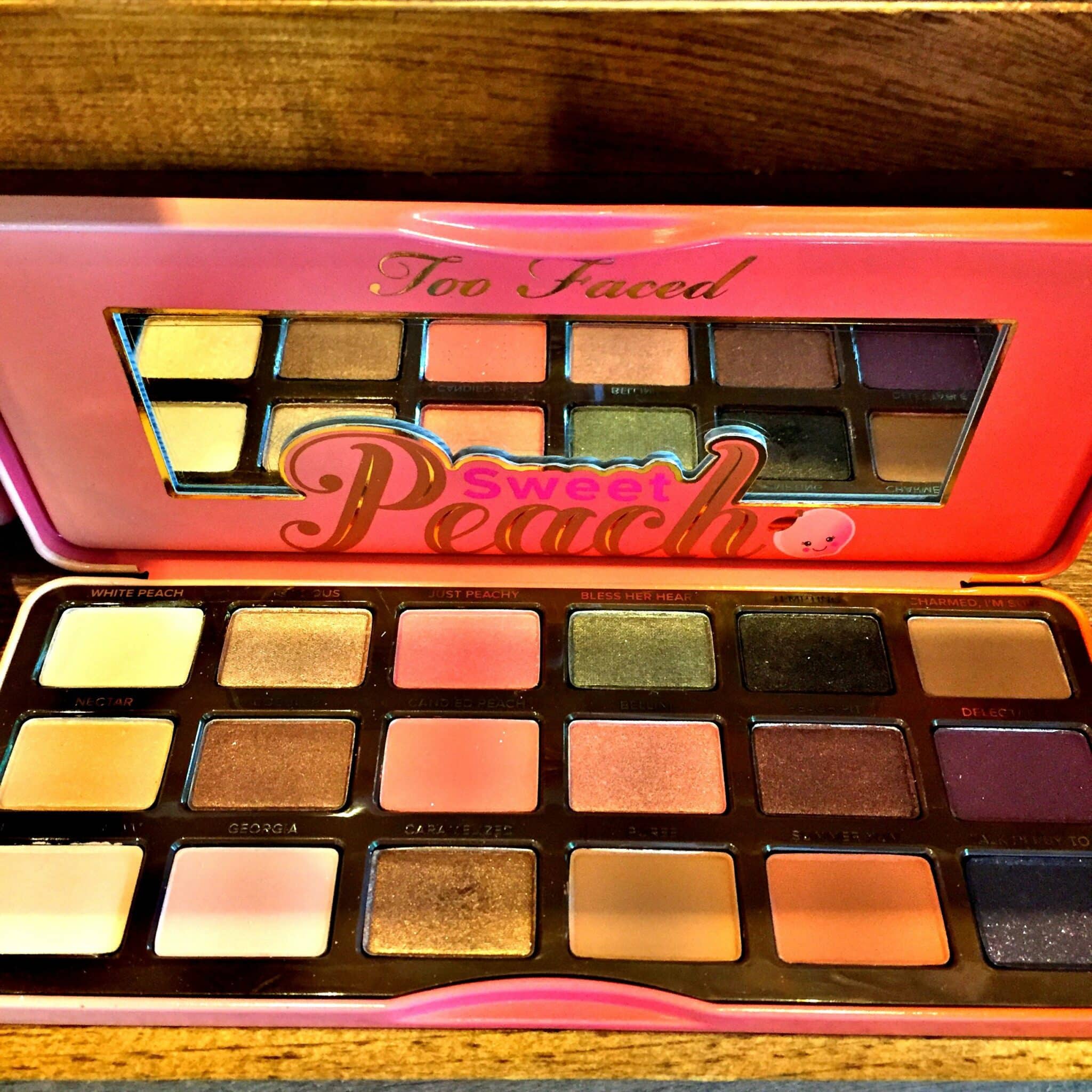 What colors are your favorite in this palette?! I can't wait to try a new peach smokey look next time I use it tomorrow. Above I posted a close-up of the palette so if you don't have yet or aren't familiar you can see what a close-up look of the palette actually looks like.
I love the fact that it has a mix of colors so the hues can look good on any skin tone which I think is a huge key! COMMENT BELOW if you love the SWEET Peach Palette!
xoxo- HeyitsCarlyRae