This post may contain affiliate links, which means I may receive a small commission, at no cost to you, if you make a purchase through a link!
You know how the saying goes, 'Life is an adventure.' Well it's true. Each day is never what you exactly plan out. Yesterday I was so excited to announce that I'm officially the Editor-in-Chief of Original Piece Magazine. It's a digital online magazine features fashion trends, beauty favorites, inspirational messages, and daily articles about life.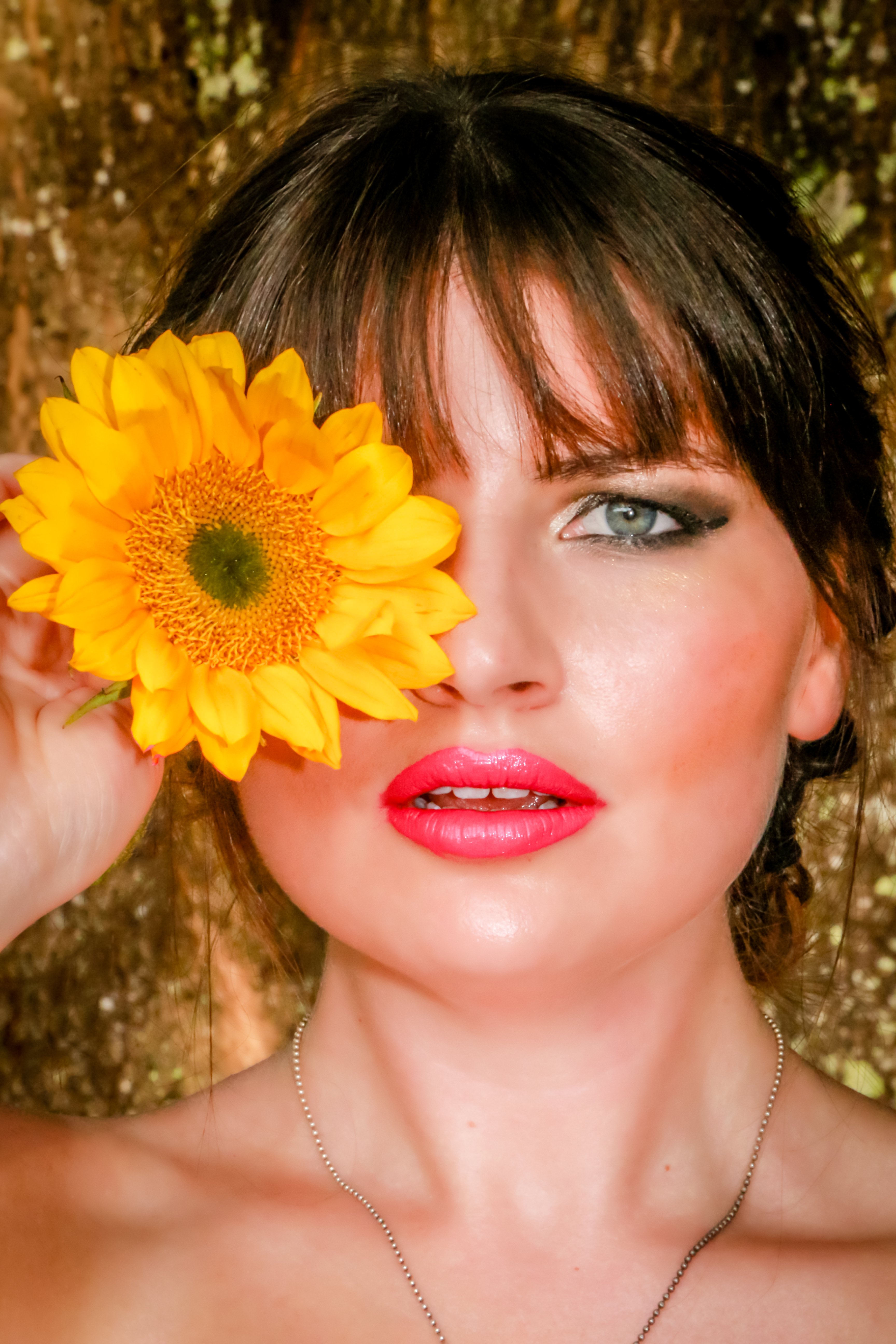 I was so excited to find out about this new adventure. It's something I've always worked hard so and something I've been doing for a while. What some people don't know is I love writing. Writing about anything and everything and one day hope to publish a book. So what better way to put one of passions into place than with the digital magazine.
I shared the photo above on instagram to announce my promotion because it shared the excitement and dare to be yourself message the overall magazine has. It's titled 'A Pocket Full of Sunshine' because of the bright flower used in the photo.
I had to give a huge shoutout to Ralphi from Ralphi's Photography for this amazing portrait photo. She achieved such an amazing photo for me.
So life is an adventure embrace everything that comes your way. Good or bad make your day how you've decided to make it. If you have to change your plans I've learn to, go with the flow.
Check-out Original Piece Magazine by CLICKING HERE. Comment below what YOU think of it! I'd love to hear from you all!
xoxo- HeyitsCarlyRae