This post may contain affiliate links, which means I may receive a small commission, at no cost to you, if you make a purchase through a link!
So today I decided to try the Elsa braid! I was going out and I always wear my hair the same way: half-up half-down or in a ponytail. So I decided to change up my look.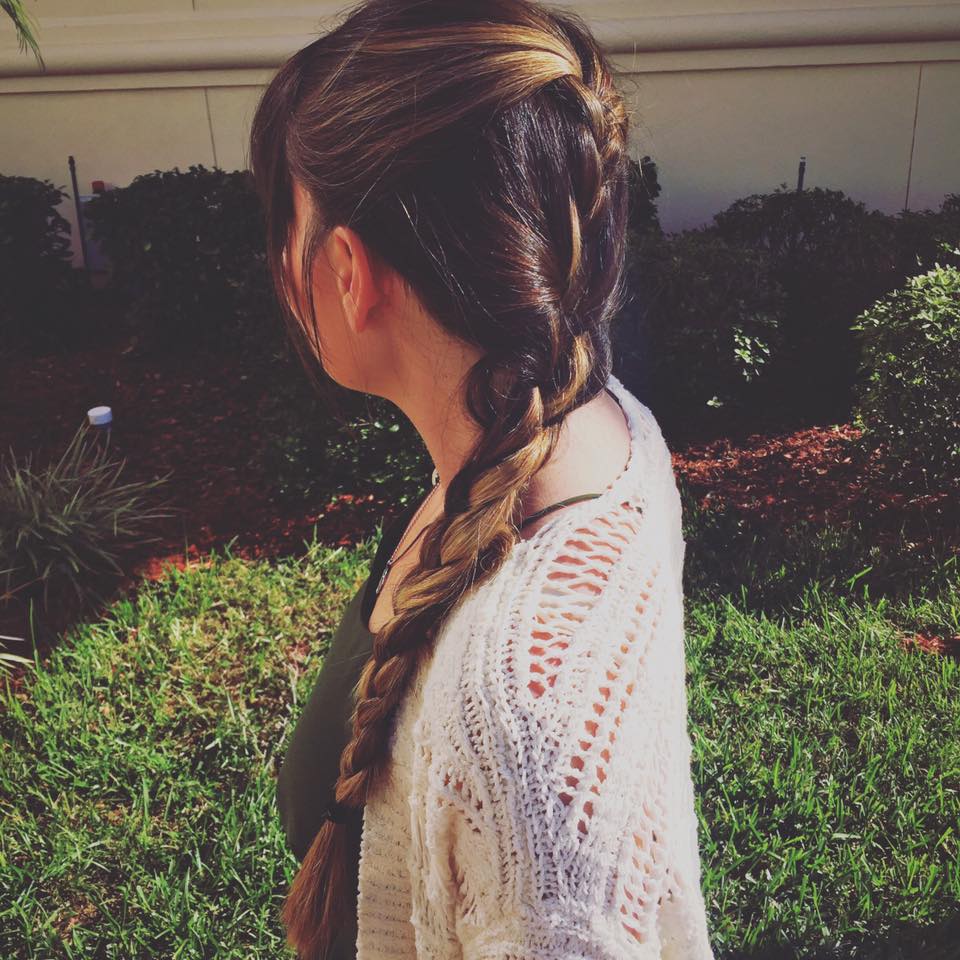 The Elsa braid I have to say I LOVE it. It gave a fun twist to my fall look and I loved it! I watched a Youtube tutorial on how to do the Elsa braid and mixed that in with a French braid. Once I did that, it was easy to finish! I wore it on the side just like Elsa!
Next fall outfit I can't wait to do the Elsa inspired braid again.
Comment below and let me know what YOU think of my Elsa Inspired braid?!