This post may contain affiliate links, which means I may receive a small commission, at no cost to you, if you make a purchase through a link!
In this post, I confess the truth behind the Beachwaver products.
Today, I confess if the Beachwaver is worth the hype! This curling iron has been all over my Youtube feed, and I'm here to tell you my honest thoughts on if it works. This review isn't sponsored, and this is coming from someone with super straight hair!
I first saw the Beachwaver on a video ad that popped up on my YouTube channel. Not only did it look super simple to curl your hair with a Beachwaver, but it also had that flawless curly look that I always thought was unachievable. However, it made me curious to find out IF my super straight hair could possibly have that perfect curly style look.
We have all watched those YouTube videos where the creator makes a product look effortless, but when you get the product, it's actually so hard to do. I can't tell you how often I fall into that trap and order products for my hair that don't work. However, after being accepted into their affiliate program, I was gifted one of their Beachwavers. I picked the B1 is what I got in the sparkle pink.
I was super nervous to try the product because of the automatic rotator. I kept thinking, what if my hair gets stuck or the rotator breaks and my hair burns? If you know me, you know I do love my hair. After keeping it so long for so many years, I once had it cut into a bob and instantly regretted it. But I also am picky about what I use on my hair.
I don't use many hair products or heat on my hair. I'm picky, so I always read product reviews before trying them. Again, Beachwaver had great reviews, so it looked promising. But, admittedly, I let the Beachwaver stay in the box for a week while I watched tutorial after tutorial. Consistently, every person's hair looked great and curly, but I was still hesitant. Eventually, I caved and pulled my Beachwaver out of the box. I had to see if it would work. I was too curious not to find out for myself!
When I got my Beachwaver out and plugged it in, I kept the heat turned down (just for the first time, just in case I couldn't get the hang of it so my hair didn't burn). I took a strand of hair, clipped the end in the rotator, and clicked the button. After letting it sit for a few seconds, I gently released my hair, and suddenly my very straight strand was curly! Honestly, I was so surprised by how easily the Beachwaver worked! My hair was not only curly—it was curly hair that looked as curly as in the videos I watched on repeat.
I found that the Beachwaver does work as advertised! I use the Beachwaver 1-inch barrel too. I find it works best on my hair.
What was even BETTER was that my super straight and thick hair actually stayed curly when I was finished curling, and I barely needed any holding spray. The Beachwaver really made a huge difference in my hair game, so I always recommend getting a Beachwaver to anyone who asks how I get my straight hair—curly.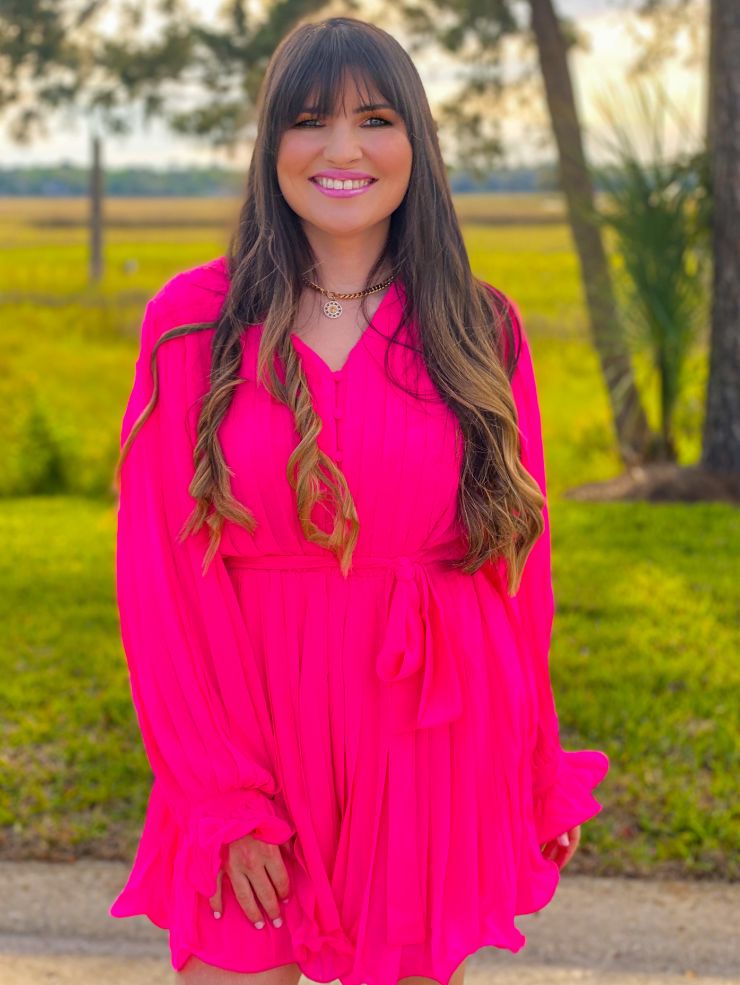 Before I used the Beachwaver, I never found a curling iron that worked on my hair. My hair either only curled at the tips or fell out before I was finished curling all my strands. It was always a hair nightmare for me. It was only worse when I moved to Florida because it's humid, and my hair is straight. I always kept my hair straight because curly wasn't an option. At least without having to go to the salon and pay to get my hair done, it didn't even stay all day. However, now I can curl my hair at home any time of day using my Beachwaver!
The rotator on the Beachwaver is also great because all you have to do is clip the tip of your hair and then click the rotator button. I hold it on my hair for a few seconds and then gently unravel it. Suddenly, the perfect curls are achieved! The rotator is why I really enjoy this curling iron! My secret is I curl one side of my hair first, then the other. I don't brush my curls because of how straight my hair is. When I'm done using my Beachwaver, I only use a small amount of spray to lock it in place because I don't like many products in my hair.
I also just tried the Beachwaver Blow Brush, and it was great. My full review is coming for you soon!
Also, Beachwaver in no way paid me to write this review. I just wanted to share my honest thoughts since I've seen the product and been asked by my followers how I curl my hair and what my secret is, which you now know!
Comment below how you curl your hair and if you've tried the Beachwaver!
Some of my favorite Beachwaver products: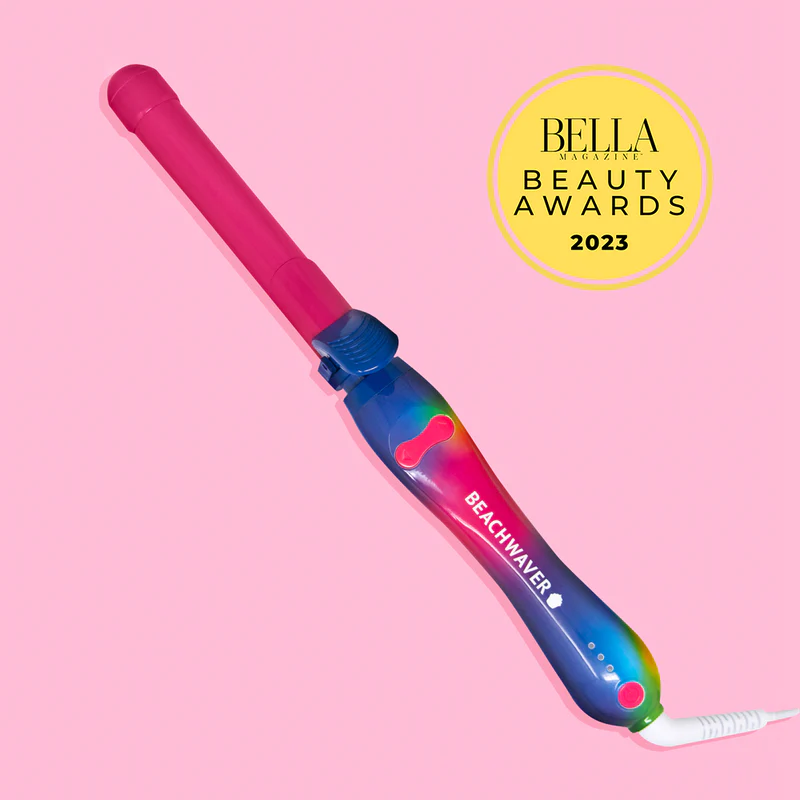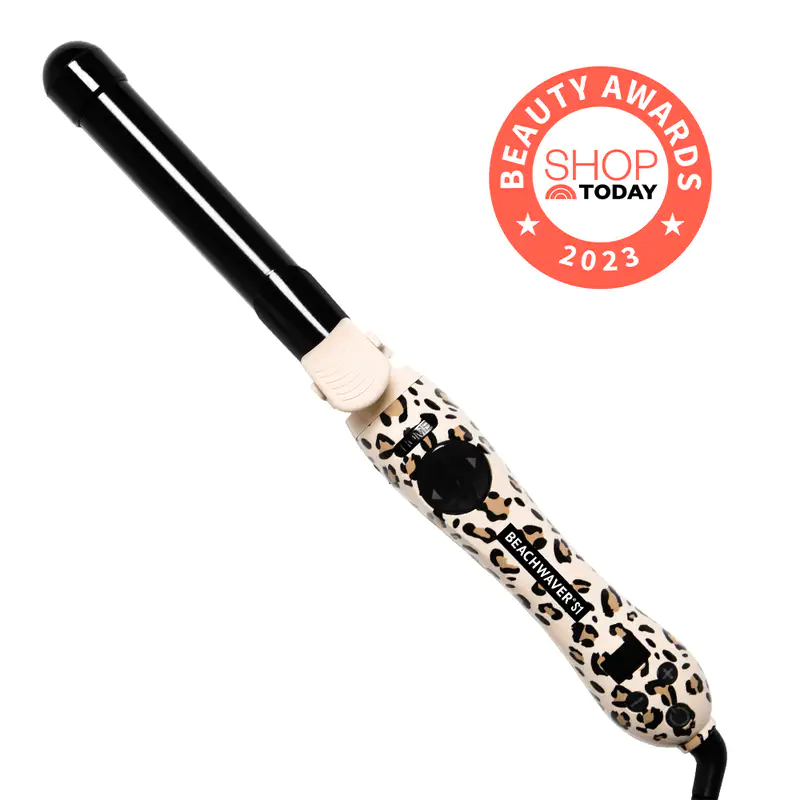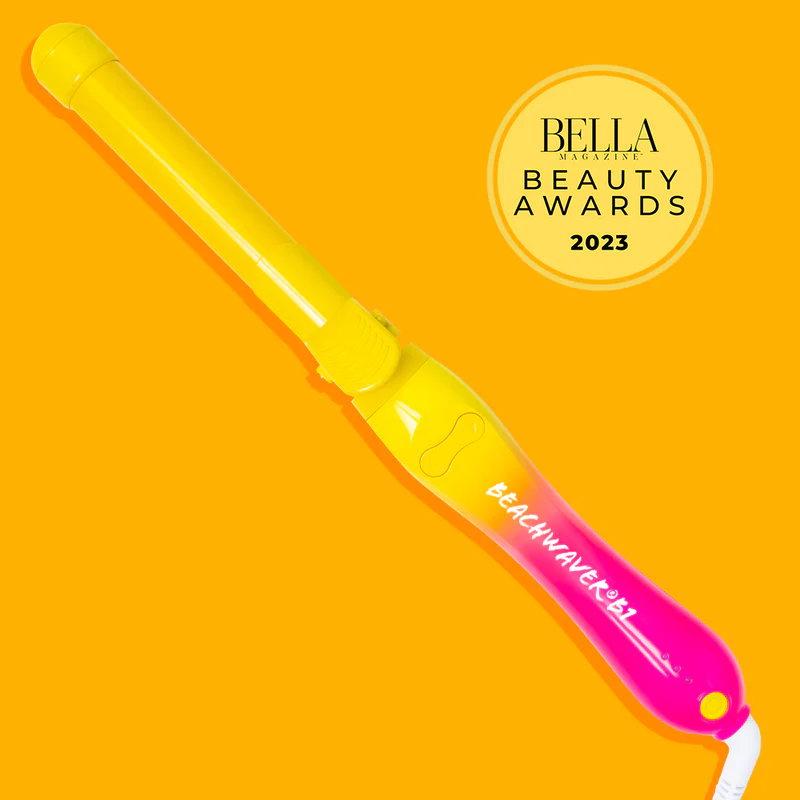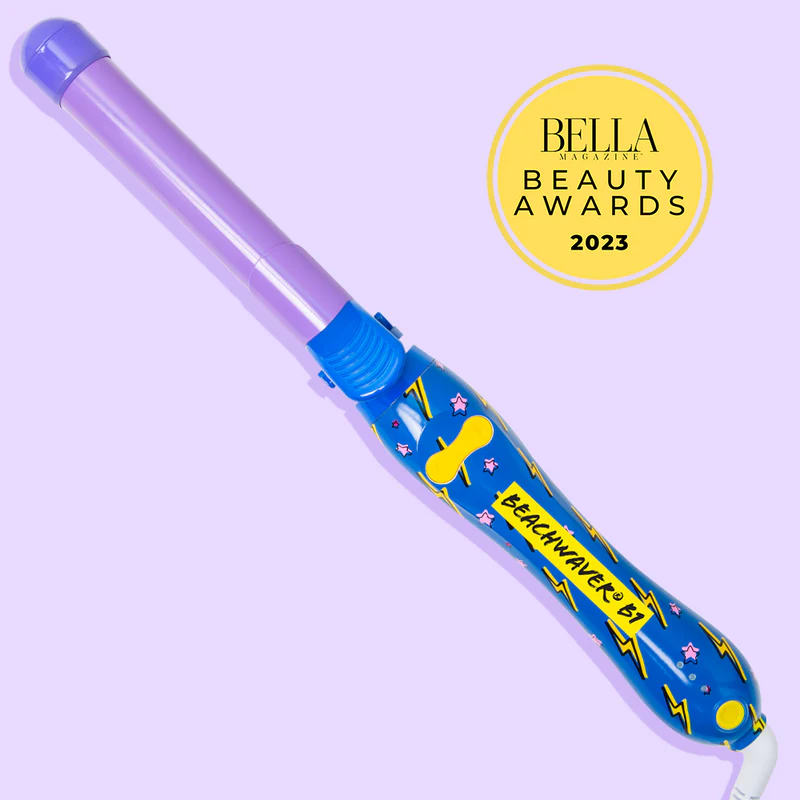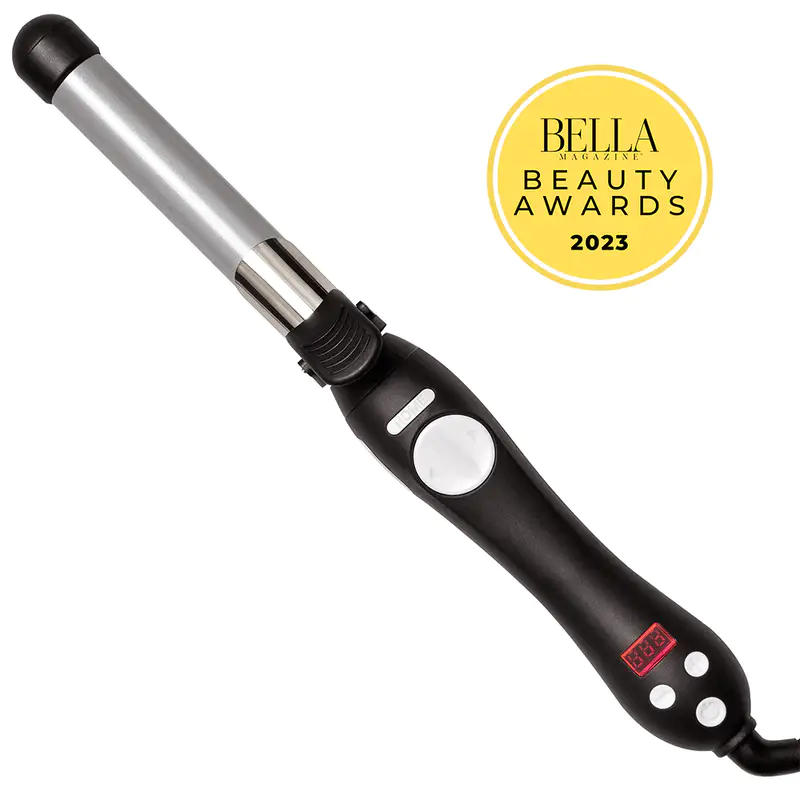 Table of Contents
Is the Beachwaver worth it?
The Beachwaver is a popular curling iron that is known for its rotating barrel, designed to create effortless, beachy waves. The Beachwaver has gained a lot of popularity and positive reviews from users who enjoy its convenience and ability to create consistent curls. The rotating barrel helps to automate the curling process, making it easier for individuals who struggle with traditional curling irons. Personally, I love the Beachwaver and think it is worth it!
What's the difference between a Beachwaver and a curling iron?
The main difference between a Beachwaver and a traditional curling iron lies in their design and functionality.
1. Barrel Rotation. The Beachwaver automatically rotates your hair evenly.
2. Ease of Use. If you have a hard time curling your hair like me, the Beachwaver makes it so much easier.
3. Curling Techniques. The Beachwaver allows you to have those beachy curls.
4. Heat Settings. It is similar to any curling iron with different settings.
How do you get the best curls with Beachwaver?
It really depends, but for me, the best way to get curls is to have my hair super dry. I then preheat my Beachwaver. I rotate my hair and keep it in the barrel for eight seconds, then release it. I also don't brush my hair after and let the curls settle on their own. This is my personal routine and may not work for everyone.