This post may contain affiliate links, which means I may receive a small commission, at no cost to you, if you make a purchase through a link!
Today is the last day of summer!! Today also was the first day I got ready for a night out since my surgery! I decided to wear my new BCBG outfit that I got on a mega clearance sale!! I got this entire outfit regular: $350 for $50! It was amazing!!!!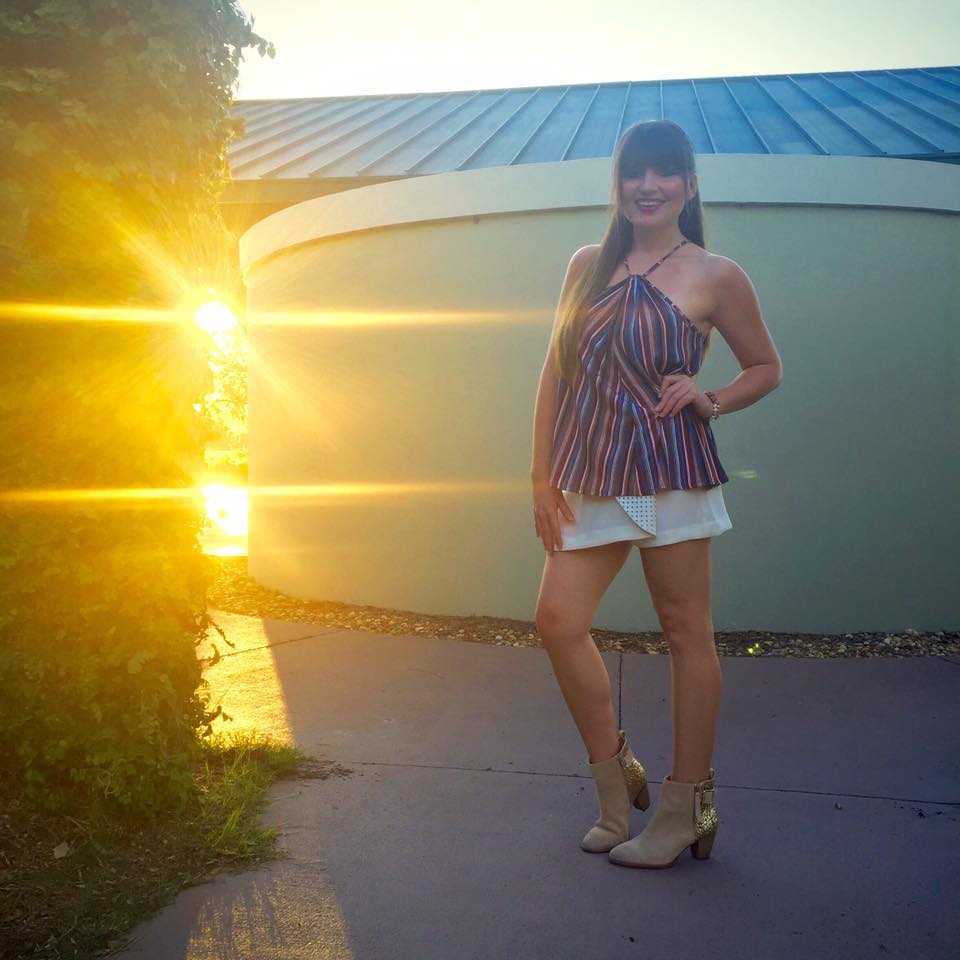 For the night out I decided to pair my favorite booties that I got a few years ago and are so comfortable I could wear them everyday! It was a mix of fall/summer outfit of the day! The skirt is actually a skort that was so comfortable! I'm definitely having an outfit repeat in the new few days! 😉
The sunset was gorgeous tonight and I loved it because after the sunset it wasn't too hot out it was perfect for a night walk.
How did you spend your last day of summer?!
COMMENT what YOU think of my outfit?!?!?