This post may contain affiliate links, which means I may receive a small commission, at no cost to you, if you make a purchase through a link!
Death by Midnight by Nicole Nadeau is out now. For Anna Goode, being a teenaged-genius is not easy. And it's even harder when she has to keep her homemade inventions a secret from everyone but her best friend, Jake. But her secret is exposed when a shadowy figure named Komarov—who somehow knows about her inventions—kidnaps Anna and her parents. Anna barely manages to escape and is given an ultimatum by Komarov: help him carry out his mysterious plan or let her parents die.

With her inventions and Jake by her side, Anna has only forty-eight hours to gather the three sets of vials Komarov needs to save her parents. Along the way, she discovers that Komarov has caught the attention of the CIA and that his plan goes deeper than she ever could have realized.

Anna must use her gifted mind to stop Komarov and save not only her parents but countless others. And she better hurry. Because the clock is ticking.
The author Nicole Nadeau grew up in Springboro, Ohio, with her older sister, Paige and younger brother Mark. She also has a dog, Lola and a rescue cat named Penny. Nicole's been an avid reader since grade school. She reads every action and adventure book she can get her hands on. Eventually, her love of reading developed into a love of writing. She started working on her own book while she was in high school.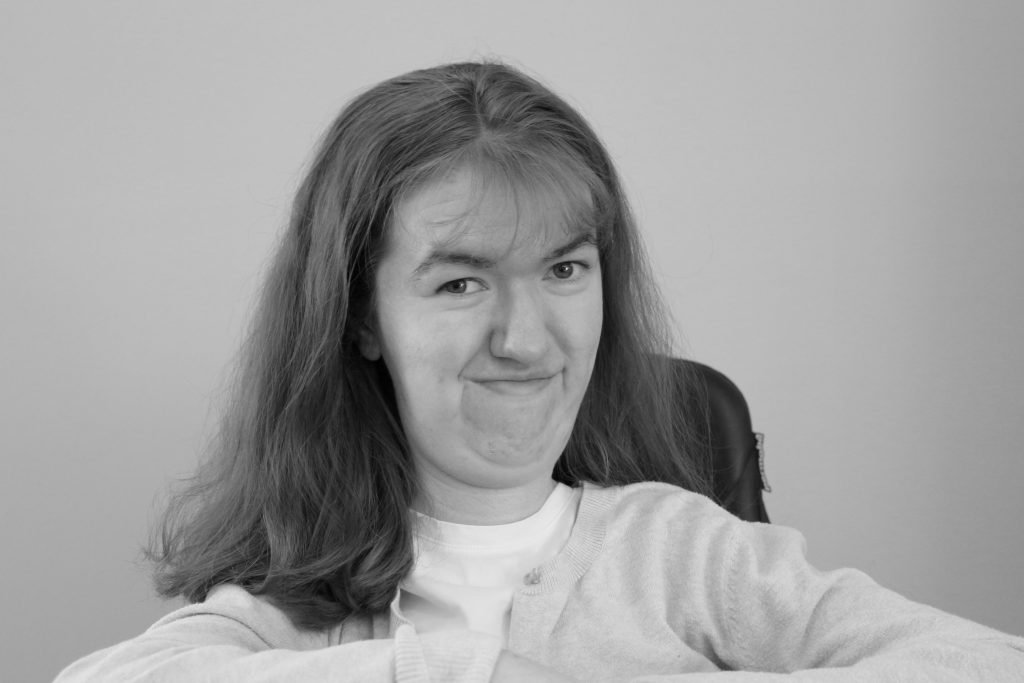 Nicole has a neuromuscular disease called Spinal Muscular Atrophy (SMA) which creates challenges in her daily life. She refuses to let SMA stop her from doing what she loves. Like the lead character in her book, she is determined and overcomes any obstacles that stand in her way. She is already busy planning the next book in the Secret Life of Anna Goode series and has plans for many more books in the future.
Get your copy HERE! Also, if you want to be featured Contact me today!
Note: Author provided author photo, blub, and author bio.