This post may contain affiliate links, which means I may receive a small commission, at no cost to you, if you make a purchase through a link!
Alex Six by Vince Taplin is available on Amazon today!
Alexa and Francis were wealthy executives who had everything, except for kids. When he tragically passed away, she gave up hope for being a mother… until she met Vick Miller, a simple family man, and a nearly perfect doppelganger of her husband. She pays him handsomely for his donations to produce a child who resembles her beloved husband. The offers grow more enticing, and Vick's marriage begins to strain.
Alexa wants his genes… his looks anyway. She is wealthy, attractive, powerful, and utterly obsessed.

He has no idea she is watching him.
This book was the ultimate thriller page-turner novel! I could not put it down as every page I was holding my breath. The character of Alex is the right amount of intrigue and sinister to grip you into Alex Six, while the twist with Vince at the end was pitch-perfect. I definitely recommend reading this novel. It's so good that the three-hundred plus pages fly by!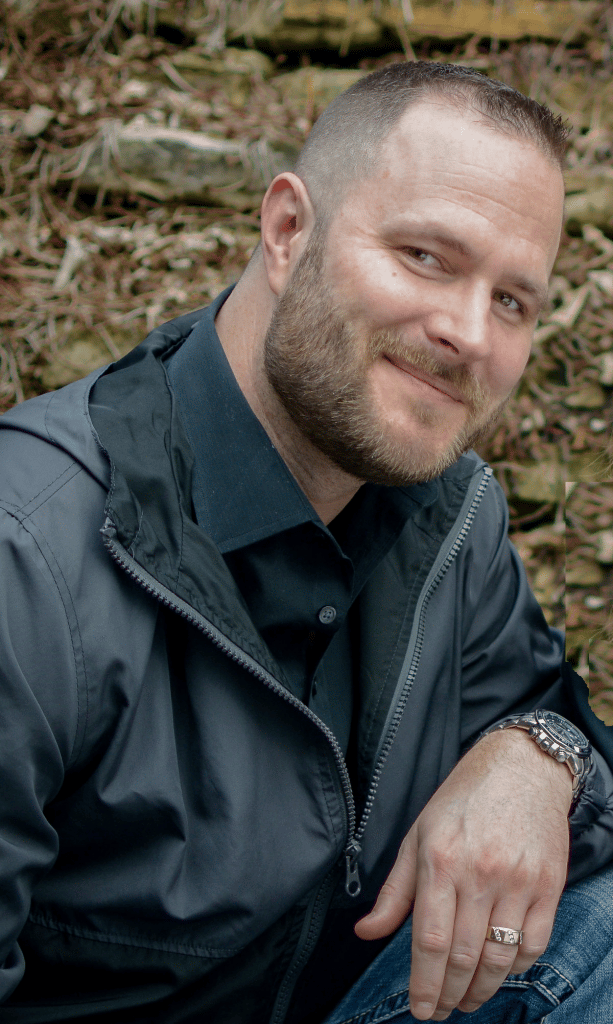 Author Vince Taplin is an award-winning author and storyteller who has mastered the art of mashing subtle noir with modern thrillers. His characters are witty, promising, and believable, but never predictable. Vince is a serial entrepreneur with a contagious passion for life.
Get your copy on Amazon today! You can follow Author Vince Taplin on Instagram!
Have you read this novel? Want to get your book feature? Contact me! Also, don't forget to check out my feature on Feedspot's Top 100 YA Book Blogs!
Note: Author provided bio & blurb & author photo. I received this product for free for this paid feature, but the honest review is all mine.