This post may contain affiliate links, which means I may receive a small commission, at no cost to you, if you make a purchase through a link!
The Coast-to-Coast Murders by James Patterson Review is here.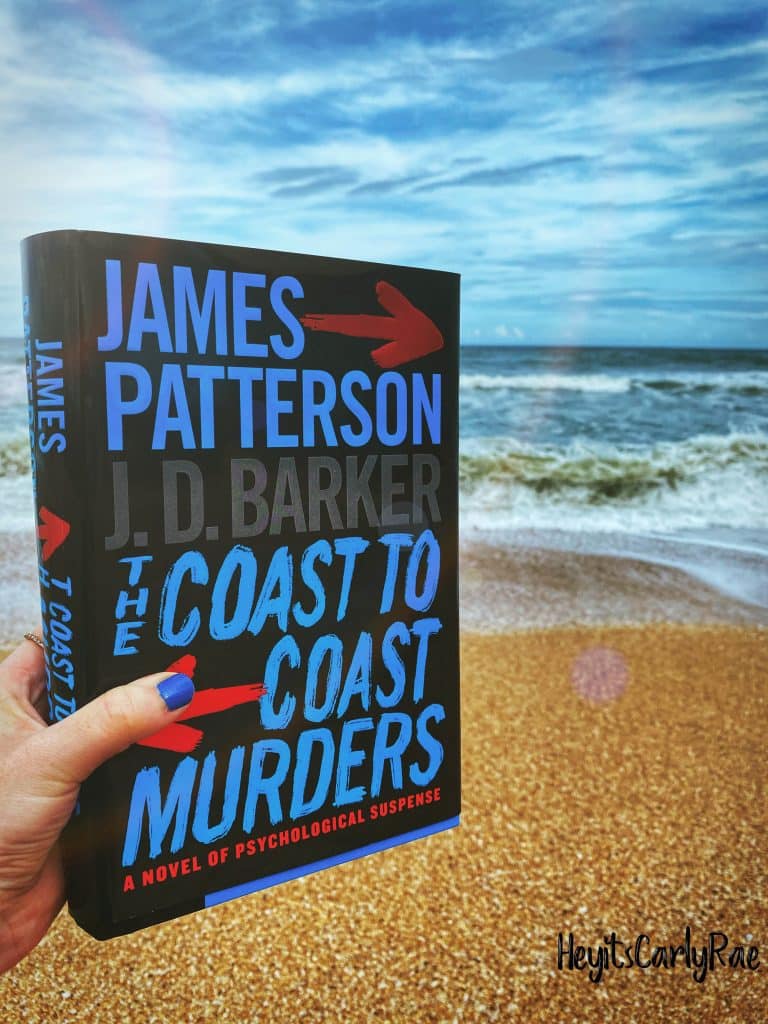 This book opens up with Michael Fitzgerald getting a call water is overflowing from his apartment. What he doesn't expect to find is a body of a young woman within his apartment. But it doesn't end there when the police and detectives show up. There is photographic evidence that Michael knew the victim, and to prove it, they take Michael to her apartment to show him video footage and more ironclad evidence. The problem? Michael swears he has no idea who the victim is.
From there, this book takes us on a rollercoaster of emotions. Michael is very close to his sister Megan, but someone is framing him. What people don't know is Michael and Megan were raised in an experimental environment. So who is behind these killings? Is it Michael? Or is it Megan? Is it his adoptive parents? Or is someone with a vendetta against the Fitzgerald's? You'll have to read this book to find out!
I cannot tell you how heart-stopping this Patterson read was the entire time! This book is one I could not put it down, and it had me at the edge of my seat the whole time. I did not see the mystery coming. The Coast to Coast Murders is one of my favorite Patterson reads, and I definitely recommend picking up a copy!
Have you read this novel? Want to get your book feature? Contact me! Also, don't forget to check out my feature on Feedspot's Top 100 YA Book Blogs!
Title: The Coast to Coast Murders
Author: James Patterson and
Pages: 324
Where to Purchase: Amazon, Barnes and Noble, Target, Books A Million
I rate it: 5/5