This post may contain affiliate links, which means I may receive a small commission, at no cost to you, if you make a purchase through a link!
You Should See Me in A Crown by Leah Johnson Review is here.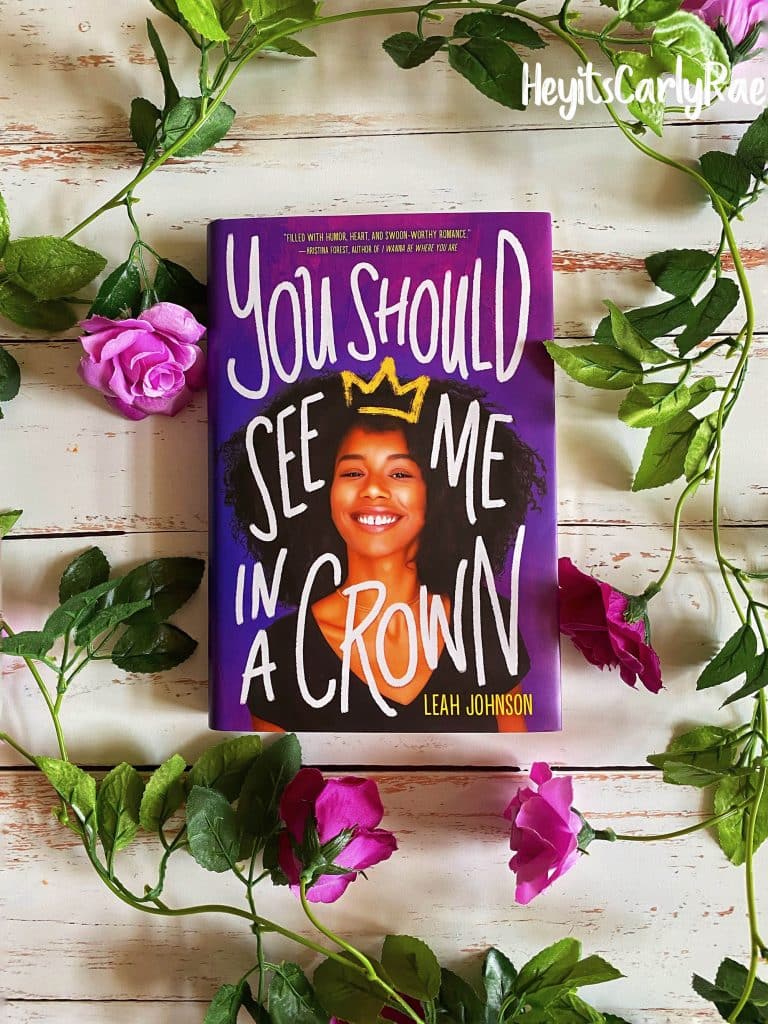 This novel centers around Liz Lightly. She lives in a very small-town, Campbell, Indiana, where everything centers around prom. Liz is anything but the prom queen type, but Liz decides to run to win the money the prom queen receives after an unfortunate circumstance. It isn't just about a crown of Liz.
The problem is Liz isn't your definition of popular. She likes to keep to herself and play in the school band where she can blend in—anything to stay off Campbell Confidential. One thing, though, Liz must come to terms with is running for prom queen means she needs to be seen forcing Liz out of her shell. The first thing she must do is face Jordan. Her former best friend from freshman year who is the most popular guy in the entire town. Can Liz befriend someone who shattered her world with his words?
Better yet, when new girl Amanda shows up, can Liz control her feelings? After all, Amanda is running for prom queen too, and falling for the competition is hardly her friends' idea of a good idea. How important is winning to Liz? Will Liz find herself in the process of trying to get into Pennington. You will have to read this book to find out.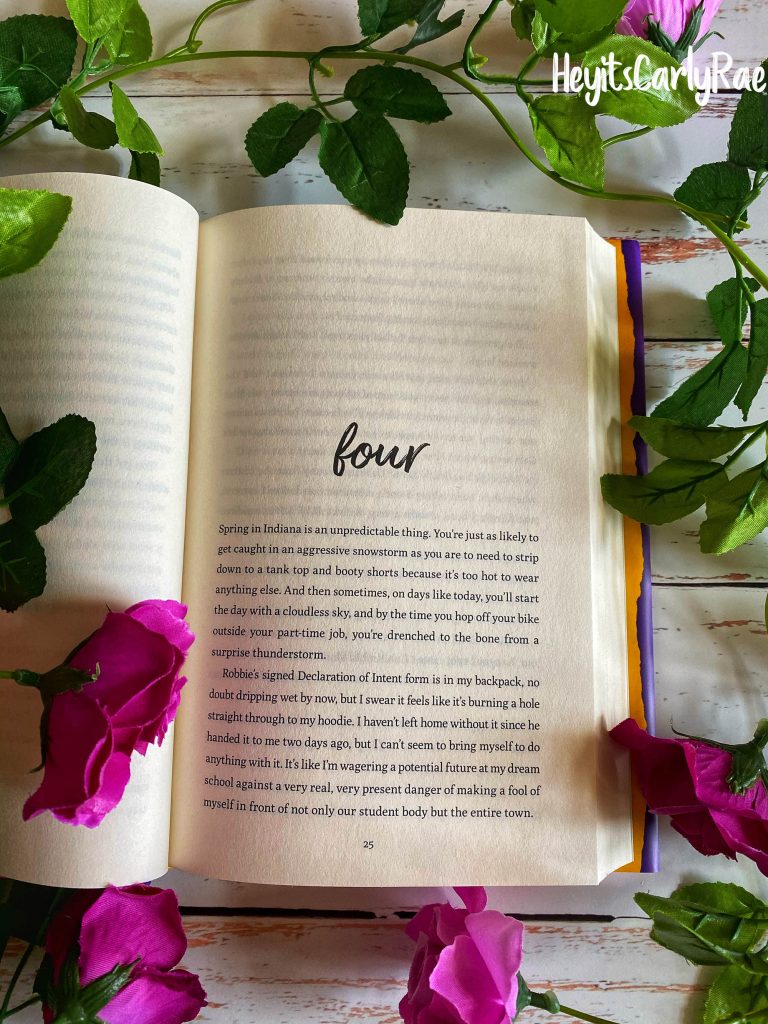 Overall, I enjoyed this book. I thought the plotline was a little simple, but after the first few chapters, it turned into an easy, quick read. The concept was original centering around prom. I also really enjoyed the character of Liz Lightly. She was well-developed, and her relationship with others as well as herself was very well done. If you are looking for a fun, fresh read, I recommend checking out You Should See Me in A Crown.
Have you read this novel? Want to get your book feature? Contact me! Also, don't forget to check out my feature on Feedspot's Top 100 YA Book Blogs!
Title: You Should See Me in A Crown
Author: Leah Johnson
Pages: 324
Where to Purchase: Amazon, Barnes and Noble, Target, Books A Million
I rate it: 4/5