This post may contain affiliate links, which means I may receive a small commission, at no cost to you, if you make a purchase through a link!
The Aftermath of Unrest by Natalie Nascenzi is out now.
The book is a one-of-a-kind poetry collection/novella that tells an extraordinary story of poetry, art, and fate. Through a combination of poems, paintings, and short stories, it takes readers on a journey through passing time, the battle of the mind, the lessons of life, and finding balance in the chaos of reality. This incredible and true story is captivating from cover to cover and encapsulates the message: Anything is possible, anyone is capable, and even in the darkest of times, there is hope. The author's painted portrait graces the cover. The interior contains original paintings by Brooklyn-based artist Grant McGrath paired beautifully with the poems and short stories. The reader is guided through the author's personal experience as she describes the extraordinary circumstances that led to their collaboration before and during the pandemic in New York City.
Subscribe to our newsletter!
[newsletter_form type="minimal" lists="undefined" button_color="undefined"]
The Aftermath of Unrest turned out to be an expected favorite. I love the poems and the artwork scattered throughout this collection. Missing Sunrise, Restless Evenings, and Dear Reader are some of my absolute favorite poems in this collection. They stood out to me in a powerful way. I also really liked how I could pick up this book, read a few poems, set it down, and return to it feeling like I was entering into an entirely new book, never getting bored. The Aftermath of Unrest is a book I looked forward to reading, which is why I recommend putting this on your TBR list!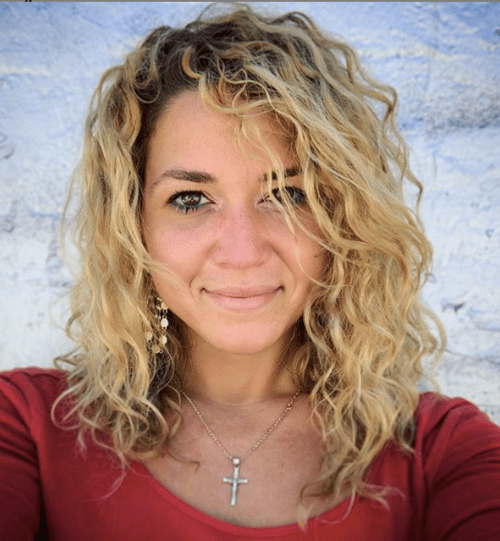 Author Natalie Nascenzi is a copywriter, poet, and author from Rhode Island. Now residing in New York City, you can find her every morning on the East River, capturing the sun peeking over the horizon. The rest of her day is spent wandering the city, chasing the sun, and writing wherever she can. Writing is both her career and passion. Her love for the art of wordplay and rhyming has led her to a career in marketing and in her life as a poet. She has made an impression on New York City's open mic community with her infectious personality and a unique writing style. Her works have also been featured globally through social media and featured in anthologies and independent publications. From 'Out of Chaos' to now, Natalie has spread her message of hope and transformation; and is excited to continue the journey with readers through "The Aftermath of Unrest."
You can follow Author Natalie Nascenzi on Instagram and her website. The artist of the cover is Grant McGrath who was part of the collaboration with Natalie.
You can purchase this novel on Amazon!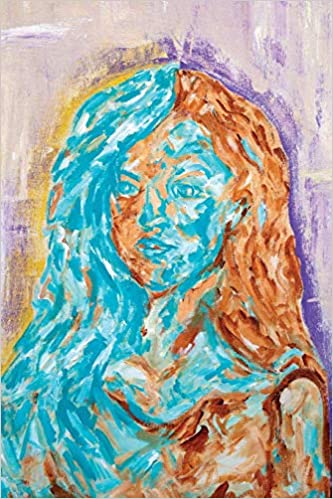 The artist is @GrantmcGrath.art
"Natalie" acrylic on canvas.
Have you read this novel? Want to get your book feature? Contact me! Also, don't forget to check out my feature on Feedspot's Top 100 YA Book Blogs!
Note: Author provided blurb, author photo, and author bio.